Recent Articles from the Blog
If you are looking for motivation, tips & tricks, new recipes, and so much more — the Plan to Eat Blog is an awesome resource for you. Enjoy some of our most recent blog posts from last month.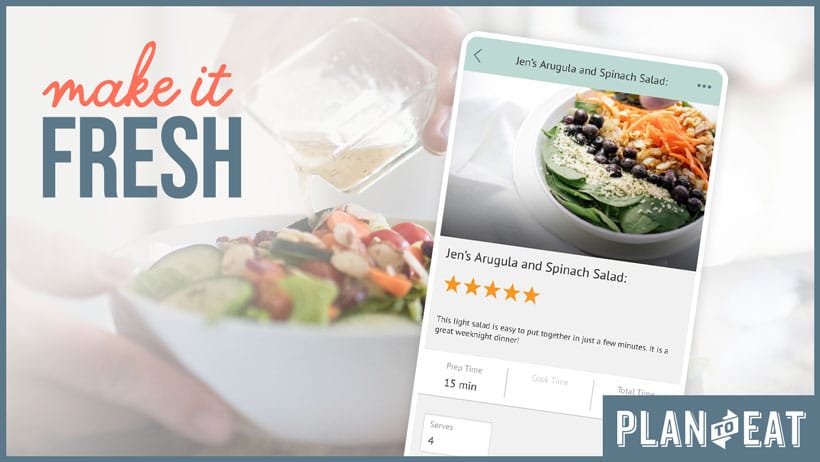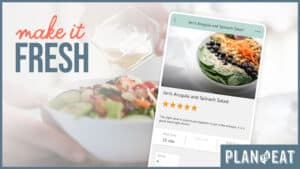 In January, we focused on refreshing our meal plans for the new year! We started with a couple ways to reduce your trips to the grocery store, but also keep fresh and perishable foods stocked.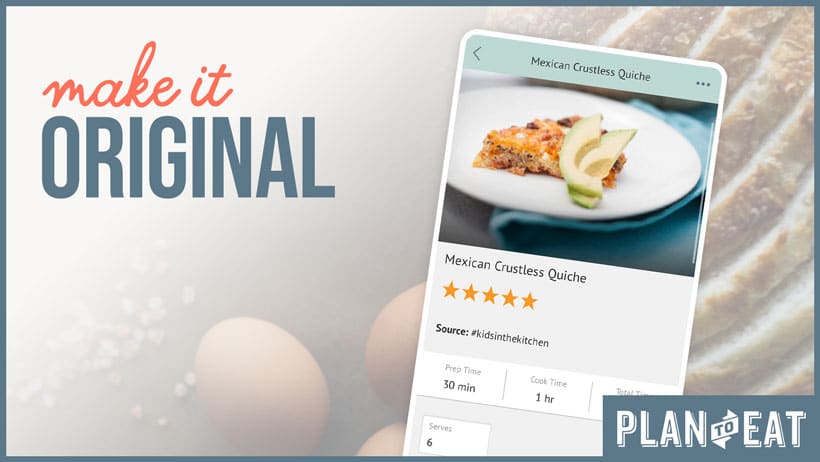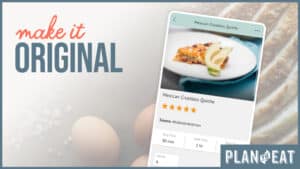 Next, we reminded you that a fun way to keep your meal plans original is to dig into those old recipe books and find some "secret" family recipes! 

If you're trying to waste less food, stick to a budget, or simply find something new, the filter and sorting options can help you find the perfect recipe every time!

We added the Random Recipe button to help when you need a little break from thinking about what to plan, or when you want to add some excitement to your meal plans! 

This month, Monica helps us bust the myth of not having enough time to cook and eat with our families. She gives some helpful tips and shares her recipe for homemade yogurt!
Recent Youtube Videos
We're increasing our video content in 2021! Be sure to subscribe to our channel and give our videos a thumbs up, so we know what you like watching!

We're delighted to share our interview with Dede of Brown Girl Gone Green! She's a health coach who uses Plan to Eat to help her clients change their eating habits!
Mobile App Updates
We've been busy so far this year adding new features and squashing bugs for our iOS and Android app. This month we launched version 2.6.2 which included:
Desktop Updates
We've also been making consistent updates, squashing bugs, and adding features to the website!
We added the option to bulk edit friend recipes (queue and rate).
We added bulk editing to the Friends, Challenges, and Queue tabs.
We made UX improvements to more clearly show that you're in "bulk editing mode" for the Cook and Shop tabs. 
We also added the Random Recipe button to the website Recipe Book search and filter options!
We fixed a bug that prevented recipes from being sorted properly when the "Times Planned" filter was applied.
We fixed a bug causing comma-separated values in ingredients to round improperly.
Plus additional "under the hood" improvements!
We're excited to give you another month of fresh updates and exciting new features! We will continue to notify you of any new updates and features on our blog and via email. In the meantime, if you have any questions, you can always contact our support team at [email protected].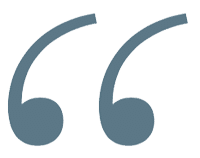 It took a bit of time investment to get myself set up and learning the app initially, but now I'm able to plan a week of meals (breakfast, lunch, dinner, and snacks) in a few minutes. I think I've cut my meal planning time in half and my grocery bill by about $100 a week. My husband does the shopping and knows exactly what to buy. No more food waste! Thank you! I hope you all keep going for a long time.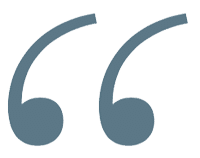 If you're looking for a way store recipes, plan meals and save time buying groceries, please start using plan to eat. I also use the desktop version and printouts of recipes, menus and shopping lists. The whole program is very versatile and so worth the subscription in the time and effort it has saved me with meal planning.