Online Recipe Organizer

All your recipes in one place. Can we get an Amen?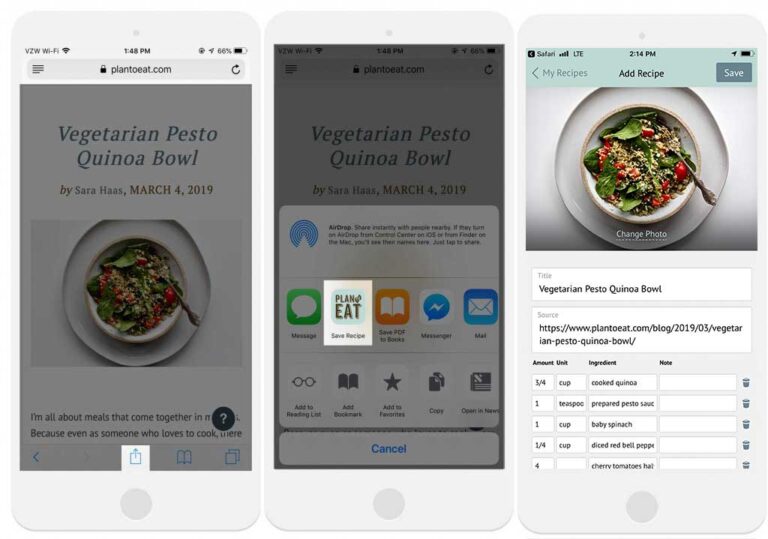 Add recipes with one click.
Import recipes into your account from most websites using our Recipe Clipper. You can have as many recipes in your account as you'd like; from healthy dinner recipes to quick snack ideas!
Share recipes with friends.
Share recipes online with other Plan to Eat users through the Friends tab. Or share any of your meal ideas with others via text or email!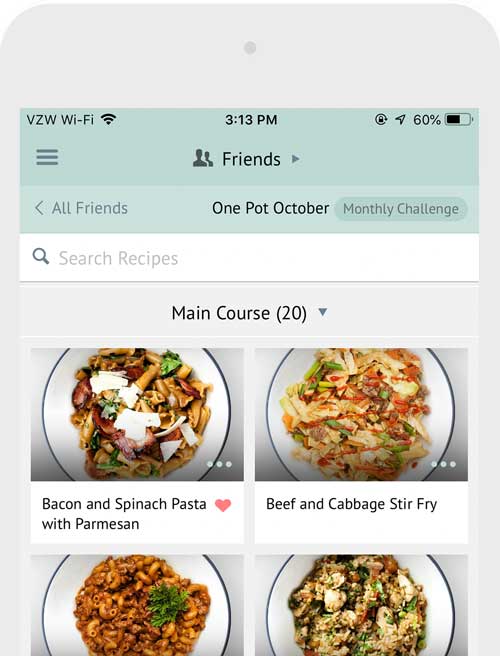 Organize your recipes, your way.
Our online recipe organizer allows you to customize your recipes using categories, tags, cook times, course, cuisine, or main ingredients. Each of these categories is fully customizable and you get to decide how your recipes are organized!
Easily find all your recipes.
Our recipe search can help you find recipes based on your meal ideas. If you have ingredients you want to find or ingredients you want to avoid, you'll always be able to find the perfect recipe for what you have in mind.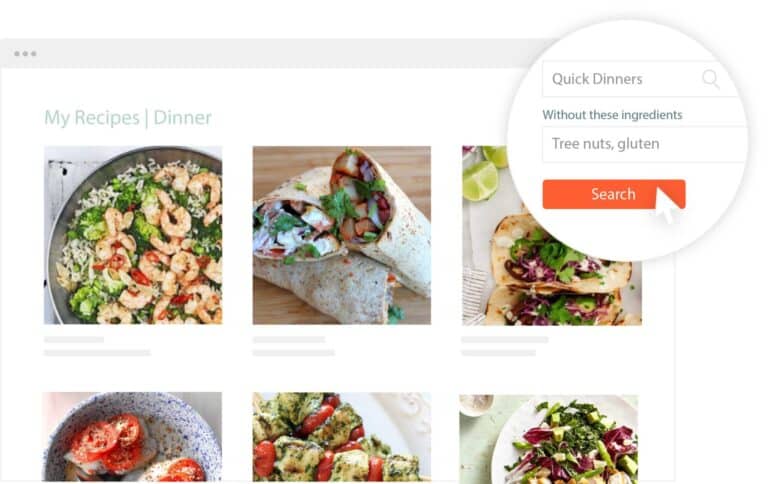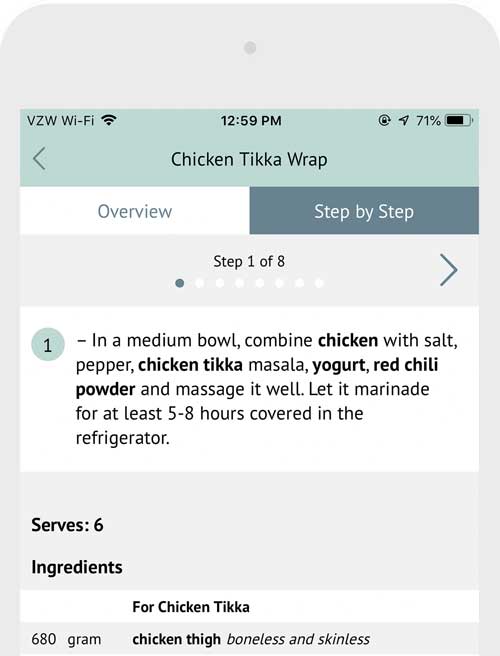 Step by step cooking instructions.
The Cooking View will keep your mobile screens awake while cooking to provide you with a simplified view of your recipes. Easily cook with an overview or step-by-step instructions using your tablet, phone, or laptop.