Welcome to 2021! The New Year is an exciting time as we all focus on goals and resolutions. At Plan to Eat, we're focused on keeping our meal plans interesting and fun as we make our way into 2021. If you've found yourself in a meal planning rut or are just getting started with meal planning, we're here to help!
Today, we'd like to highlight the Plan to Eat Shopping List and how it can make your meal plans Fresh!
The shopping list is generated based on a date range that corresponds to your meal planning calendar. Once you plan recipes, you can update your shopping list dates and a list of all the planned recipe ingredients is created! 
Ingredient amounts on the shopping list are aligned with the amounts needed for your recipes, so you're never over-purchasing! You can adjust the serving size of recipes on your meal planning calendar and the ingredient amounts will update on your shopping list.
Additionally, similar ingredients will automatically merge in your shopping list, or you can manually merge items by editing the unit or title.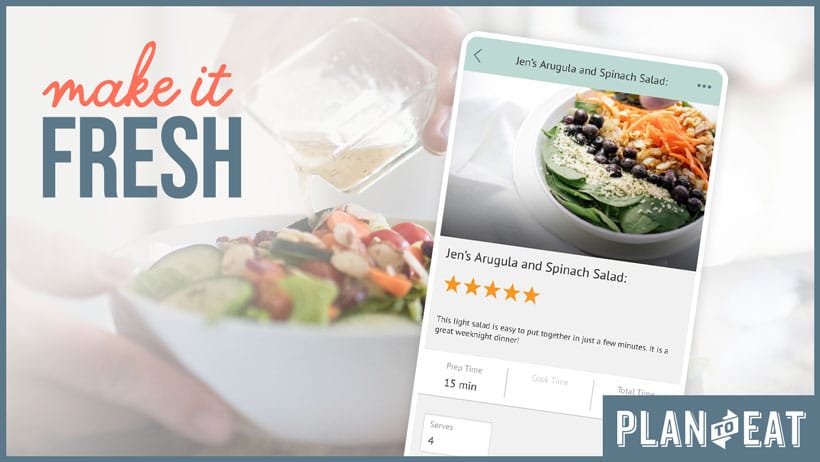 Last year posed new challenges for grocery shopping and many of us decided to start planning farther ahead, to cut back on our trips to the store. But keeping fresh fruits and vegetables stocked when you've planned a month in advance can be tricky.
We have a couple ways to reduce your trips to the grocery store, but also keep fresh and perishable foods stocked.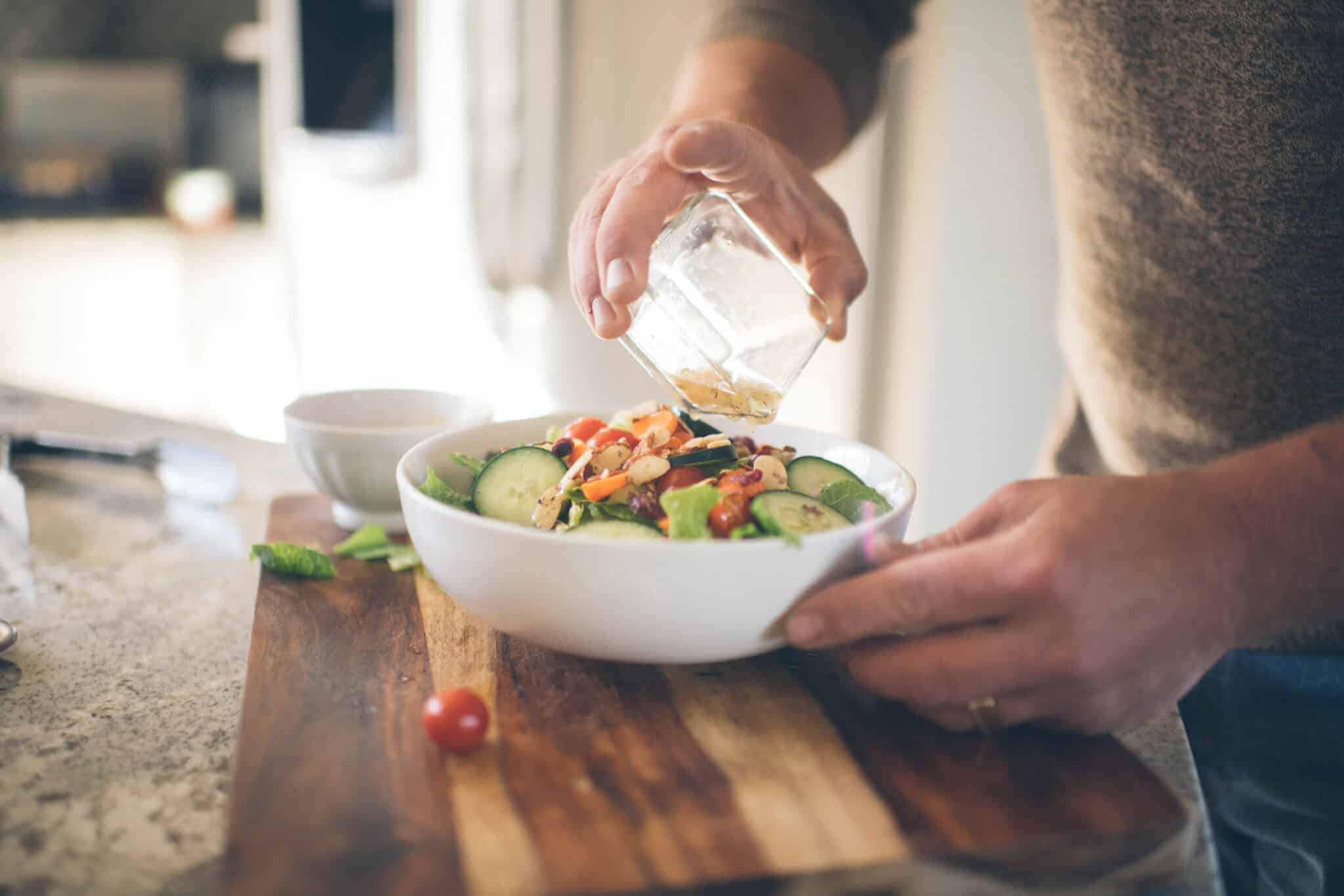 1. Shop Selectively 
You can set your date range for an entire month of planning (or any custom range that works for you) and shop for all your non-perishable/pantry items in one trip. You can also pick up the fresh and perishable items you need for the first week. 
Then you can shop periodically throughout the month for additional fresh and perishable items as needed!
You can selectively shop for items based on the corresponding recipes or add items for later weeks to a different store on your list. As long as you do not cross the additional perishable items off your list, they will remain connected to the date range.
2. Use Grocery Delivery
Once you've planned your month or custom range of dates, you can send your list to be delivered or picked-up through the Grocery Delivery feature. On the desktop, you can individually select items for your grocery delivery and only include the perishable items you will use quickly. The other items will remain on your list, connected to the date range, until you cross them off.

Throughout the month, you can either order fresh groceries as needed, or pop in the grocery store for what you need!
Stay tuned for more tips this month on how dig yourself out of a meal planning rut and refresh your meal plans this year!
And if you have questions, email us at [email protected]