It's not just about cooking, it's about connection.
We simplify the meal planning process. Our tools equip households to eat better food, eat together, save money at the grocery store, and have a less stressful cooking experience.
Plan to Eat was born from one family's desire to make the meal planning process simpler. Clint Bounds initially created Plan to Eat to help his family, but soon realized it could benefit others too. Read more about The Plan to Eat Story and what inspired Clint to create a digital meal planning program.
Why we do it.
Our physical and emotional health is directly tied to what we eat, and the best way to ensure we are getting the highest quality food is to prepare it at home.
Without a system to organize recipes, plan menus, and compile shopping lists, our kitchens will lack the ingredients we need to prepare our meals.
Our hope is that Plan to Eat will equip you to prepare delicious, wholesome food at home that nourishes both body and soul.
Who we do it for.
Plan to Eat is built for all the do-it-yourselfers in the world. Other meal planning services will hand you a pre-made menu and shopping list that uses their recipes and send you on your way. That's fine for some, but it can never be perfect for you.
With Plan to Eat you can collect your own recipes that fit your lifestyle, create a customized meal plan to accommodate your schedule, then go to the store with a list organized the way you like to shop. That's the beauty of doing it yourself.
There is up-front work to gather your recipes, but my fellow do-it-yourselfers, we're used to that! (fist bump) With a few recipes in your account you can make your meal plan as unique as you are, and we'll help you do it efficiently.
How we work.
No ads.

We don't like ads on our site. Especially in the context of a web application like Plan to Eat. We're here to make your life more simple, not to complicate it with things you don't want or need.
No tracking.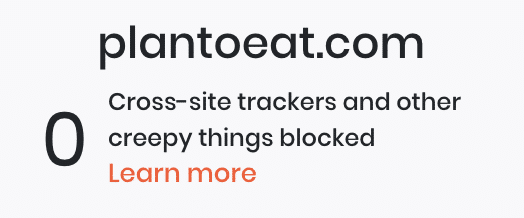 We are a privacy-focused company. We don't share or sell your personal information with any third parties. We support other privacy-focused companies, like plausible.io, for analytics and error logging. We don't prompt you to "accept cookies" because we only use cookies to remember that you've logged in to your account.

No startup mentality.
We've been around for over 10 years. We are not trying to grow as fast as possible (by making our service free) so we can sell our customer base and move on to the next project.
No investors.

Investors have agendas. Primarily, making money. And while we don't hate money, we do want to keep our priorities straight. So, it's just us, the founders of Plan to Eat. No investors to please, just our customers.
No hidden costs.

It's $4.95/month or $39/year. We do not ask for credit card information before starting a free trial. We do not want to "trick" you into paying us because you forgot to cancel. We offer a 60-day, no-questions-asked refund policy. By default, we do not automatically bill you when your yearly subscription expires. And we will never sell your privacy for a profit. Our service is 100% funded by our subscription fees. It's that simple.
No automatic subscription renewals.
If you love Plan to Eat and want to keep using it, we're so thrilled! But if it's not right for you, we'll never try to get you to continue service and we'll never renew your subscription without your authorization. If your account expires, we don't remove your account but instead suspend it so you can renew at any time. 'Cause we love you.
No holding your information hostage.

You can always export all of your recipes, even after your subscription has expired. You can delete your account at any time and we never share or sell your data or private information.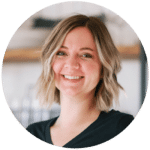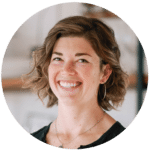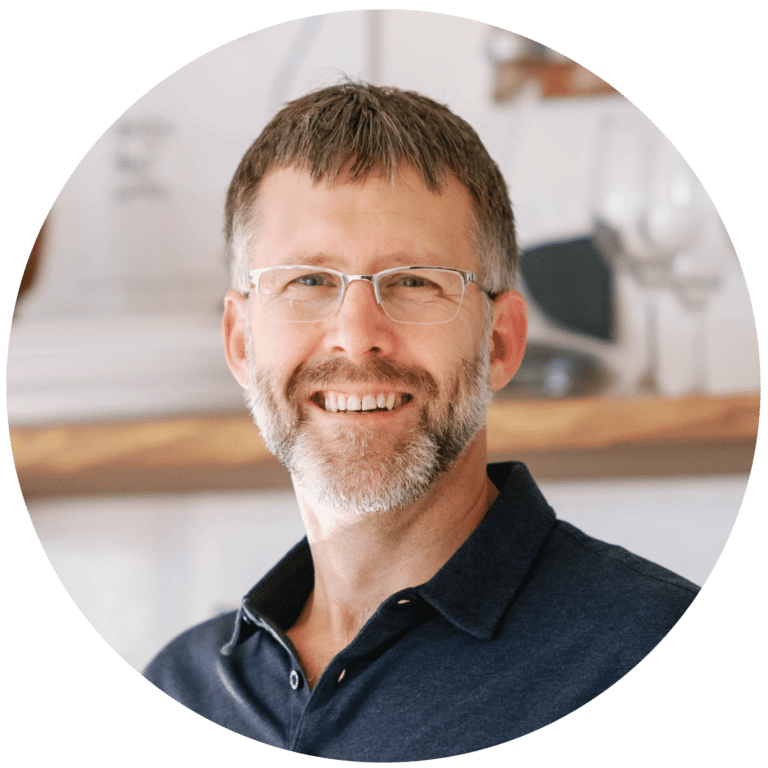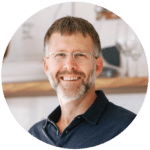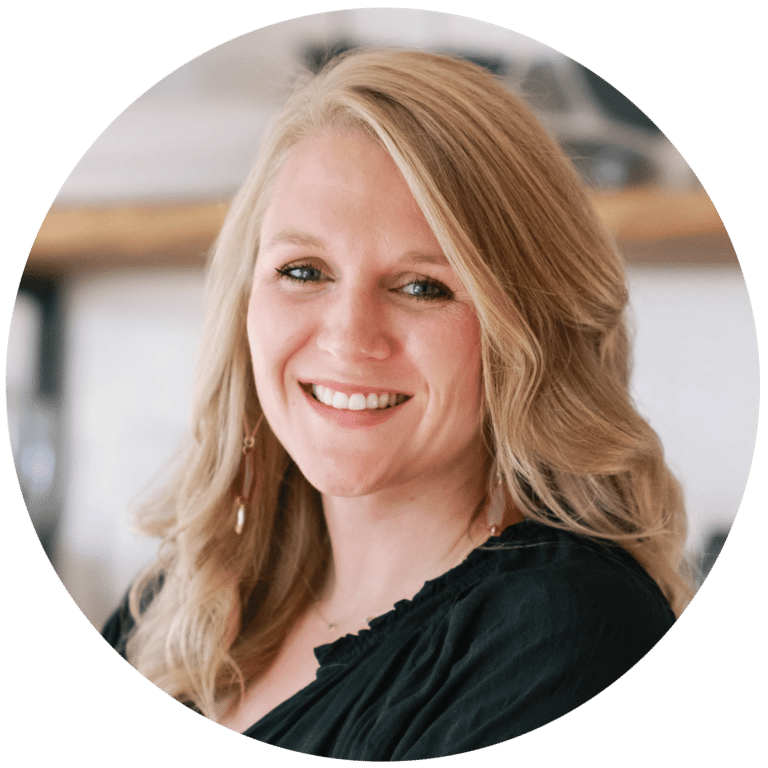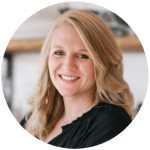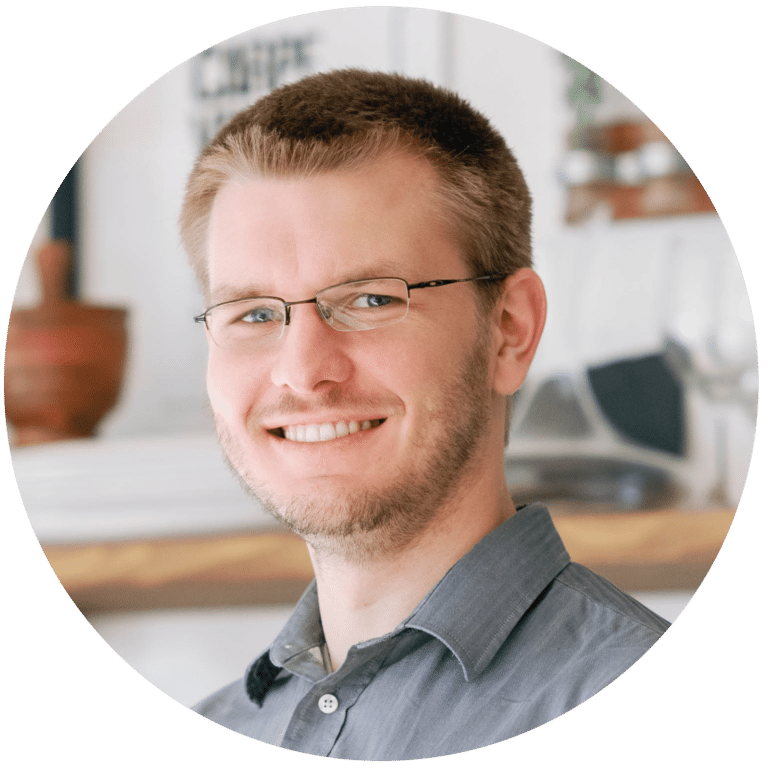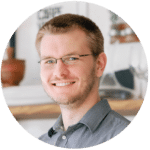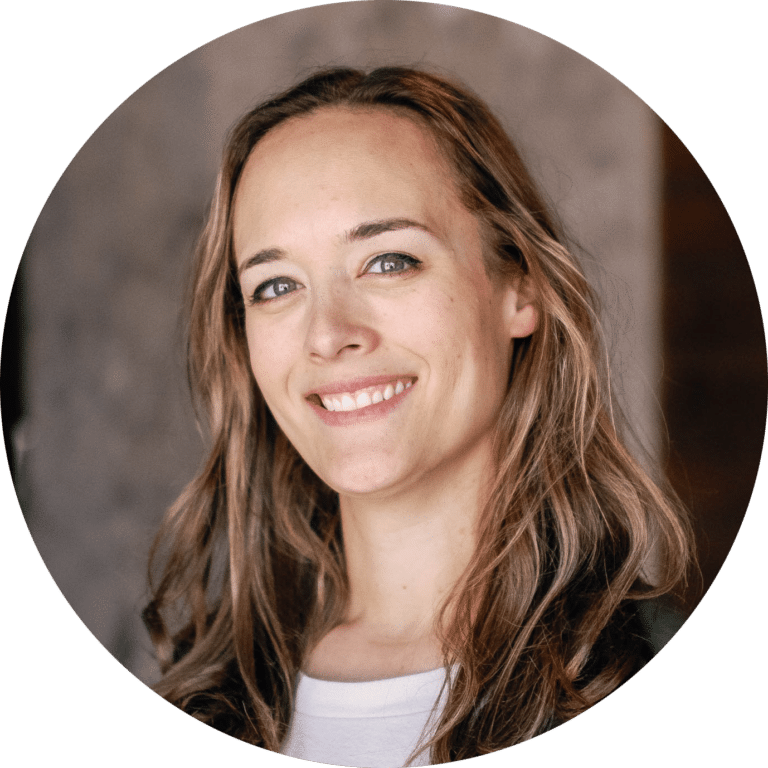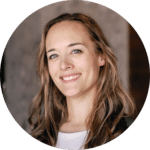 Questions?
Personal service is one of the things we pride ourselves on most. If you have questions, comments, or would just like to chat, we're always here. You can get in touch by filling out the form below. We're here weekdays from 9-5 Mountain time. If you send a message outside of business hours we'll do our best to get back to you within 12 hours.
Where has this been all my life? I have a big family & a busy lifestyle. I stumbled across this one day, & thought I'd check out the free trial. To my surprise, I found the tool that is making my meal planning /prep so organized & enjoyable. If you've lost the spark for cooking, get this app! You just might get it back!!!
★★★★★
Plan to Eat saved my sanity while learning a new life skill AND caring for a toddler and newborn. Plan to Eat saved our budget while diapers drained it. And like other users, Plan to Eat helped me lose over 45 lbs this past year.
Kathryn Plan to Eat Customer
AMAZING AND SO HELPFUL! As someone who plans out my family's weekly meals at the beginning of each week, this has been a tremendous help. I can add a recipe from Pinterest and as soon as I schedule the meal on the included calendar, the ingredients are automatically added to my grocery list. It has saved so much time. You can easily edit any recipe or add your own from scratch. This is definitely worth the money.
★★★★★
I am personally floored with how revolutionizing this has been to my dailies. I didn't realize how much stress I carried about meals for my family of six until it all went away with this amazing tool. It has freed me up to enjoy more time with my family and is saving us money as well!!!! So thrilled to be a plan to eat member.
Jolie Plan to Eat Customer
I love plan to eat. I have used their website for my weekly meal planning for 4 years now. I love that they continue to focus their energy on making improvements to the plan to eat system rather than moving on to a different product. This app is a fantastic addition, allowing me to access everything when I'm offline, be it in a grocery store with no WiFi access or camping in my airstream.
★★★★★
I have for the past 4 years. This website and apps have changed my family's life. I now have almost 5,000 recipes collected and tagged with custom tags. It usually takes me 15 minutes to plan the menu for the week, go through the fridge and the pantry to take things off the shopping list, and go. So many useful little features! I can't even break them down to explain them to you, but I am a repeat subscriber and probably will for life.
★★★★★ – I literally use this everyday