Recent Articles from the Blog
Happy New Year! Enjoy some of our most recent posts from December 2022 on the Plan to Eat blog, including tips & tricks, new recipes, and so much more!
Recent Podcast Episodes
The Plan to Eat Podcast is now serving up new episodes every other Wednesday! 
Download and subscribe to our podcast on all your favorite streaming apps including, Apple Podcasts, Google Podcasts, and Spotify.
Coming Up
The Learning Series is happening again, this month, January 2023! It's not too late to join us. The Learning Series is a 5-week course designed to teach you the ins and outs of meal planning with Plan to Eat. If you're new to the program or just want to get to know the basic features better, this course is for you!
News
Our meal-planning experts, Roni and Riley, will be joining the budgeting experts at YNAB for a live Q&A on January 4th, at 2 pm MT (4 pm ET, 1 pm PT). Join us to get help and ask questions related to grocery budgeting!
Register for the zoom webinar here.
Or join us through Facebook here.  
Mobile App Updates
We've been squashing bugs and working on new features for the Plan to Eat app! This month we released app version 2.9.19.
We redesigned the meal planner to more closely match the desktop design.
We fixed a bug that could prevent the planner from auto-scrolling when a date in the mini-calendar is tapped.
We fixed a bug causing the "Share Recipe" link to crash (Android only).
We will continue to notify you of any updates and new features on our blog and via email. In the meantime, if you have any questions, you can always contact our support team.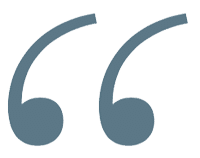 "Recipes are easy to save and the ingredients are right there when shopping. Sharing is easy too. Love this App!"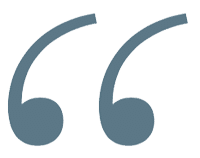 "I have adhd and am terrible at planning things and making lists of things to get at the store. This app has helped soooo much with that! I am able to easily add recipes from websites and pinterest to the app, plan out what I'm going to be making following week or more, then it automatically creates a list of groceries I need to get! Best app for planning meals!"