Recent Articles from the Blog
Enjoy some of our most recent blog posts from August 2022 on the Plan to Eat blog, including tips & tricks, new recipes, and so much more!
Recent Podcast Episodes
The Plan to Eat Podcast is serving up new episodes every Wednesday! 
Download and subscribe to our podcast on all your favorite streaming apps including, Apple Podcasts, Google Podcasts, and Spotify.
You can now keep your screen awake in the Shopping List!
We've added a new toggle to the app Shopping List Settings that will allow your device screen to stay awake while on the Shopping List. We also enabled this feature for the standard recipe view for easy cooking from either the recipe view or the Cooking View.
Mobile App Updates
We've been squashing bugs and working on new features for the Plan to Eat app! This month we released app version 2.9.10.
We updated the Shopping List so a notification appears when you check off an item while the "Consolidate Purchased Items" option is selected.
We updated the recipe view and Shopping List so they stay always-on (like the Cooking View). The Shopping List always-on feature can be toggled on and off.
We fixed a bug causing the Shopping List date range to appear squished on some devices.
We fixed a bug preventing users from duplicating Friend recipes.
We fixed a bug preventing the app from saving your scroll position on the Cook tab.
Desktop Updates
The development team continued to make updates and fix bugs on the website version of Plan to Eat.
We made updates to the gift subscription page to make it more user-friendly.
We fixed a bug that converted & to & when importing recipes from the web.
We fixed a bug that made the recipe clipper window jump to the top when adding a new recipe category.
We will continue to notify you of any updates and new features on our blog and via email. In the meantime, if you have any questions, you can always contact our support team.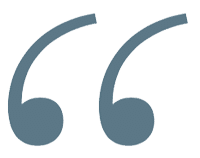 "This app literally changed my life. That's not even a joke. I went from spending hundreds on groceries that didn't work in meals, to cutting my grocery bill in half and cooking every single night. The shopping tab is so helpful to make sure I get the things I actually need."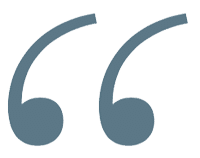 "This app helps me plan meals for the week so I don't need to stress about what's for dinner every night. I love the recipe clipper and shopping list features. It's easy to use and has great support. Also, check the podcast for helpful tips!"