Podcasts are a great way to learn new things, be entertained, and see the world from a different perspective. And the best part is you can often listen while you're doing something else. I love to listen to podcasts while I drive, mow the lawn, and cook dinner.
But, with 2.4 million podcasts available to listen to, it can be tricky to decide which shows are informative and enjoyable. I like listening to food podcasts for interesting facts, recipe recommendations, and cooking tips. I've discovered new recipes from podcasts and learned about the origins of some of my favorite foods. If you're also interested in food and recipes, I have five podcasts you'll absolutely love!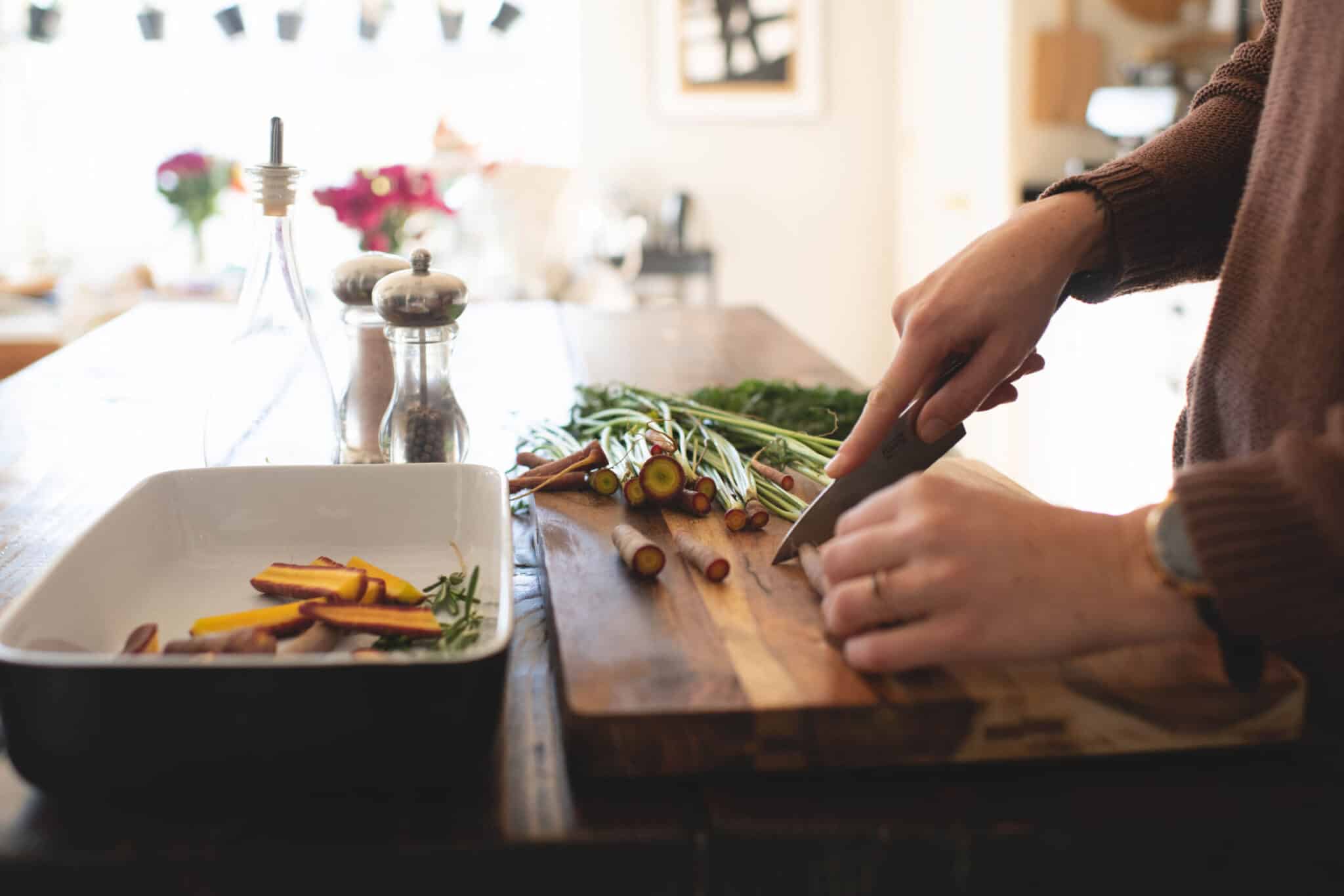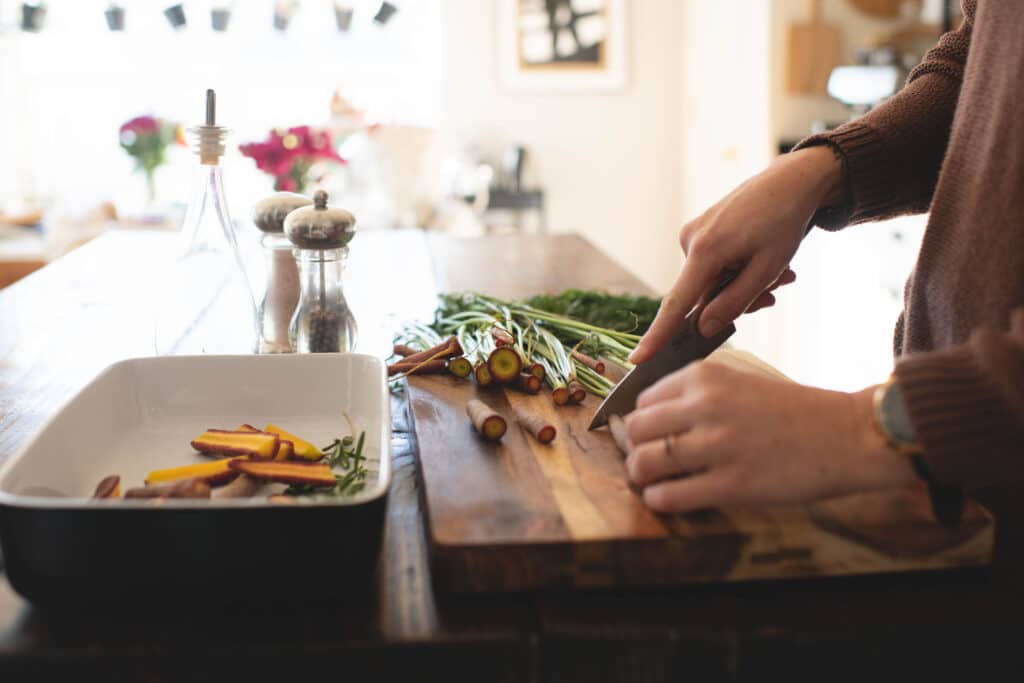 1. The Splendid Table
The Splendid Table is one of the longest-running food podcasts, serving up episodes for "curious cooks and eaters". A culinary, culture, and lifestyle program, it features conversations about cooking, sustainability, and food culture. Most episodes include interviews and spotlights with notable food experts.
A recent episode I enjoyed and recommend is Episode 762: Live Fire Cooking.
2. GastroPod
Gastropod looks at food through the lens of science and history. Cynthia Graber and Nicola Twilley co-host this bi-weekly podcast to discover the science and history behind a food or farming-related topic. I find this podcast super interesting! It's helped me see the food industry from a different angle and appreciate the story behind what I eat. 
An episode I enjoyed and recommend is Green Gold: Our Love Affair with Olive Oil
3. Dinner Sisters Podcast
Dinner Sisters Podcast is hosted by Kate and Betsy, home cooks, and real-life sisters. The weekly podcast features a conversation about new recipes they cook and then rate. They aim to cook a little better and learn more about food by trying new recipes. 
This podcast is a great recipe resource! These sisters try recipes with all types of main ingredients and flavors and it's nice to hear their honest opinions on the final results. 
A recent episode I enjoyed and recommend is Episode 230: Summer Celebration Dinner Party and Menu.
4. The Sporkful
The Sporkful, hosted by Dan Pashman, is a podcast that explores different food-related topics and interviews people in the food industry. Sometimes the topics are related to the history behind a certain cuisine or dish and other times they are about specific restaurants. I love their tagline, it's not for foodies, it's for eaters.
An episode I enjoyed and recommend is A Quick History Of American Barbecue.
5. The Plan to Eat Podcast
Hosted by meal planning experts, Riley and Roni, The Plan to Eat podcast delivers weekly conversations about meal planning, food, and wellness. The hosts share tips, tricks, and recipe recommendations and sometimes feature interviews with food industry experts.
An episode I enjoyed and recommended is #25: Modern Comfort Food with Food Blogger LaKita Anderson.