It's week two of reviving your meal planning routine with tips and giveaways! Last week's advice was to organize your food storage to prepare for the process of meal planning. This week we are giving you our most helpful meal planning tips, so getting back in the habit of meal planning will be a breeze. 
Our 4 Top Meal Planning Tips:
1. Have default recipes to plan
Hit the "easy button" and plan your go-to recipes. You don't need to put much thought into planning family favorite meals because you know they will satisfy everyone. In Plan to Eat, you can tag your favorite recipes or rate them with 5-stars, so you can always find them easily. 
2. Copy weeks and save Menus
Make your process super simple by planning one or two weeks of recipes and then copy them to the following weeks! Even better, save what you created as a Menu, so you can reuse that meal plan anytime you're lacking inspiration. 
Here's how one of our customers does this style of planning: "I create a two-week menu and then copy it to the next two weeks. This saves me time trying to figure out 28 days worth of meals." – Sonja
3. Keep your meal plan simple.
A few ideas to keep your plan simple: 1) plan 2-3 dinner recipes and increase serving size for leftovers on the other nights, 2) plan recipes that take 30-minutes or less to cook, 3) plan recipes you're familiar with, so they can be prepared on "auto-pilot", and 4) plan around what you have at home using the With Ingredients filter. 
4. Create a schedule
If meal planning feels daunting, set aside time once a week to get it done. Add it to your calendar and schedule that time as "busy". If making meal planning a habit is important to you, make it a priority in your weekly schedule and it will become second nature before you know it!
Week #2 Giveaway: Ink+Volt Goals Planner + 1 Year Subscription to Plan to Eat
This week, we've partnered with Ink+Volt for our giveaway! Ink+Volt is for people who are serious about success. Get the tools you need to have more productive days and a more organized life, and let nothing stand in between you and your goals. Their bestselling planner will take your big dreams and goals, turning them into an actionable plan so you can be happy and successful.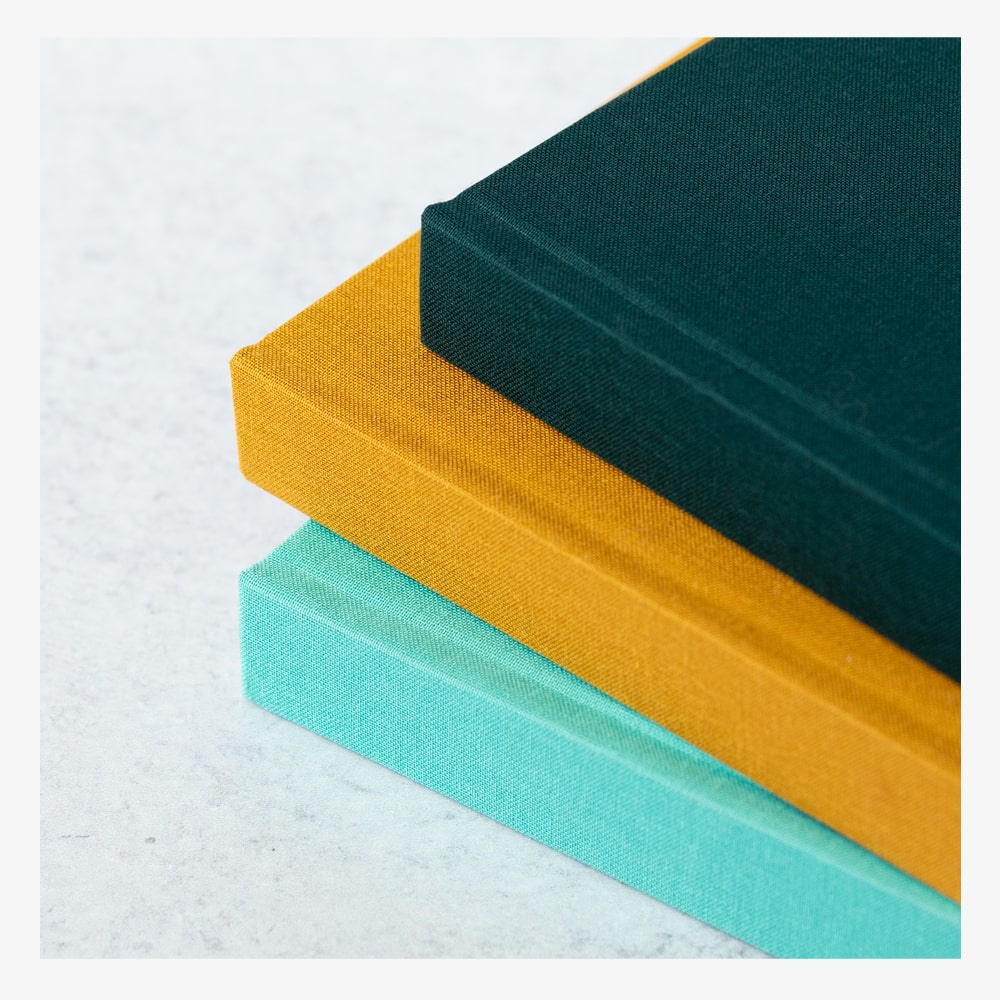 The Ink+Volt Goal Planner is designed to make you more successful and help you reach your goals. Studies show that you are more likely to achieve your goals just by writing them down. This planner has a tried-and-true goal planning system, including the following layouts and exercises:
Visualize & create a roadmap for the future
Build a timeline & plan your year
Goal planning pages
Monthly calendars
Monthly goals
30-day challenges
Weekly planning & goals
Accomplishments & reflection
In addition to the Ink+Volt 2023 Goal Planner, the winner will get a set of sticker tabs and a free one-year subscription to Plan to Eat!
To enter the giveaway, head over to this Instagram post and follow the instructions in the caption for how to enter. 
This giveaway is only available to US and Canadian residents through Instagram and you must be 18+ to enter. 
Ink+Volt is also offering a discount code for all Plan to Eat customers! Use the code PLAN10 for 10% off Ink+Volt items, through 8/31/22. 
Enter that code at checkout, or shop directly from this link (the code will be automatically applied): https://inkandvolt.com/discount/PLAN10?redirect=%2Fcollections%2Fby-ink-volt