Recent Articles from the Blog
Enjoy some of our most recent blog posts from February 2022 on the Plan to Eat blog, including tips & tricks, new recipes, and so much more!
Recent Podcast Episodes
The Plan to Eat Podcast continues to roll out new episodes every other Wednesday! 
Download episodes and subscribe to our podcast on all your favorite apps including, Apple Podcasts, Google Podcasts, and Spotify.
Program Updates
The development team was busy this month working on a couple big feature updates. We're excited to share these new features and program updates in the near future!
We will continue to notify you of any updates and new features on our blog and via email.
In the meantime, if you have any questions, you can always contact our support team.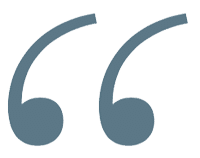 "It's been so handy to have all my recipes in one place. It's made meal planning for the week so much easier and it's easy to add recipes from other websites."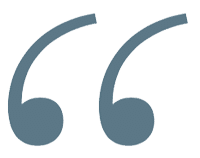 "I have been thoroughly delighted with this app for over 5 years and it only keeps getting better. You will not be disappointed."