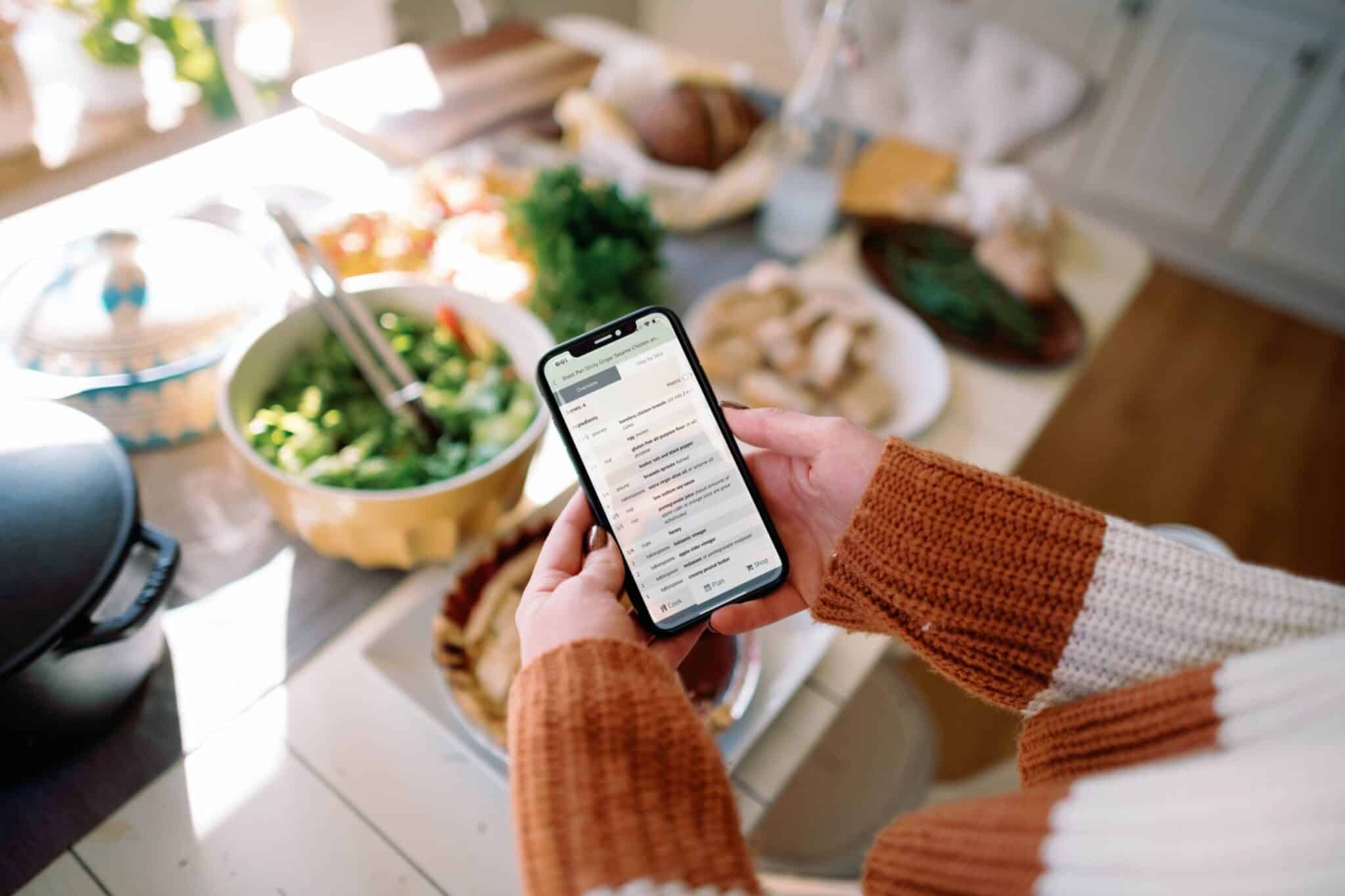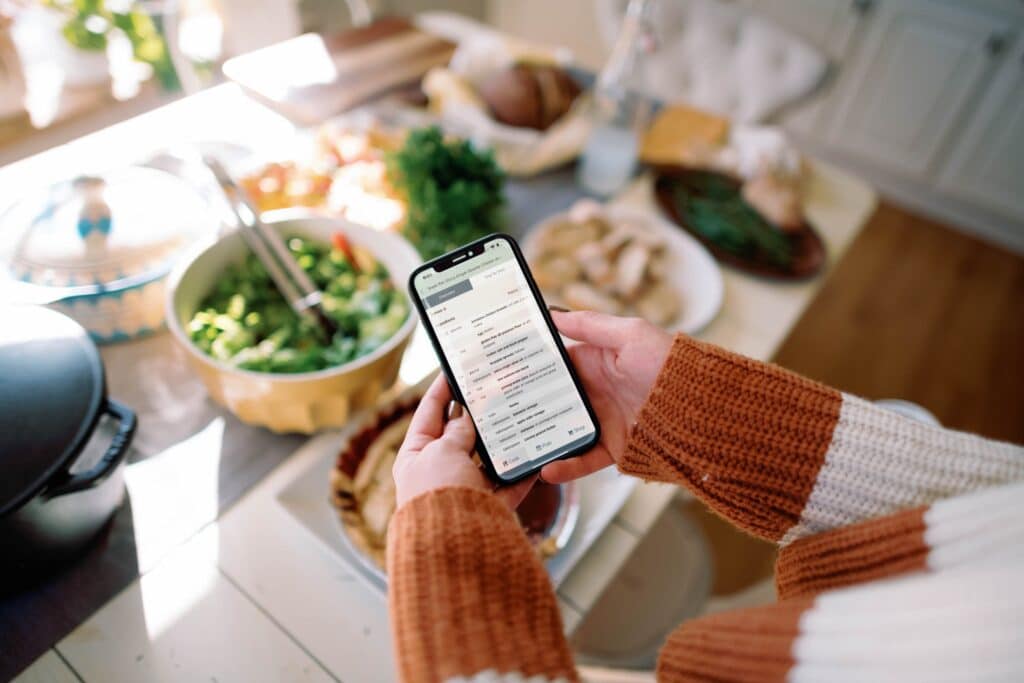 This month, we want to help you get a robust recipe book! Whether you're brand new to Plan to Eat, or have been a customer for years, recipe variety is the key to meal plans that work for your family.
We love using Pinterest to find new recipes and blogs that fit our taste and dietary needs. Plan to Eat even has dozens of Pinterest boards with thousands of pinned recipes!
However, Pinterest can turn into a disorganized abyss of recipes that never get prepared. We gravitate toward the pretty pictures and then completely forget about the endless number of recipes we've pinned over the years. 
Luckily, recipes from Pinterest can easily be added to your Plan to Eat account where you can organize them, add them to your meal plan, and prepare them for your family. When you find recipes on Pinterest that intrigue you, you can simply click on the recipe website link and then use the Recipe Clipper to add it to your account!
We find that with most recipes on Pinterest, you must navigate to the original website to find the full recipe. This will allow you to import all the recipe details and save the recipe to your account.