This month, our goal is to help you get a robust recipe book! Whether you're brand new to Plan to Eat, or have been a customer for years, recipe variety is the key to empowered and efficient meal planning. 
Efficient meal planning starts by knowing your family's schedule and planning your favorite recipes around it. When you are able to choose the exact recipes and ingredients that meet your family's needs meal planning also becomes empowering. 
Today, we're reviewing the Friends feature and showing you how you can add the Plan to Eat Team as Friends to your account!
Adding Friends allows you to view and save recipes from other people's Plan to Eat accounts to then use as your own. You can only see that person's public recipes and recipes owned by them, meaning you cannot see recipes they have saved from their other Friend's accounts.  
Connecting with Friends opens up your recipe book to endless possibilities! If you're in need of dinner inspiration, going to the Friends section is the ticket to new recipes! Once you've added someone as a Friend, all you need to do is use the heart icon on their recipes to add them to your account.
The Plan to Eat team members have compiled a list of their top recipes for you to save and use in your own account. We also provided our account usernames, so you can Friend us and see what other goodies we have in our recipe books! Simply go to the Friends section of your Recipe Book and use the Add Friends button. Then type in our usernames in the box provided to connect with us.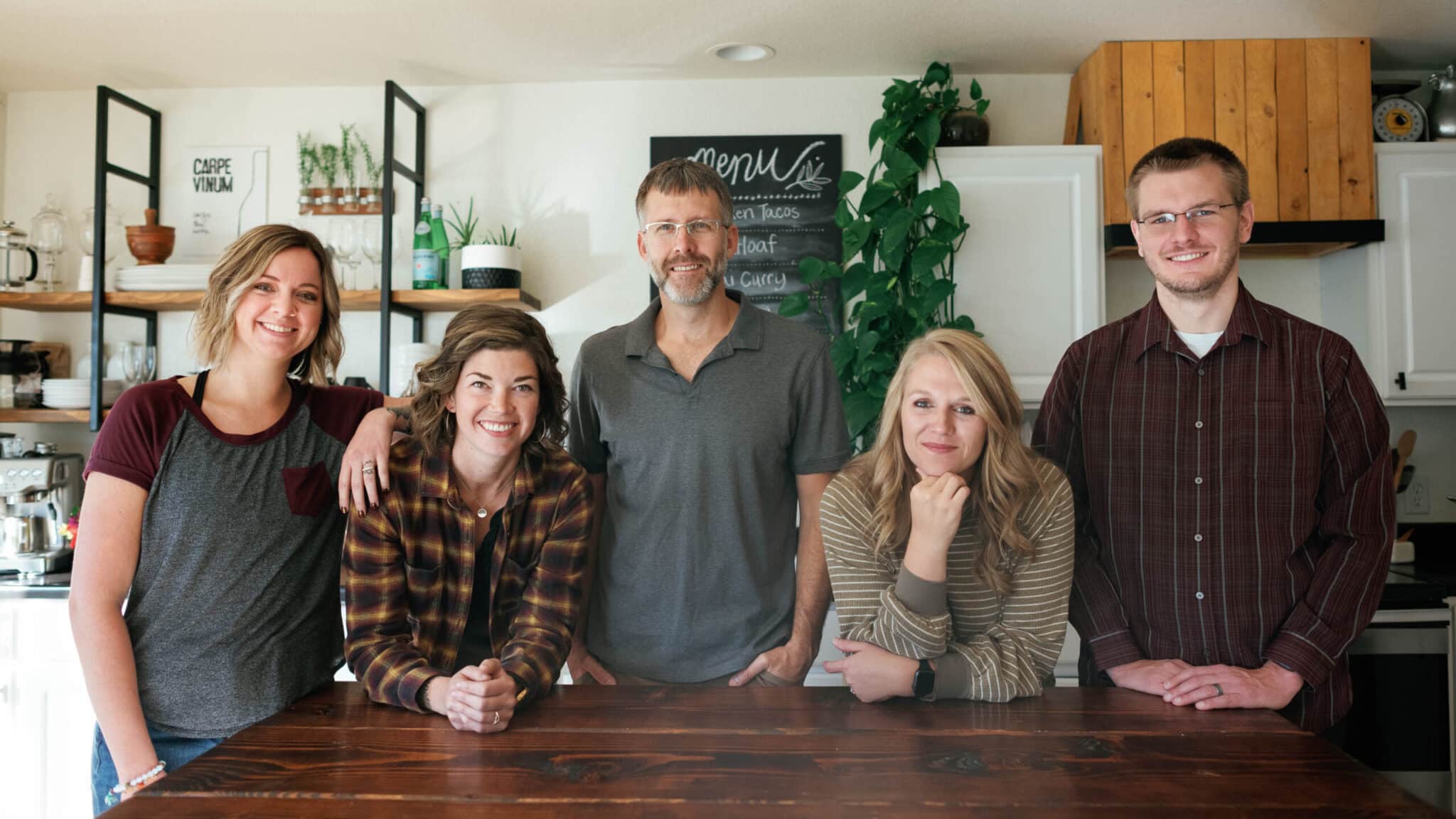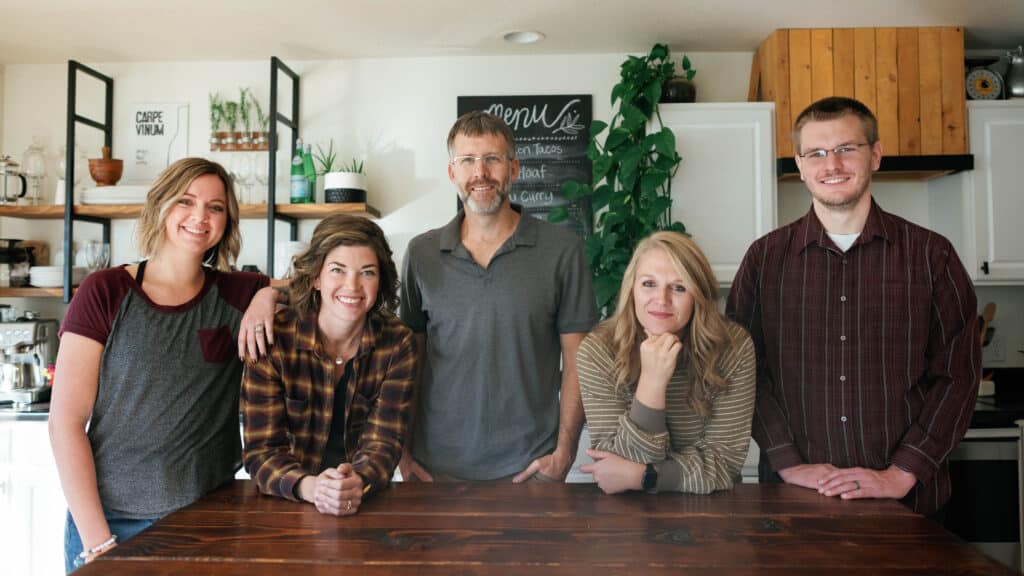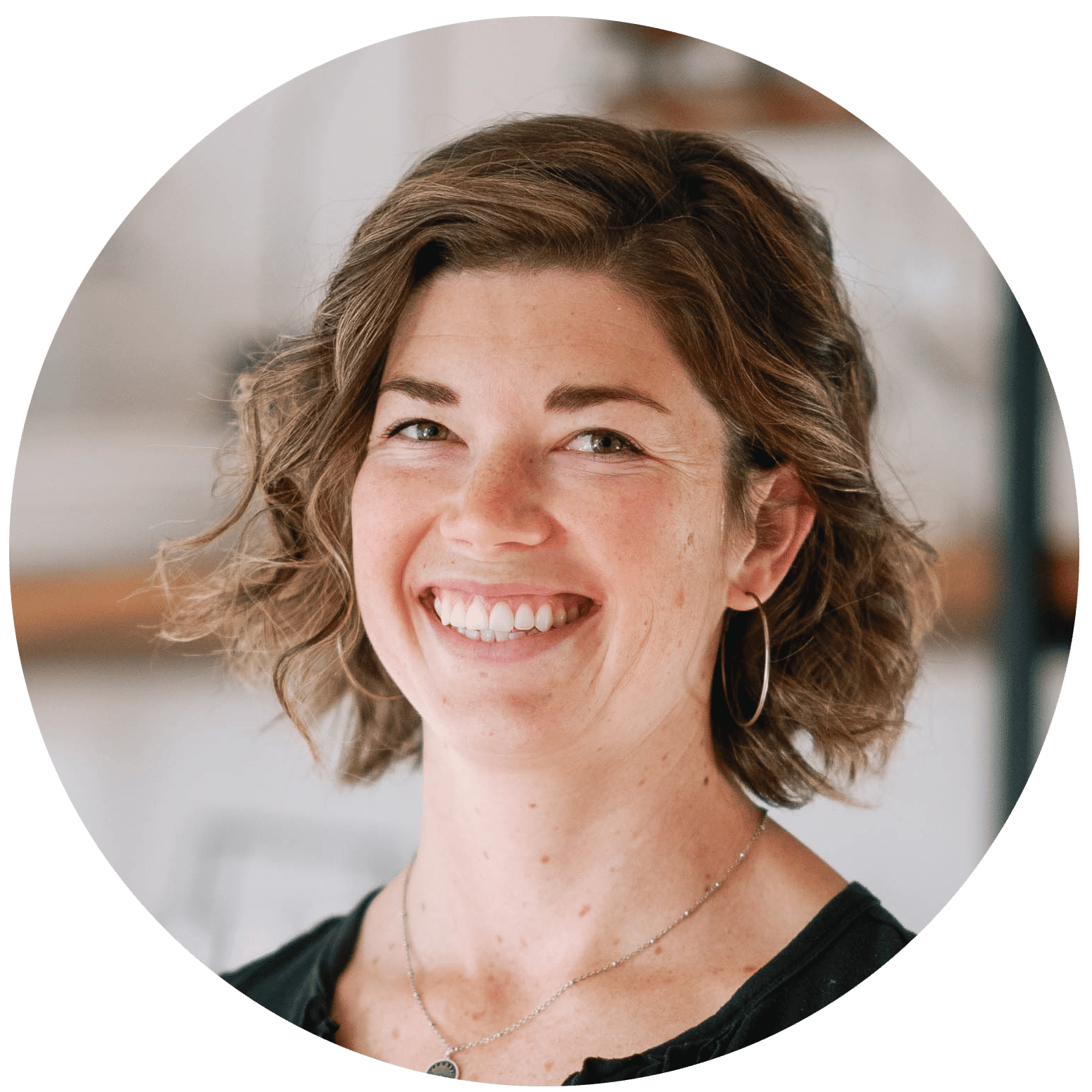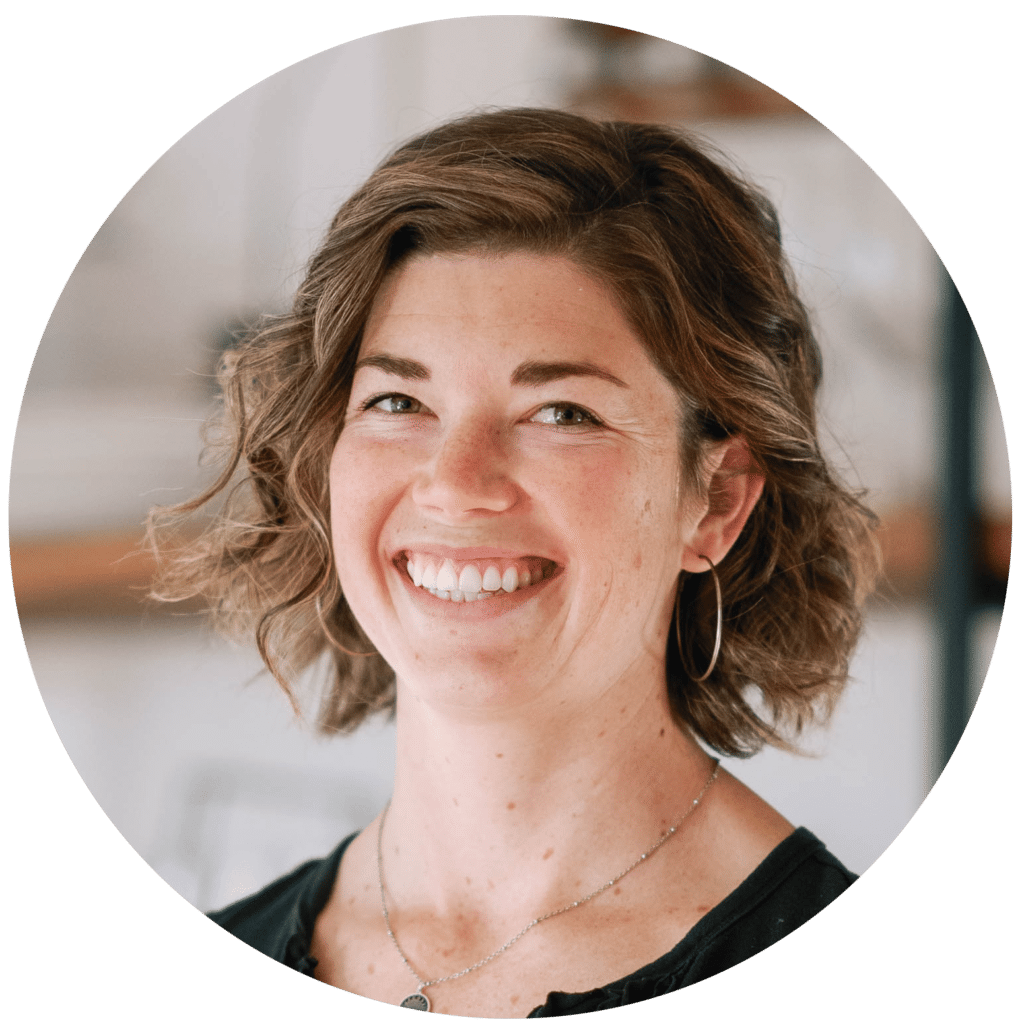 Roni – Content Marketing Director
Username: ronivayre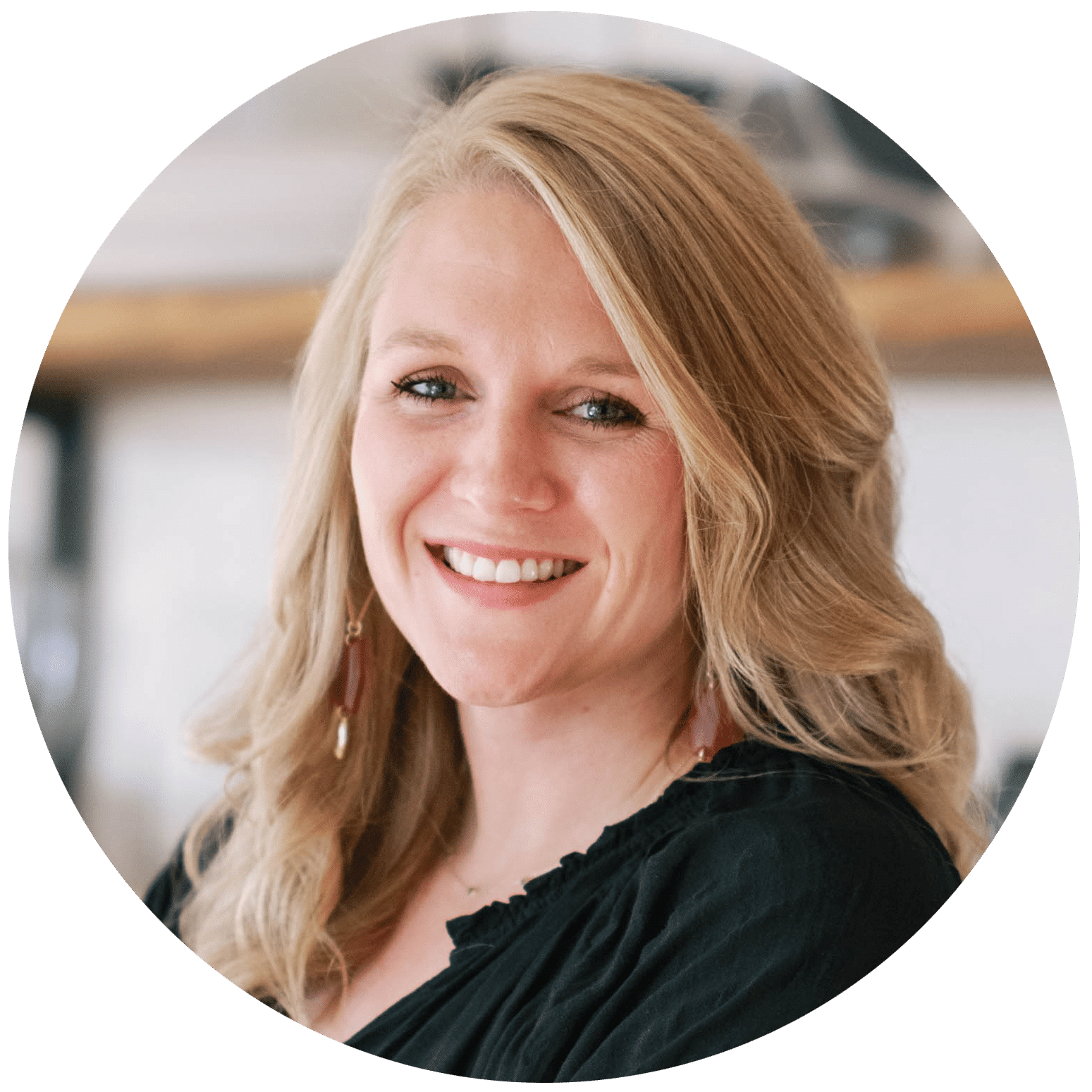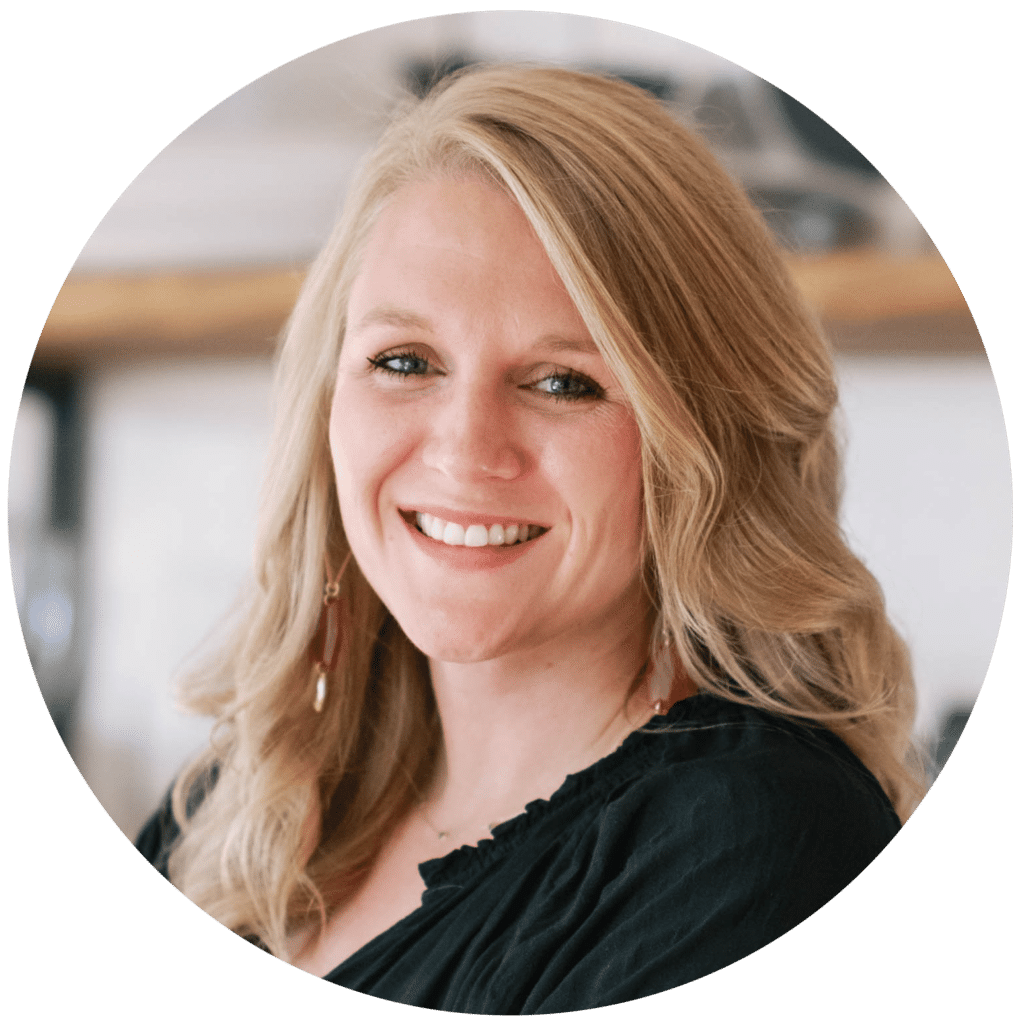 Riley – Director of Marketing Communications
Username: riley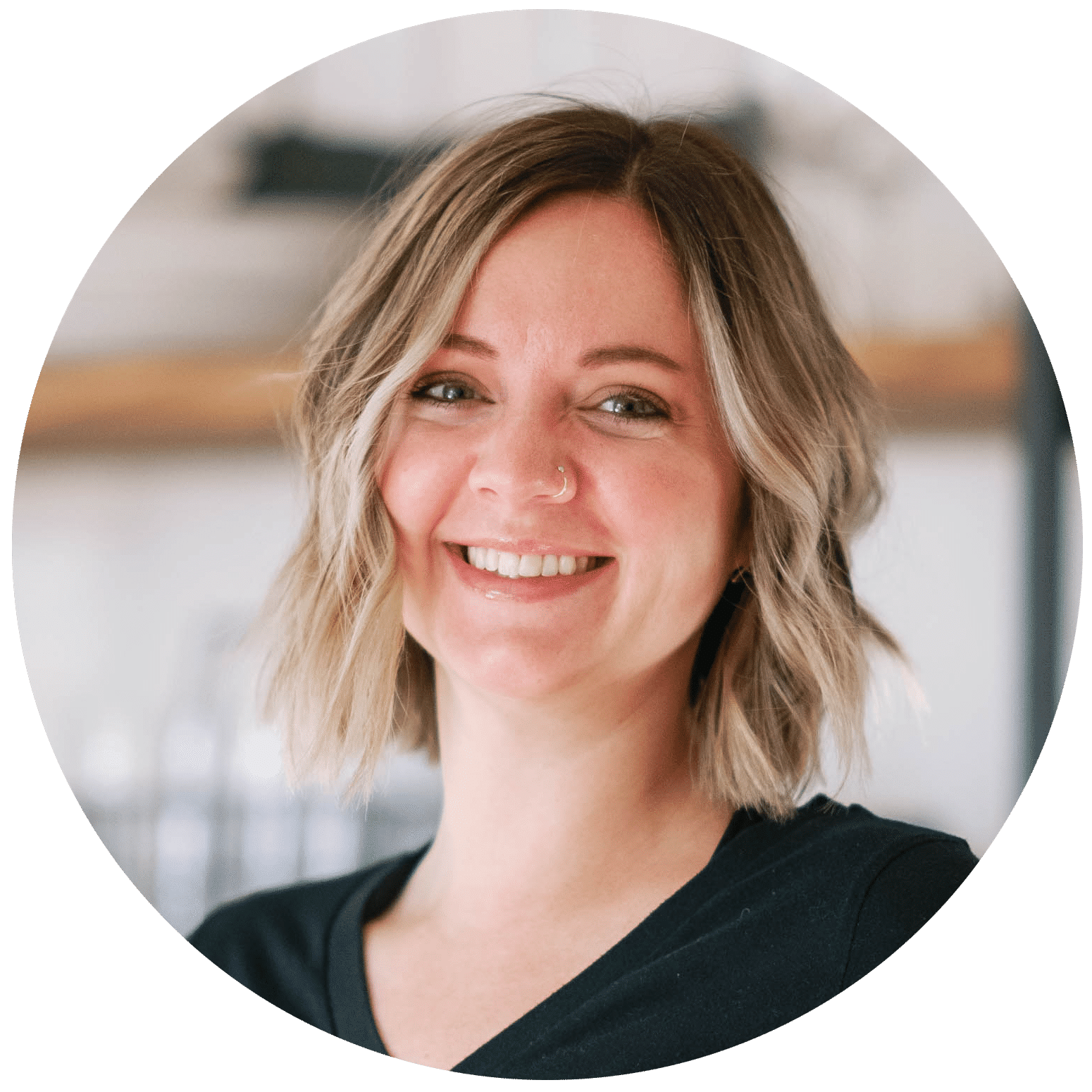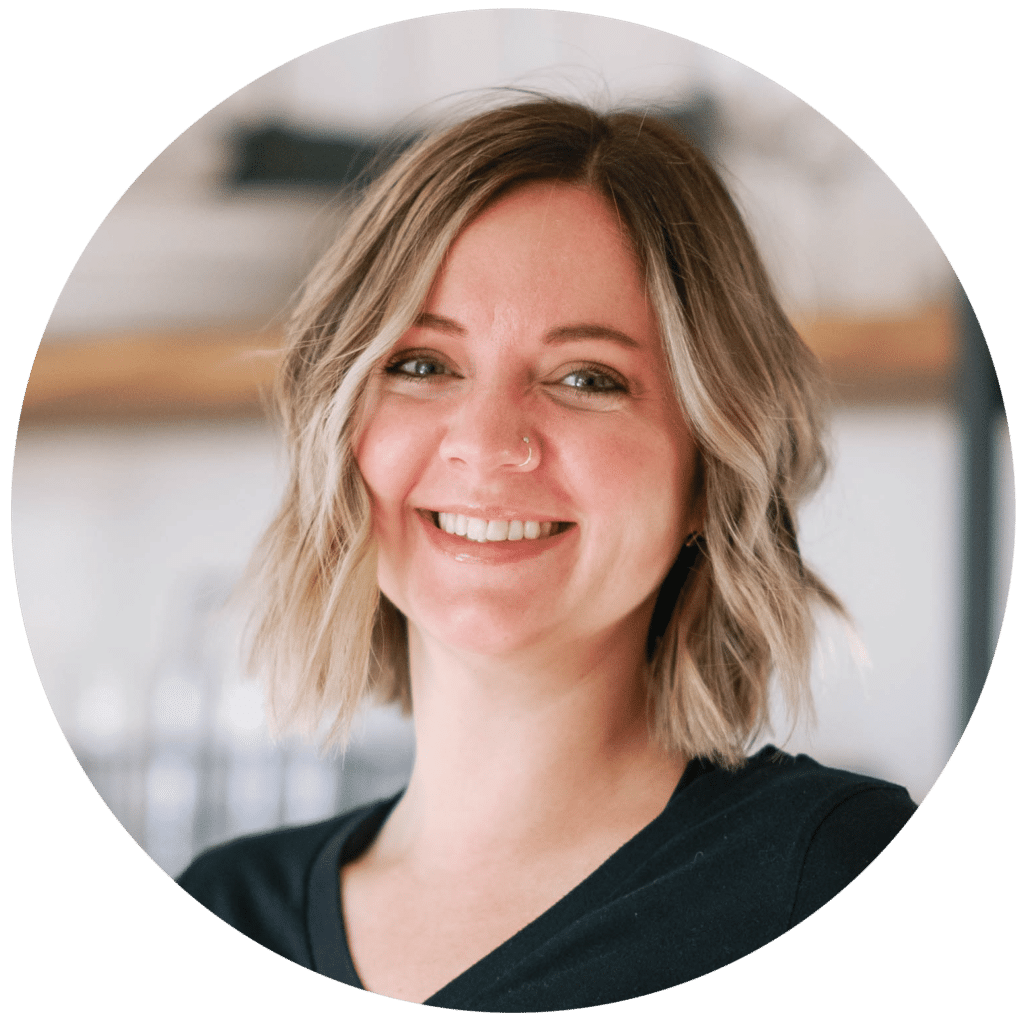 Shelby – Customer Support Specialist
Username: shelbyhitchcock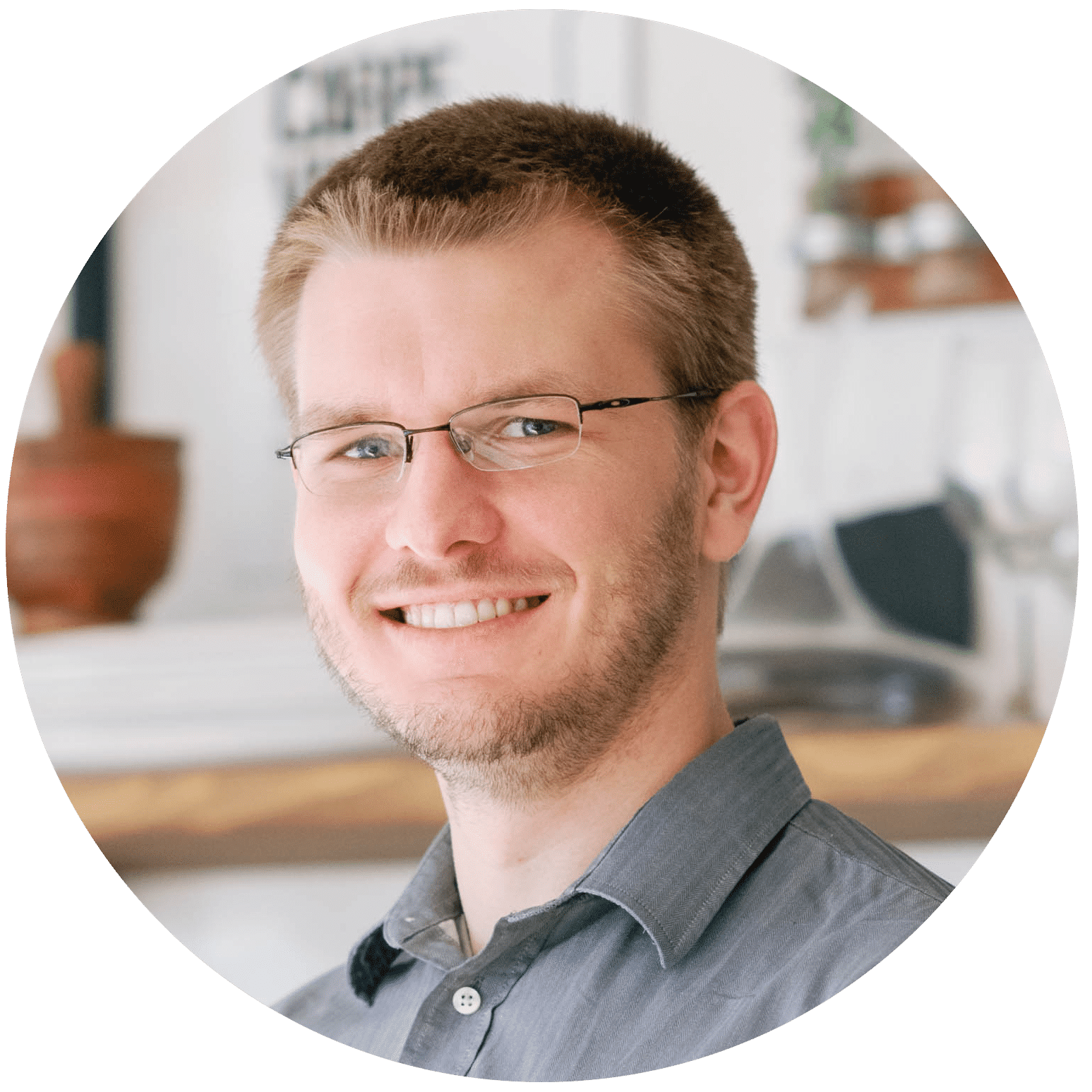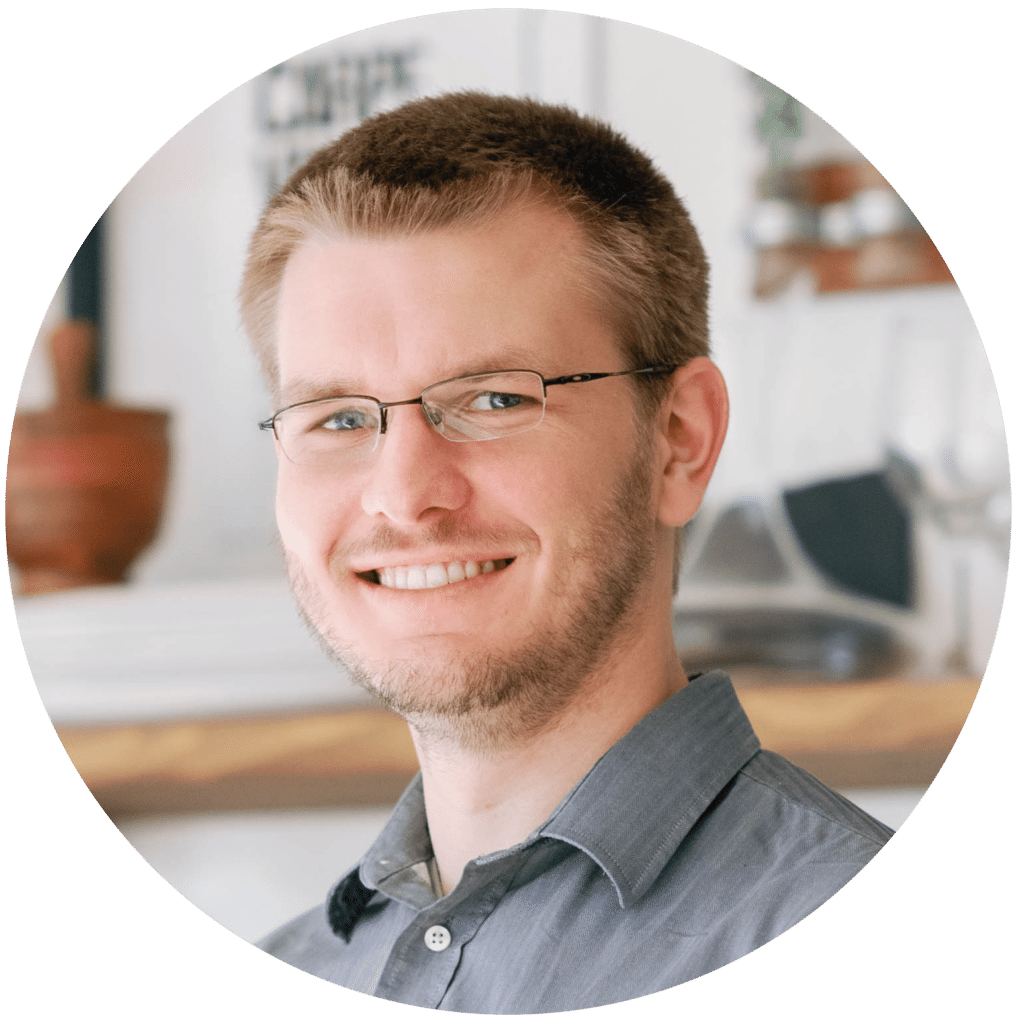 Dan – Software Engineer
Username: danaarica15