Recent Articles from the Blog
If you are looking for motivation, tips & tricks, new recipes, and so much more — the Plan to Eat Blog is an awesome resource for you. Enjoy some of our most recent blog posts from last month.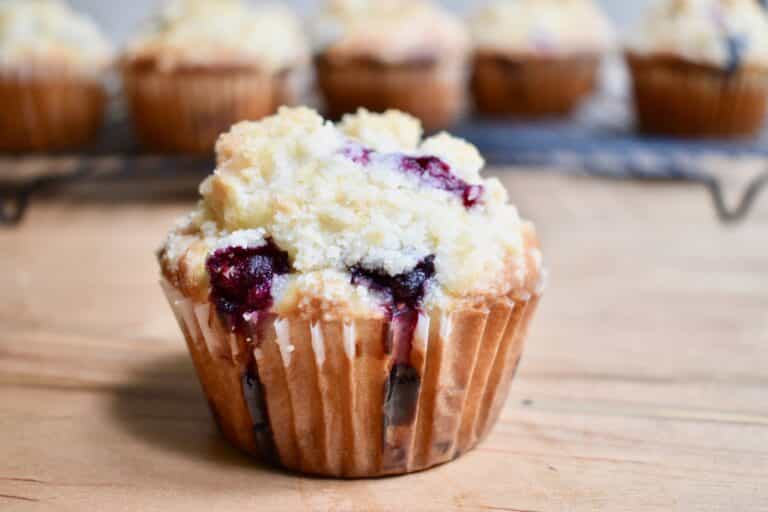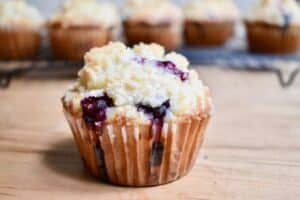 This month, Anna shared a delicious recipe for blueberry muffins with fresh picked blueberries! (Blueberries are in season right now, but frozen will work too!)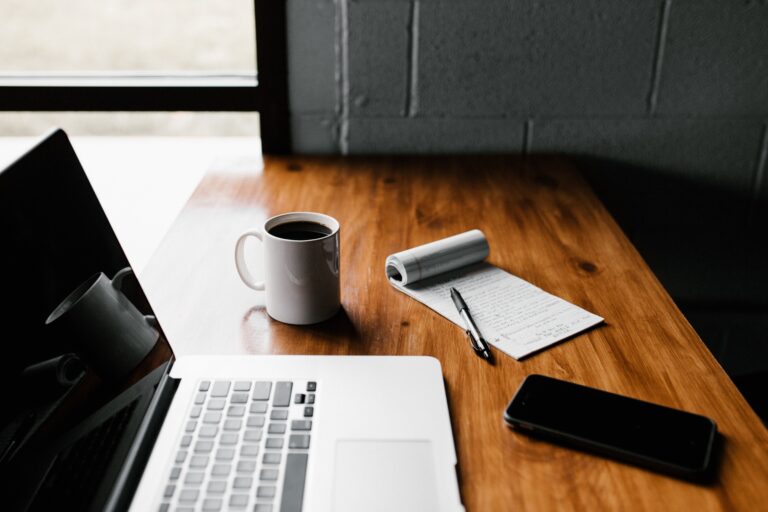 Meal planning is a habit, like any other, and Roni set out to show us how to make meal planning a part of our everyday routine.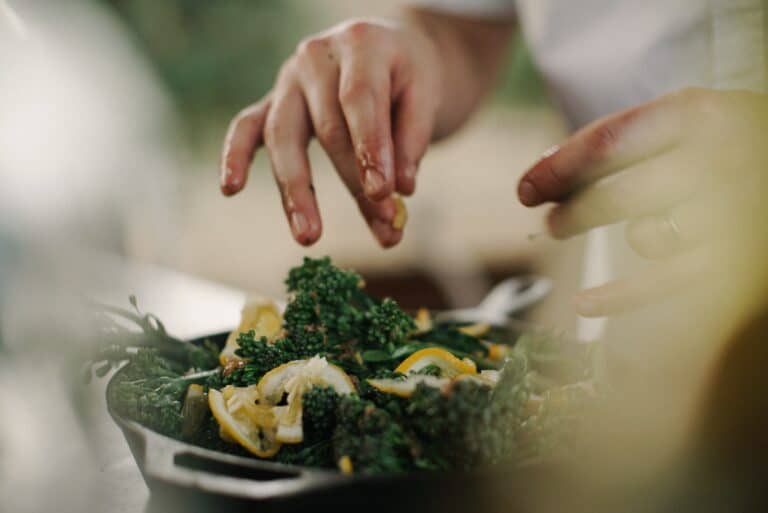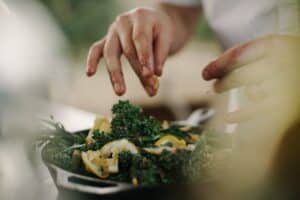 We actively use Plan to Eat in our personal lives and we want to show you how! In part one of this series, Riley shares how she uses Plan to Eat to help take care of her young family.
Desktop App Updates
The team is busy squashing bugs and making updates. Recent updates include:
We made some big updates behind the scenes, which help keep Plan to Eat running at 100%!
In case you missed it, we added the Menu Editor in June! Which allows you to create new Menus from a blank template, edit existing Menus, and preview your Friend's Menus!
Mobile App Updates
As always, we're adding new features and squashing bugs for our iOS and Android app.
In Version 2.4.5 we updated the recipe filters so you can only see filters that will return any recipes.
Version 2.5.0 will include:
The ability to print your Shopping List from the app.
Grocery Delivery from your mobile Shopping List! 
When using the Cooking View on the planner and switching between recipes planned for the same day and meal time, the app will remember the currently selected directions step for each recipe.
We're excited to give you another month of fresh updates and amazing new features! We will continue to notify you of any new updates and features on our blog and via email. In the meantime, if you have any questions, you can always contact our support team at [email protected].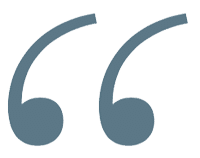 I have used this app for over 7 years and can't imagine grocery shopping or meal planning without it.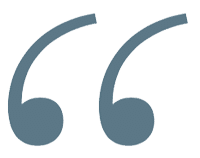 This app makes planning your weekly meals incredibly easy. It's easy to add new recipes, search and organize a grocery list. Absolutely worth the little money it costs