In an ideal world, we would always have unlimited energy and inspiration for creating meal plans, but sometimes, meal planning is just another item on the to-do list. We get it because we're meal planners too. Today, we're sharing our best meal planning tips with you to help in those moments of despair, when meal planning feels like just another chore.
We hope to give you hints of inspiration and motivation to plan ahead. Your future self will always thank you!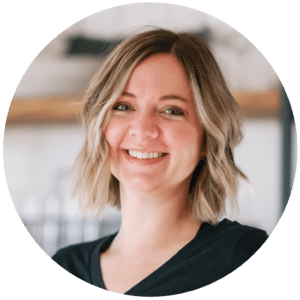 Shelby
Customer Support and Social Media Specialist 
For me, it's all about finding a few "go-to" meals that I like and know how to easily make. I love trying new things, but sometimes that feels overwhelming (finding time to search for, shop for, and cook a new meal). I like to plan those meals and make a bigger batch to take for lunches throughout the week. Then I will throw a new or creative meal in the mix when I feel I have the time and energy.
Also, just plan a few meals! It doesn't need to be three meals/day, 7 days/week. That's too overwhelming in my opinion!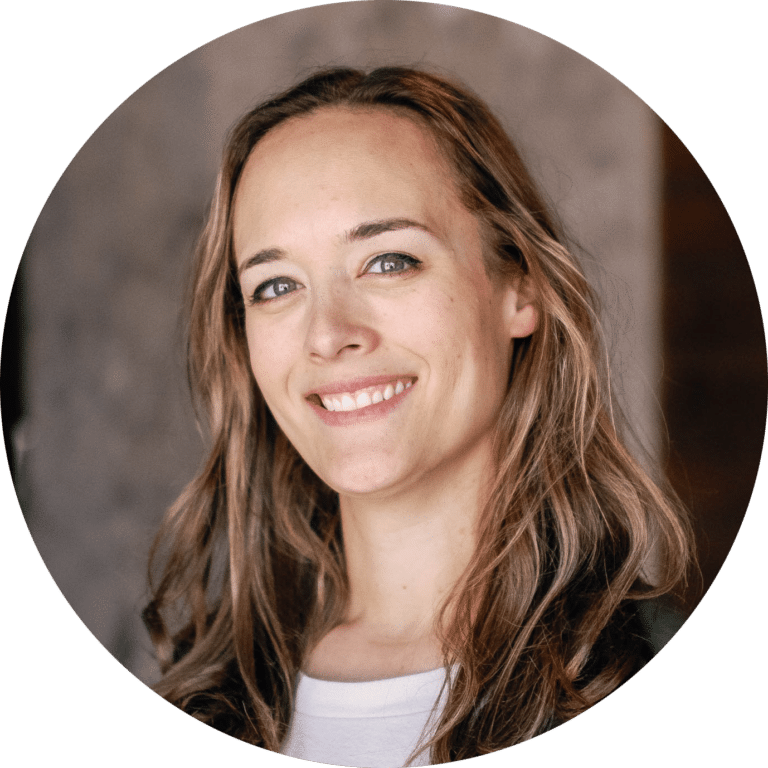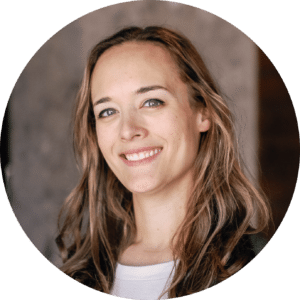 Jess
Software Engineer and Designer
To motivate myself to meal plan, I'll pour a glass of a tasty drink – usually coffee, Thai tea, or wine, depending on the time of day – sit myself in front of the television, and browse recipes until I find something that sounds delicious. It becomes a quiet retreat and something fun to do, rather than a chore!
I will often pick one breakfast and batch-cook before the week begins so I don't have to think about food first thing in the morning. I also pick dinners that I can eat leftovers for once or twice: once for dinner, once for lunch.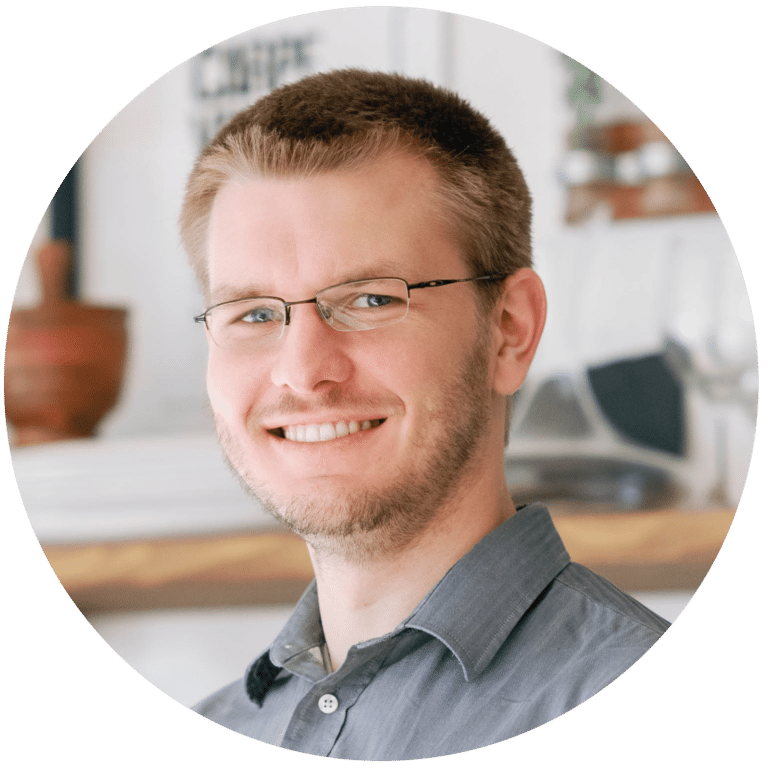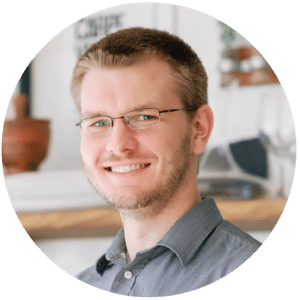 Building good habits is all about doing something that's easy, attractive, and rewarding. Eating with your family for 7 dinners in a row isn't going to move the needle for your health and happiness, overall, but eating with your family like twice a week all year long could be a game-changer.
Make a change that can become a part of your lifestyle, rather than something that wears you out and adds more stress to your life.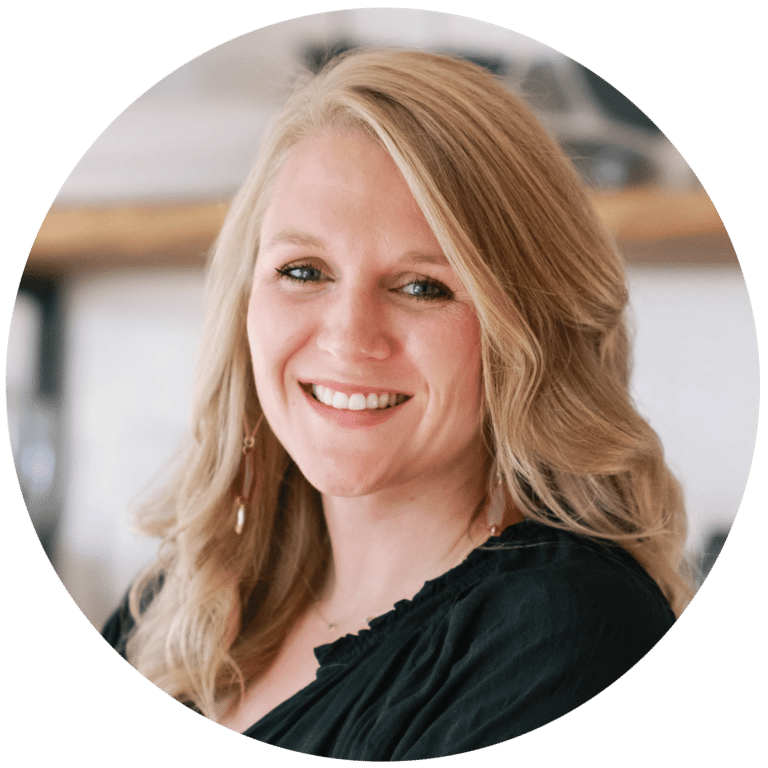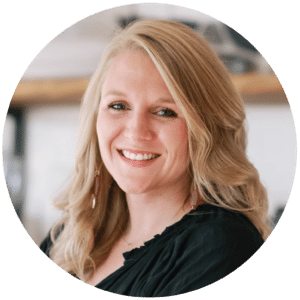 Riley
Director of Marketing Communications
Shop at home and meal plan around what you have!  This can save on your budget and help you clean up your pantry or freezer!
Don't feel bad about scheduling takeout in your planning sometimes! Life is busy and an easy night out that also supports your favorite local place is a win win!
Make a double batch and freeze the part you don't eat. Your future self will thank you when all you have to do for dinner one week is thaw something out and heat it up!
Roni
Content Marketing Director
Stick to recipes with a simple ingredients list. Simple recipes are quick, cheap, and allow you to add your own twist, so you feel like a rockstar in the kitchen!
And when you're looking for recipe inspiration, find a friend or someone you trust to share recipes with. The internet is full of yummy looking and sounding recipes, but having a reliable recommendation means you're more likely to enjoy the recipe.