Recent Articles from the Blog
Enjoy some of our most recent blog posts from April 2022 on the Plan to Eat blog, including tips & tricks, new recipes, and so much more!
Recent Podcast Episodes
The Plan to Eat Podcast continues to roll out new episodes every other Wednesday! 
Download episodes and subscribe to our podcast on all your favorite apps including, Apple Podcasts, Google Podcasts, and Spotify.
Mobile App Updates
We were busy this month adding new features and squashing bugs for our iOS and Android app. This month, we released version 2.9.6.
We added a saturated fat field to recipe nutrition facts and updated the section's look and feel.
We added a warning if it appears that you are trying to import a recipe you have already imported.
We fixed a bug preventing you from adding friends with spaces or commas in their usernames.
We fixed a bug causing the app to crash when you delete a menu.
Desktop Updates
We've been making consistent updates, squashing bugs, and adding features to the website too!
We added a saturated fat field to the nutritional section of recipes.
We update the visual style for nutritional labels on recipes.
We updated the desktop website so it is easier to use on smaller screens.
We retired our outdated mobile website and now redirect mobile requests to our mobile app.
We will continue to notify you of any updates and new features on our blog and via email. In the meantime, if you have any questions, you can always contact our support team.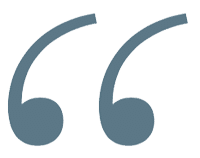 "I love this app. Meal planning used to be a chaotic chore with trying to remember if I'd tried a recipe, if my family had liked it, or if it was just something I had saved for later. It's easy to find duplicates and being able to put my recipes into groups makes meal planning even more pleasant. Additionally, I don't have to rummage around trying to put a shopping list together anymore, as the app helps me keep track of all that."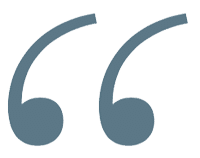 "I love this app! Being able to have my recipes, the ability to use them to put in a calendar, and even make my grocery list and order is the best thing ever! So thankful for this tool. It helps me stay on plan and even closer to budget."