We all get stuck in meal planning ruts. The same four or five meals get added to our meal plan every week because we know they're quick, everyone loves them, and they get the job done. But is that old duplicated meal plan still working for you?
The point of meal planning is to get a meal on the table each night that everyone will eat and enjoy. A crusty, old meal plan fits that strategy, but sometimes we need to revamp our meal planning to add enjoyment and fun back into our scheduled recipes. 
Here are three easy tactics to add inspiration and creativity into your meal plans. There are a whole host of other ideas, but we're keeping it simple and just sharing three today!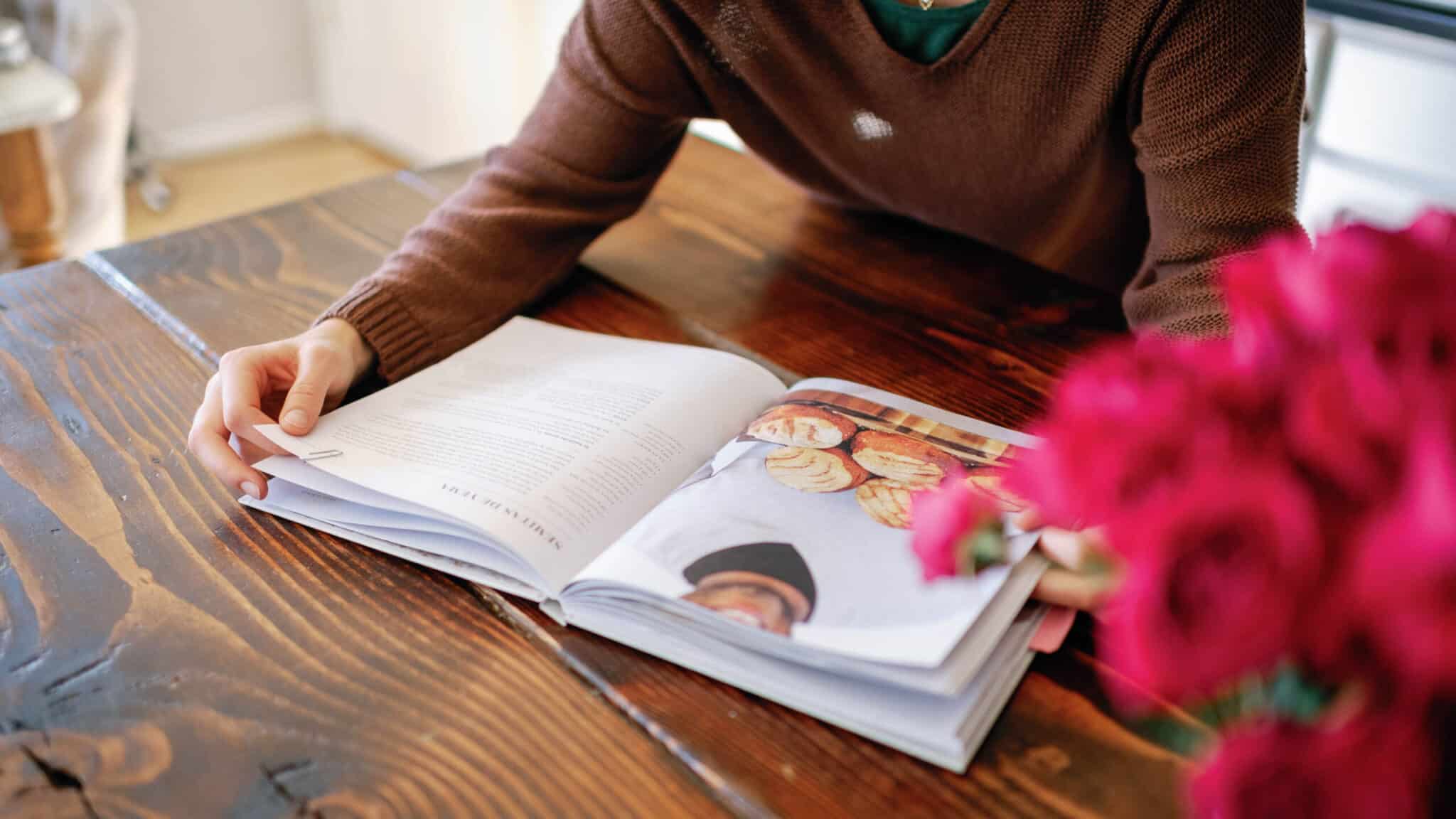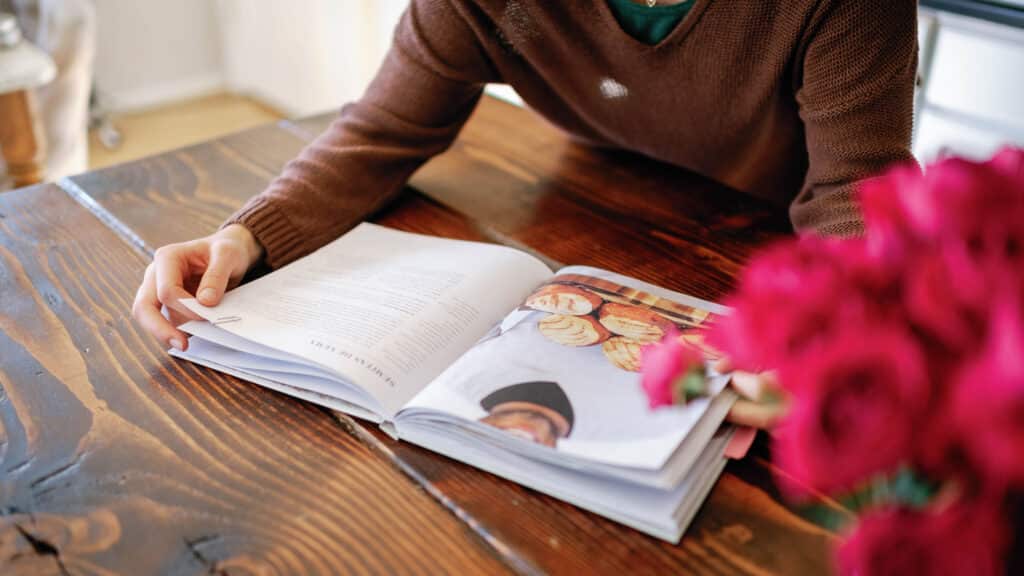 1. Choose a new recipe at random
You'll find the Random Recipe button at the bottom of the website recipe filters. You can apply any search and filtering options before pressing the Random Recipe button and the generated recipe will meet that criteria! 
If you have hundreds of recipes in your account, but default to the same ones, put in your criteria (example: course + keyword + tag) and then hit the button! A recipe will pop up that meets those criteria and if it sounds good, you can add it to your Planner right then. If you want to keep trying for more recipes, simply exit the recipe and hit the button again.
2. Save recipes from Friend's accounts
Having Friends in Plan to Eat can add thousands of recipes to choose from when meal planning! You can use Friend's recipes just like your own and if you find one you love, simply create your own copy. 
If you don't know anyone who uses Plan to Eat, check out this recipe roundup blog where the Plan to Eat team shared their favorite recipes and account usernames!
3. Plan further ahead! 
If you normally plan one week at a time, try planning further ahead. Planning for a different time frame will challenge you to get creative and add new recipes to your Planner. On top of that, you're doing your future self a favor and getting the task of meal planning out of the way for another week!
If you're not sure where to start with changing up your meal plan, pick the day of the week you have the most flexibility in your schedule. If you happen to pick a recipe that takes longer than usual, it won't stress you out quite as much and maybe you can recruit a helping hand to try something new in the kitchen!
It's okay if your meal plan falls into a rut from time to time, it happens to all of us! But it also doesn't need to be complicated to liven up your meal planning.
Happy planning!