If you consider yourself an organized person, then you probably already meal plan. But if you're meal planning the old fashioned way with cookbooks (or browser bookmarked recipes), a calendar, and handwritten shopping list, you're losing valuable time! This traditional style of meal planning is great because it's completely customizable and will meet your needs, but it's time consuming. Let's get back that wasted time and make the process simpler!
Creating your meal plans with Plan to Eat is the upgraded version of traditional meal planning. We take all the aspects of meal planning like your favorite recipes, a planning calendar, and a personalized shopping list and make it quick, easy, and digital! You'll never spend an hour transcribing your entire meal plan into a shopping list, ever again! 
We understand life often presents new changes and stresses, and we don't want meal planning to be one of them! 
Plan to Eat was created for the do-it-yourself-ers. We have myriad features to facilitate whatever style of organization you like and whatever amount of customization you need!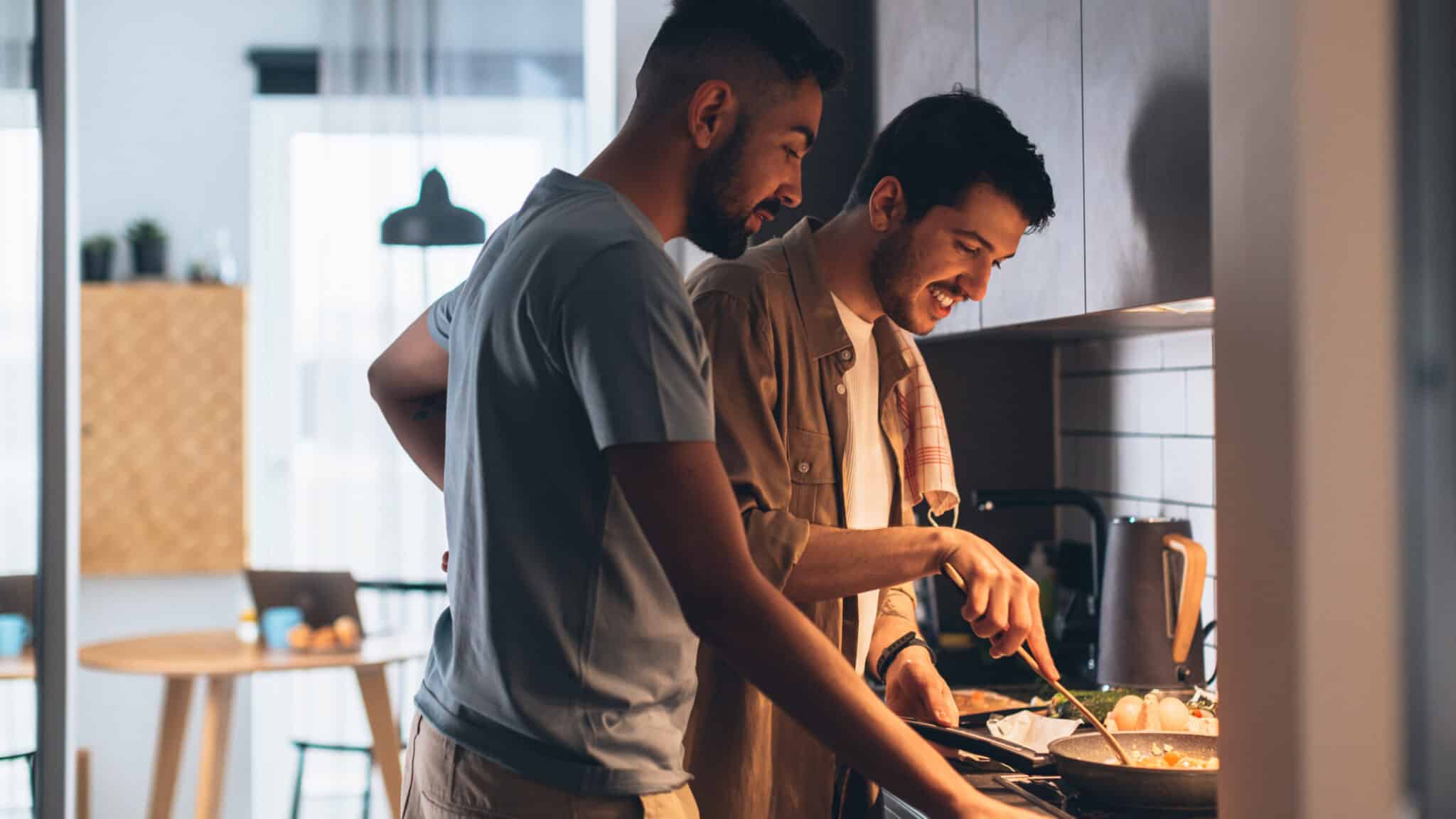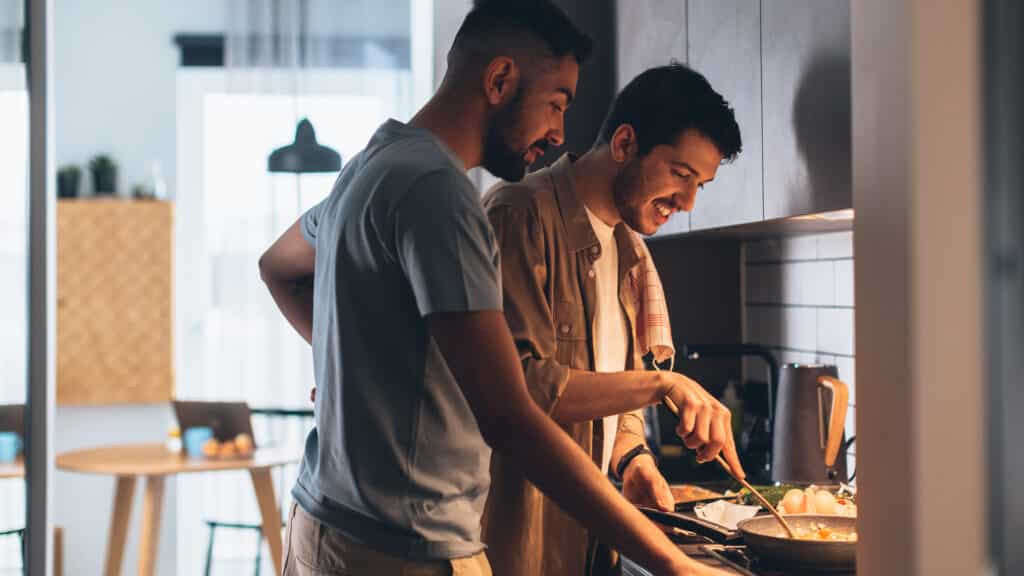 1. Custom recipe categories and tags
The Plan to Eat recipe book is a place to gather your favorite recipes and new, interesting recipes you find across the web! When you add recipes to your account, you have the option to add Course, Cuisine, and Main Ingredient categories. These categories are customizable, so you can organize your recipes in the way that makes sense to you!
Add to that organization with Tags, which work like folders or sub-categories for your recipes! We like to tag recipes with things like, "family favorite",  holiday names, and seasonal labels to add quick descriptive groupings.
Once these categories and tags are added to recipes, you can then use the search and filtering options to find recipes based on your organization methods!
2. Bulk edit your recipes
If you ever want to change your organization method or add more detailed tags to your recipes, you can use the bulk editing feature to update multiple recipes at once. You'll find bulk editing on the website version of the program and can toggle between viewing your recipes in a grid pattern or in a table format. 
3. Take inventory with the Staples List
You can use your Staples List as an inventory of what you keep in-stock at home. We recommend filling your Staples List with an inventory of what you have on-hand in your fridge and cupboards, so when you run out of anything it can quickly be added to your Shopping List.
You can then go around your kitchen before grocery shopping to double check your inventory for anything you're missing or that's expired and add items in bulk to your shopping list. 
4. Batch cook with The Freezer
The Freezer feature in Plan to Eat is great for anyone who likes to plan ahead, batch cook, and freeze leftovers. You can add recipes to your meal planner and select "Prep for Freezer". Then choose the number of meals and their serving sizes you'd like to freeze and the quantities on your shopping list will be updated for that recipe!
The Freezer will keep track of the date you froze your recipe and the number of meals you have remaining in your freezer to use. 
5. Custom grocery categories and stores 
Just like categories and tags for recipes, the categories and stores in the shopping list are customizable and you have full control over your shopping list! Update the grocery categories to match the aisle organization of your favorite store. Customize the store names and assign items to the stores where you prefer to buy them. 
Plan to Eat is a planner's dream! We created the program with the traditional meal planner in mind, so if you like to do-it-yourself and have a say in what your family eats, you couldn't find a better option.