Recent Articles from the Blog
Enjoy some of our most recent blog posts from March 2022 on the Plan to Eat blog, including tips & tricks, new recipes, and so much more!
Recent Podcast Episodes
The Plan to Eat Podcast continues to roll out new episodes every other Wednesday! 
Download episodes and subscribe to our podcast on all your favorite apps including, Apple Podcasts, Google Podcasts, and Spotify.
Mobile App Updates
We were busy this month adding new features and squashing bugs for our iOS and Android app. This month, we released version 2.9.4 and 2.9.5.
We fixed a bug that caused special characters to appear incorrectly when importing a recipe. (This was only an issue on iOS)
We updated several of our underlying dependencies to fix bugs and improve security.
We fixed a bug causing some ingredients to disappear when they were manually added to a new recipe.
Desktop Updates
We've been making consistent updates, squashing bugs, and adding features to the website too! 
We upgraded our Referral Program!

Automatically apply a 20% off referral coupon when referrers are assigned to accounts automatically or manually. Coupons are not applied if there is already a coupon applied, the user has already paid, or the referrer is not signed up for the referral program.
We will continue to notify you of any updates and new features on our blog and via email. In the meantime, if you have any questions, you can always contact our support team.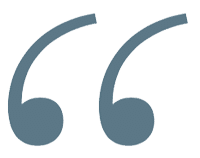 "This app is amazing! I love the shopping list part it is such a life saver as we do a month's worth of shopping at a time. Being able to share recipes with your friends is great as well. I have all of my recipes at my fingertips."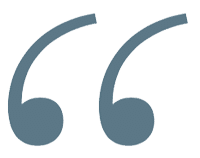 "I have been dreaming of this app before I knew I needed it. A place that stores my personal recipes as well as EASILY converts online recipes for shopping lists and weekly plans. I'm obsessed. Simply."