Spring is just around the corner and we are looking forward to a new batch of seasonal produce! We recently interviewed Joy Manning on The Plan to Eat Podcast to talk about Spring produce and it made us anxious for warmer weather.
If you're as excited as we are about fresh produce, here's a short list of what you can look forward to as the temperatures rise.
Spring Seasonal Produce:
Artichokes 
Asparagus 
Broccoli Rabe/Rapini 
Carrots 
Fava Beans 
Herbs 
Leeks 
Peas 
Radishes
Rhubarb 
Spinach 
Strawberries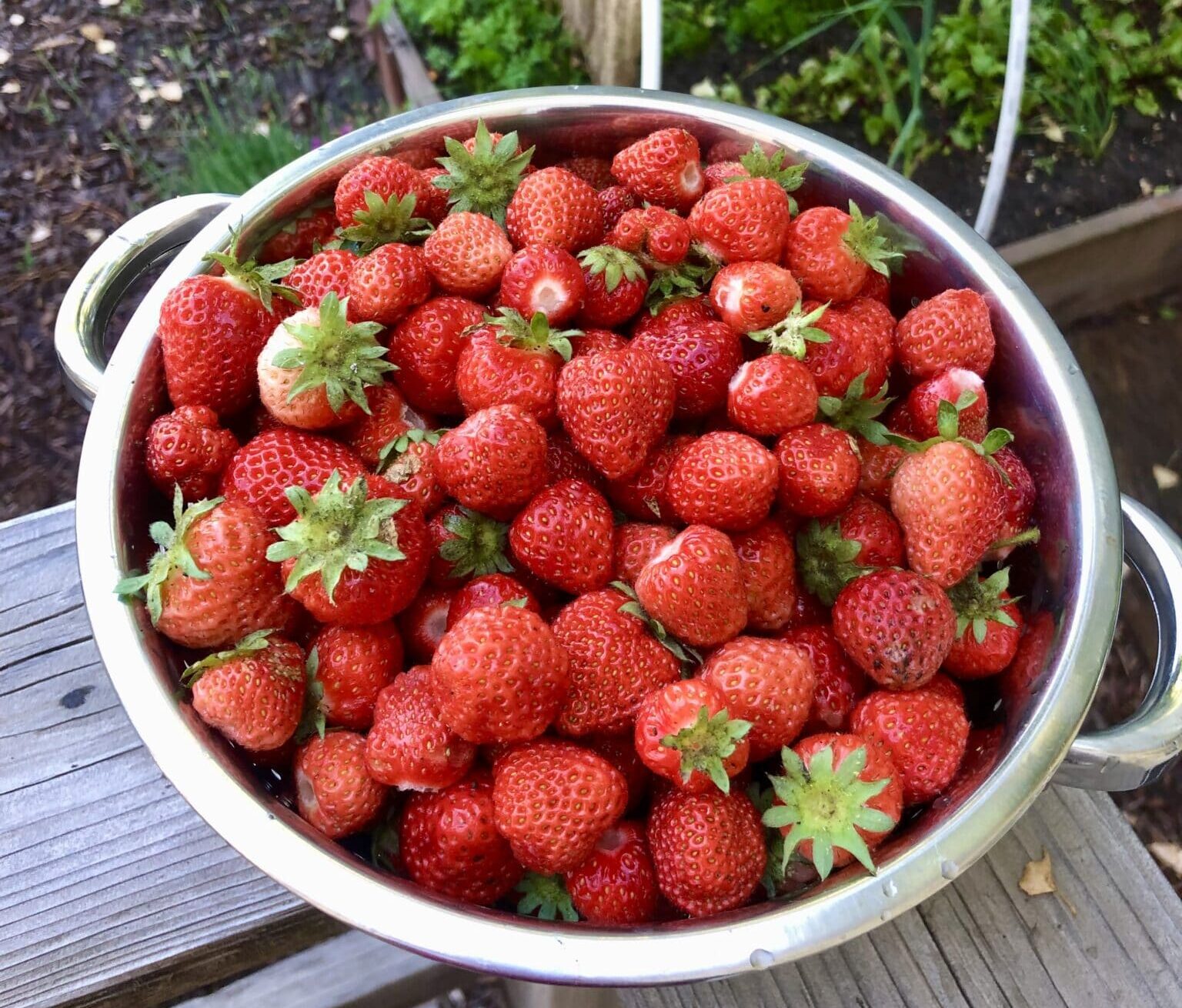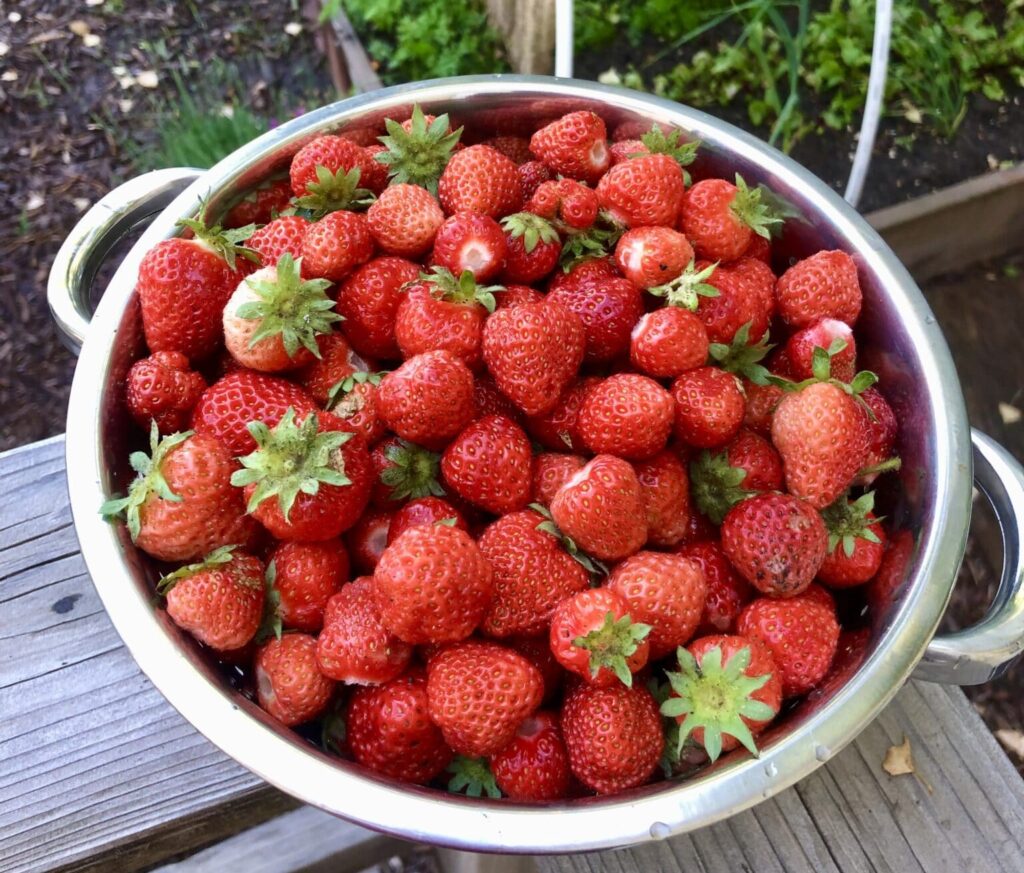 Joy gave us some great tips for how to best use and prepare these ingredients. She's a fan of simple recipes and meals that come together quickly, so one of her tips was to make pesto out of fresh asparagus! She has a great recipe for that over on Epicurious, so be sure to import it into your Plan to Eat account and use it on pasta, pizza, or even your scrambled eggs.
She's also a big fan of broccoli rabe (also known as rapini), but recommends blanching it before adding it to a recipe. Blanching the broccoli rabe will help remove any bitterness from the vegetable and then it can be sauteed with garlic and red pepper flakes for a yummy side dish or mixed in with pasta. 
One thing to note about Spring produce is that many of these fruits and veggies are tender and don't require much cooking. In fact, it's easy to overcook these items and rob them of their fresh flavors. If you like raw produce, this season is a great time to snack on fresh snap peas or strawberries and enjoy the long awaited flavors of Spring!
We have a list of 21 Spring Seasonal Recipes to peruse, but Riley and Roni also shared some of the following on the podcast episode:
Get more info on what's in season for Spring, including more recipe tips, in Episode #12 of The Plan to Eat Podcast!