Recent Articles from the Blog
If you are looking for motivation, tips & tricks, new recipes, and so much more — the Plan to Eat Blog is an awesome resource for you. Enjoy our most recent blog posts from last month!
Recent Youtube Videos
We're increasing our video content in 2021! Be sure to subscribe to our Youtube channel and give our videos a thumbs up, so we know what you like watching!
Mobile App Updates
We've been busy so far this year adding new features and squashing bugs for our iOS and Android app. This month, we released version 2.8.4 and 2.8.5.
We fixed an issue causing the app to crash on update if the user did not have a time zone set.
We added new animation and gesture support! Any page with a back button now animates in and out of view, and you can swipe them back to close them.
We fixed a bug causing your Favorite store to appear twice in the Shop tab.
Desktop Updates
We've been making consistent updates, squashing bugs, and adding features to the website too! 
We're excited to give you another month of fresh updates, bug fixes, and exciting new features! We will continue to notify you of any new updates and features on our blog and via email.
In the meantime, if you have any questions, you can always contact our support team at [email protected].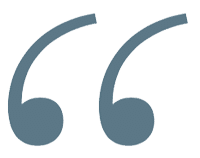 I absolutely hated to meal plan and had never really cooked much. As a single person it was easier to grab fast food or have a frozen meal. This app changed everything for me. I now cook often and eat much healthier. I can adjust servings and it creates a shopping list for me. This has truly been a game changer.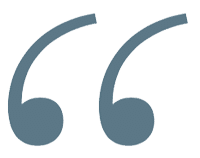 This app has helped me to cut back on the groceries items I purchase. Before planning my meals, I would over buy produce that would spoil. Now I shop for the week and only buy what is suggested on the shopping list. This app has been a great tool.