If you are at all interested in baking, we've got some really fun things coming up for you this month! Whether you are an aspiring novice or a well seasoned baker, we will have something to suit you. We will talk baking basics, look at common baking issues and solutions, learn several new recipes, and have a fun challenge for you to participate in with a chance to win an awesome giveaway. I'm really looking forward to talking all things baking with you!
Before we dive into the month, I wanted to tell you a bit about myself and how I got into baking. If you haven't read any of my blogs here at Plant to Eat yet, my name is Anna! You can click on my picture at the top of the post and scroll through to check out some of my recipes and posts.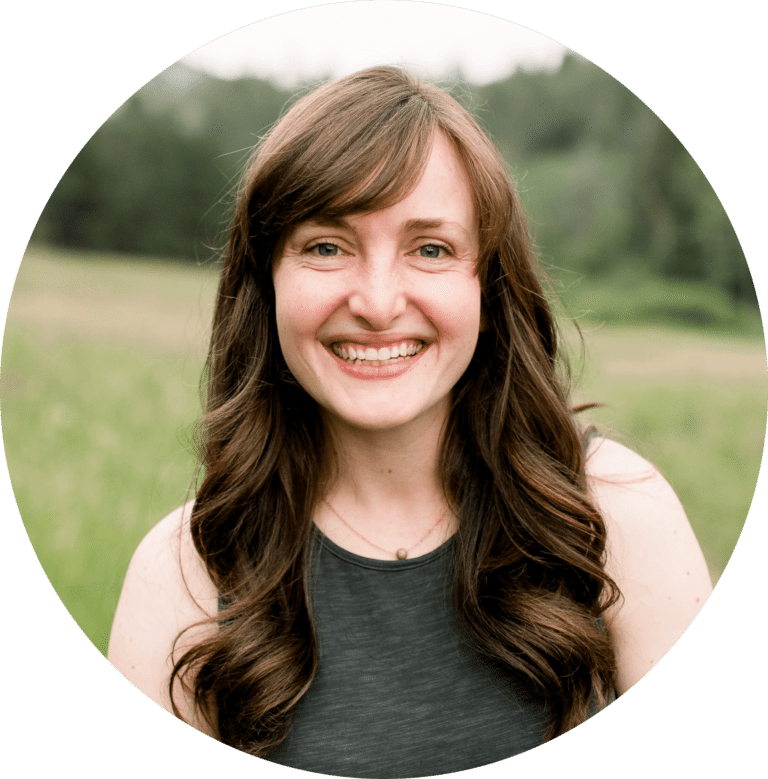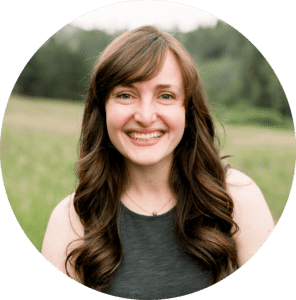 My history with baking goes back to being in the kitchen with my mom as a little girl. I now know just how tough it can be to bake with kiddos in the kitchen, and I am so very grateful that my mom was gracious and patient and allowed me to be a part. I remember baking little cakes together for birthdays or school parties, and I even made a cookie cake version of a cell for a science project in middle school! Ha! My skills have developed a bit since then, but that is where it all began. Once I had my own kitchen, I started baking even more. I worked my way through a baking book in a year as my own sort of baking challenge trying to learn as much as I could. It was a year of growing, of failures and successes, and of so many yummy foods. Since then, I have started dipping my toes into allergy friendly baking and was even honored to make a few wedding cakes last year!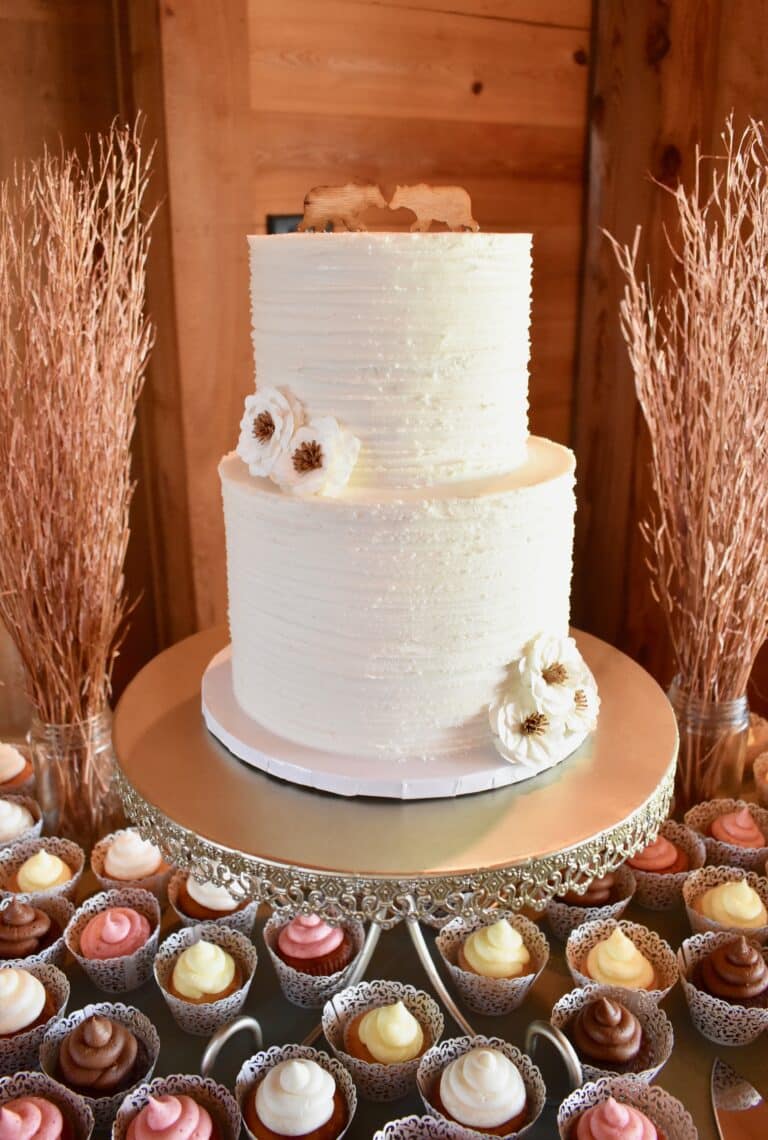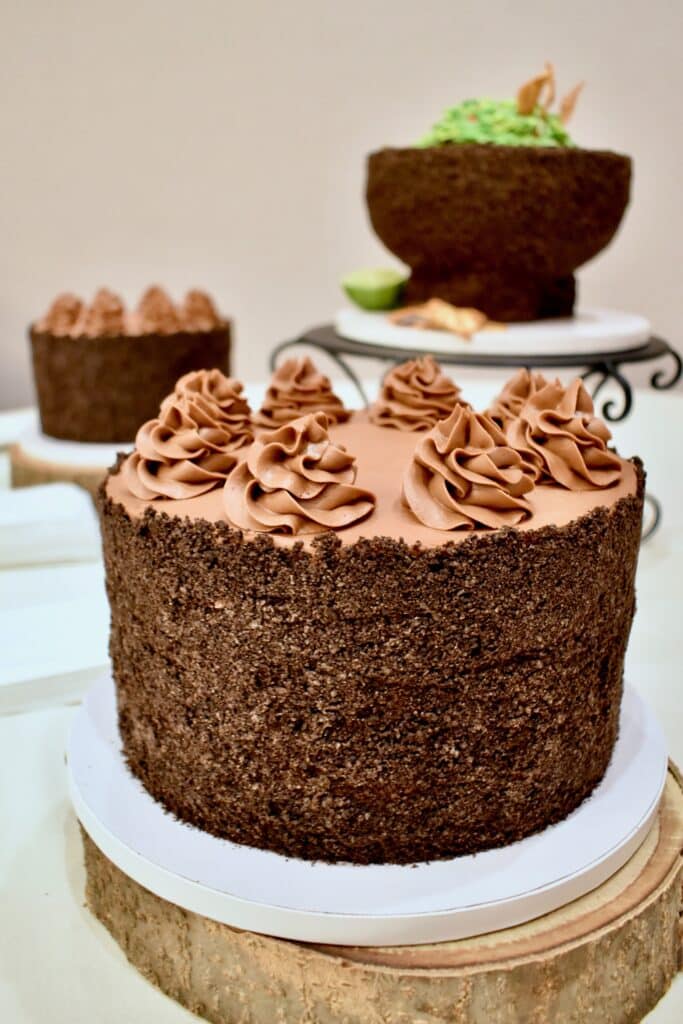 What I really love most about baking is the way it can bring people together. Admittedly, there are times I just want to make something chocolate to enjoy right then and there. I like the process of following a recipe and the science behind the bake just as much as I enjoy the creative outlet of decorating cakes and styling a bake. But really, I bake to share with others. To see the joy on my little's faces when they taste something they love. To give a homemade and love-filled dessert to a friend or neighbor to brighten their day. To share a meal together around the table and continue the conversation over dessert. And while my least favorite part of baking is likely the clean up afterward, it's all completely worth the joy to be shared and the relationships being built. 
I'd love to know, what do you love about baking? What do you aspire to create in the kitchen? Beautiful cookies, simple treats, a birthday cake, yummy breads, flavorful pies? There is just too much goodness out there! 
Let's look for just a quick minute at what baking is… baking is the art of using dry heat (most often an oven) to prepare food. The categories of baking are vast, but when it comes to mind I think of cakes, cookies, pies, pastries, breads, & quick breads.
You've probably heard that baking is a science, and it is. Each ingredient in a recipe serves a unique purpose to help achieve the end structure and taste of the bake. For example, the flour provides structure. The baking powder or soda allows the bake to rise. The sugar adds sweetness and moisture. The fats (oil, butter) tenderize the bake by interacting with the gluten. The eggs bind everything together. Pretty fascinating, right? 
Here's a overview of what we will cover this month as we grow our Kitchen Confidence with Baking Basics:
Baking terms, techniques, tools, and tips
Baking substitutions
Baking problems and how to solve them
How to bake, stack, and decorate cakes with buttercream
My favorite brownies that are the perfect bake to get the kids in the kitchen
Baking a hot, fresh batch of breadsticks
Learning about Real Salt and baking giant sea salt chocolate cookies
Putting those cake skills to work on a delicious white cake with fruit filling
AND we will be doing an amazing giveaway of a baking prize pack!
You can connect with me on my Plan to Eat account: The Little Blue Mixer and find all the challenge recipes under the Course: Kitchen Confidence.
Be sure to keep up with everything here and over on our Instagram account @plantoeat! You might even find some extra how-to videos while you are there!
Let's get baking!
Anna
Join us this month for more baking basics! Whether you're a novice or a well-seasoned baker, we're sharing tips and tricks to help everyone gain Kitchen Confidence!