Recent Articles from the Blog
If you are looking for motivation, tips & tricks, new recipes, and so much more — the Plan to Eat Blog is an awesome resource for you. Enjoy some of our most recent blog posts from last month.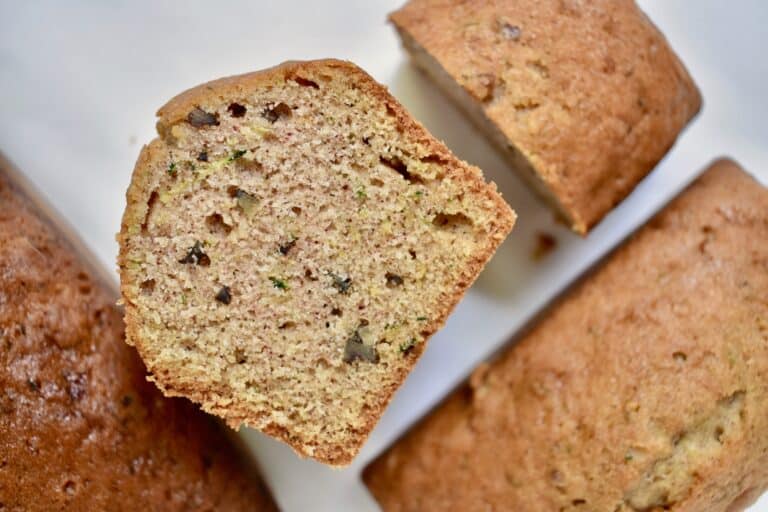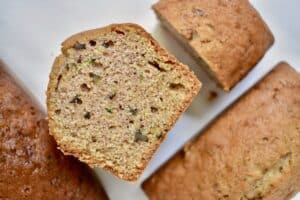 This month, Anna gave us not one amazing recipe, but two! Her zucchini bread recipe is already delicious, and then she showed us how to turn it into a cake! Check out her genuis!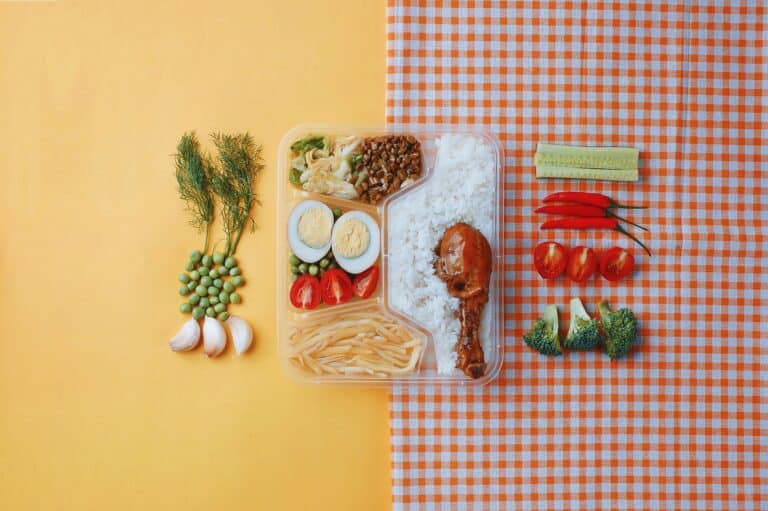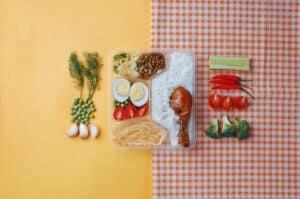 With kids headed back to school, we shared a few tips for making school meal planning less chaotic this year to combat the other stressors in our lives.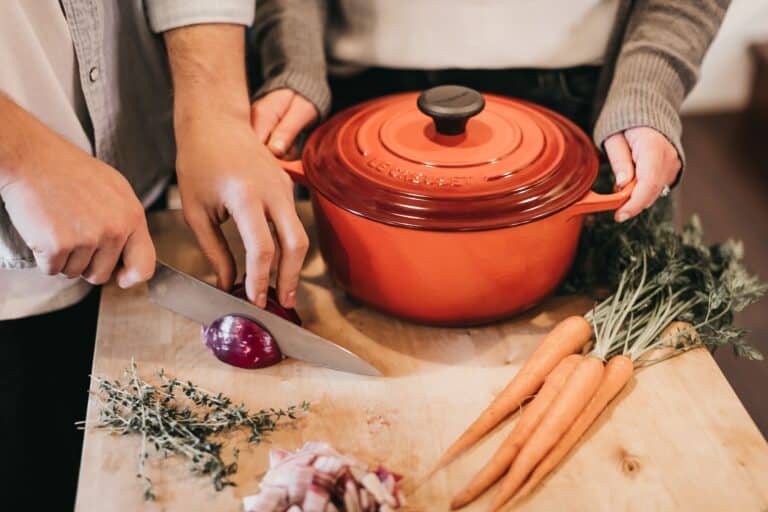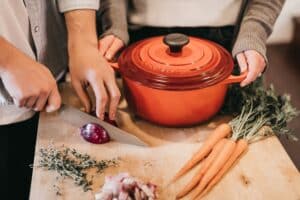 Our hope is that by sharing how we use Plan to Eat in our personal lives, we can help you find the best ways to use it for your family too! Check out part two of this mini series!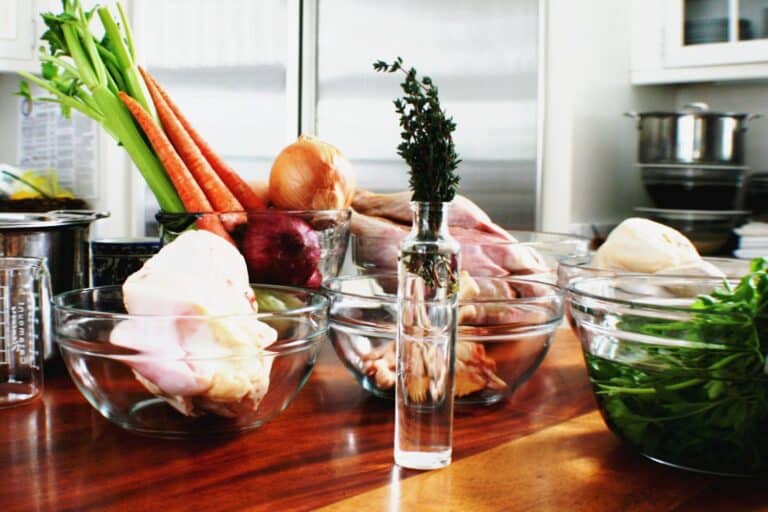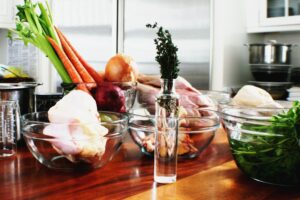 We introduced a new blogger this month: Monica! She has been teaching about "nourishing, traditional food" for more than 15 years! Check out her post on the healing power of food!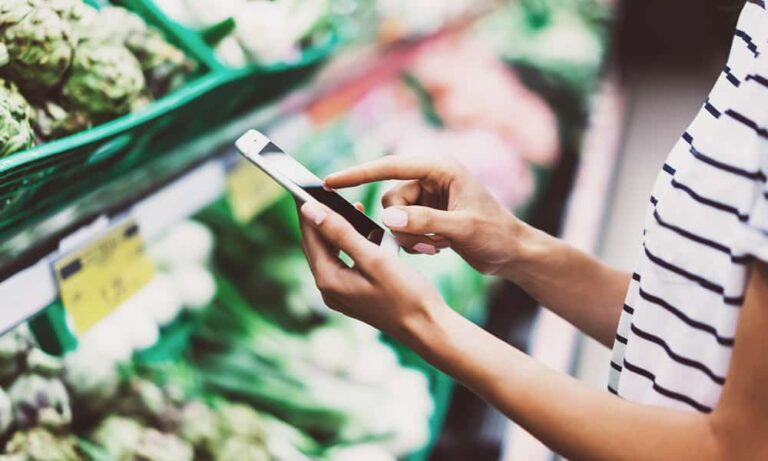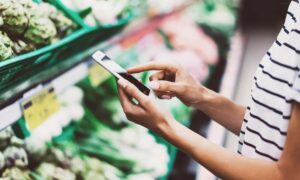 We recently launched a new version for our iOS and Android App! This update is a big one and we are excited to share all the details with you. 
Desktop App Updates
The team is busy squashing bugs and making updates. Recent updates include:
We improved the shopping list print preview.
A few performance improvements and bug fixes.
Mobile App Updates
As always, we're adding new features and squashing bugs for our iOS and Android app. This month we launched 2 new versions! 
Version 2.5.1 included some important new features! Check out the feature announcement for more details, but here's a brief synopsis:
We added Grocery Delivery to the Shopping List Settings.
We added functionality to Print your Shopping List from the app.
We fixed a camera bug for iPad.
We improved error messaging when signing up.
We added the ability for users to add custom HTML to their cooking directions.
We updated the Staples List by removing the settings button.
Version 2.5.3
We added recipe counts to the recipe filters so you can see how many recipes you have for each filter.
We added 'Cooking View', 'Private', and 'More…' to the recipe actions menu that you access by tapping the ••• icon on each recipe card.
Menus on the mobile app. We think it's going to be super helpful and easy to use!
We're excited to give you another month of fresh updates and amazing new features! We will continue to notify you of any new updates and features on our blog and via email. In the meantime, if you have any questions, you can always contact our support team at [email protected].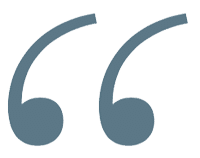 Love this! It helps me keep my meals organized and in one place. I can save recipes from any site. It's the best meal planner I've found.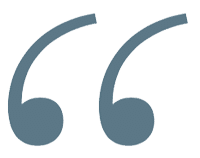 Such a time saver. First month helped me reduce my grocery budget by $200!