Back to school in 2020 is looking different than years before. Whether your kids are participating online or in-person, their learning environment has changed. But one constant remains: they still need to eat! Creating a meal plan for your family creates a routine and sense of normalcy for our children as we all navigate new ways of going back to school. We'd like to share a few tips for making school meal planning less chaotic this year to combat the other stressors in our lives.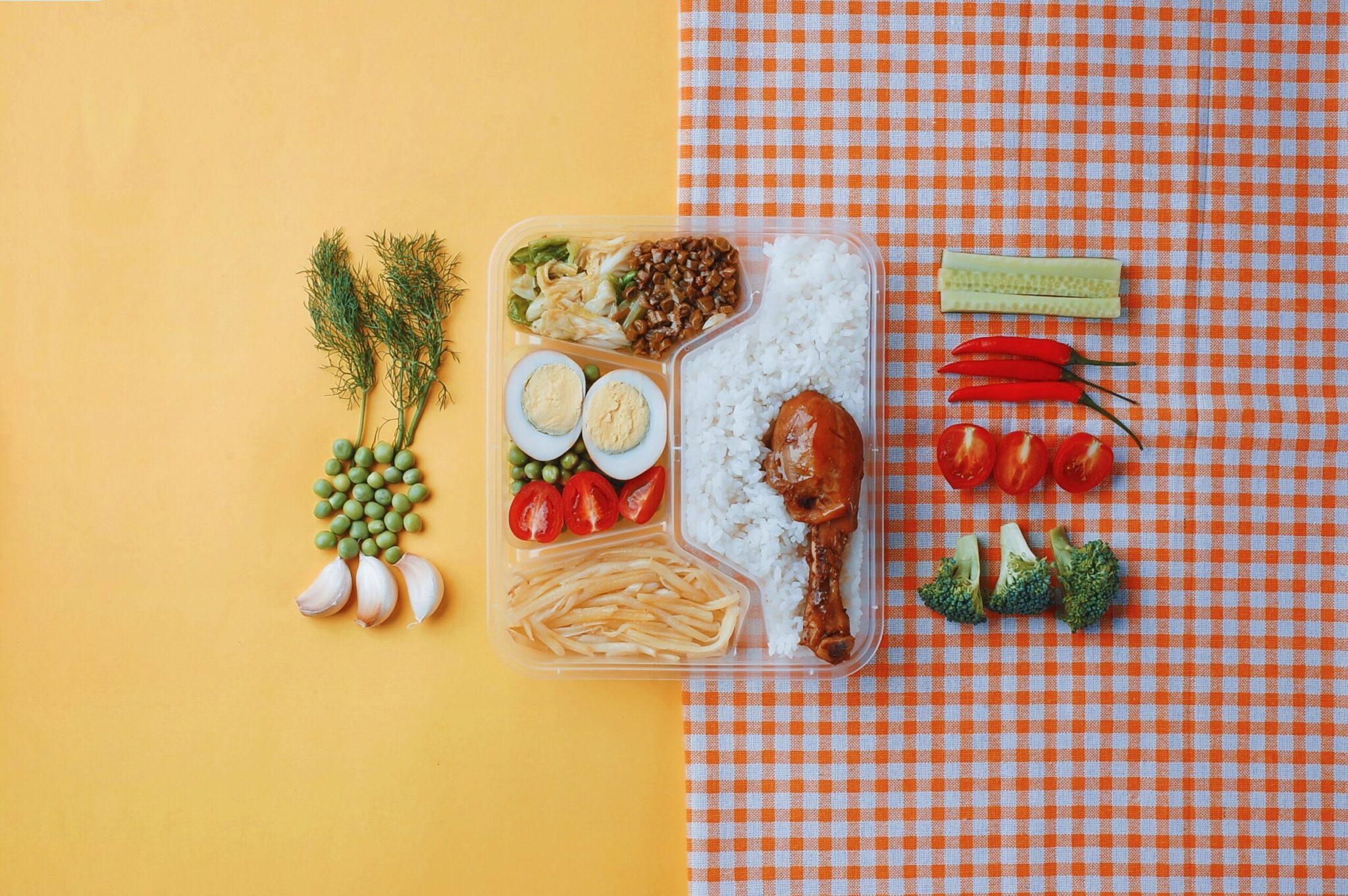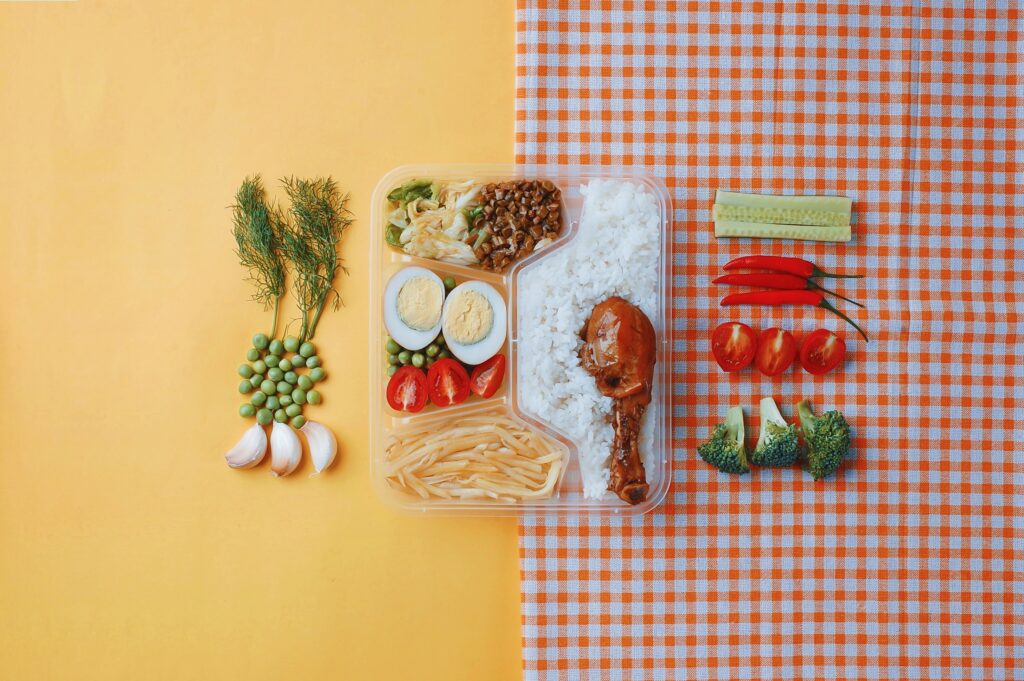 1. Prep school lunches.
Even if your kids are still at home for school, you might not have time every afternoon to get their lunch ready (or you have to go off to work, while they stay at home). We love meal prepping lunch boxes for the weekdays using bento box style Tupperware that keeps food separated and portioned. Make sure you keep prepped lunches simple and quick to prepare, so you can make and prep them on the weekend or any weekday night when you have extra time! You can also use the prep notes feature to remind yourself of any steps that can be done ahead of time.
Or you can reuse leftovers from the night before, if you plan enough servings ahead of time. On your Plan to Eat Planner, you can adjust the serving size for planned recipes to accommodate lunches for the week. Then use the Leftovers feature to show what's for lunch each day. This keeps your meal plan organized and your kids up-to-date on what's for lunch!
2. Make breakfast easy.
Rather than leave your kids to their own devices for breakfast at home, make some frozen breakfast quiches or baked oatmeal for busy days. While these options require some planning ahead, these types of meals can be made a week or two in advance, since they can be frozen! Put them on your Planner on days when you have time to prep and add them to your Freezer to keep track of what you have. Then they can be quickly grabbed and reheated to make a filling, healthy breakfast in minutes. 
3. Let dinner make itself.
Crockpot and Instant Pot dinners can be lifesavers during the school year. In the past, we loved these dinners for busy nights when kids had sports or school events, and while most of those won't be happening this year, quick dinner options are still needed. Navigating a new way of schooling, work, and social interactions is stressful and slow cooker meals can take the stress out of dinner. We love all the recipes from our Instant Pot July Challenge! Or search Pinterest for easy crockpot ideas that can cook during the day and be ready with minimal work for dinner!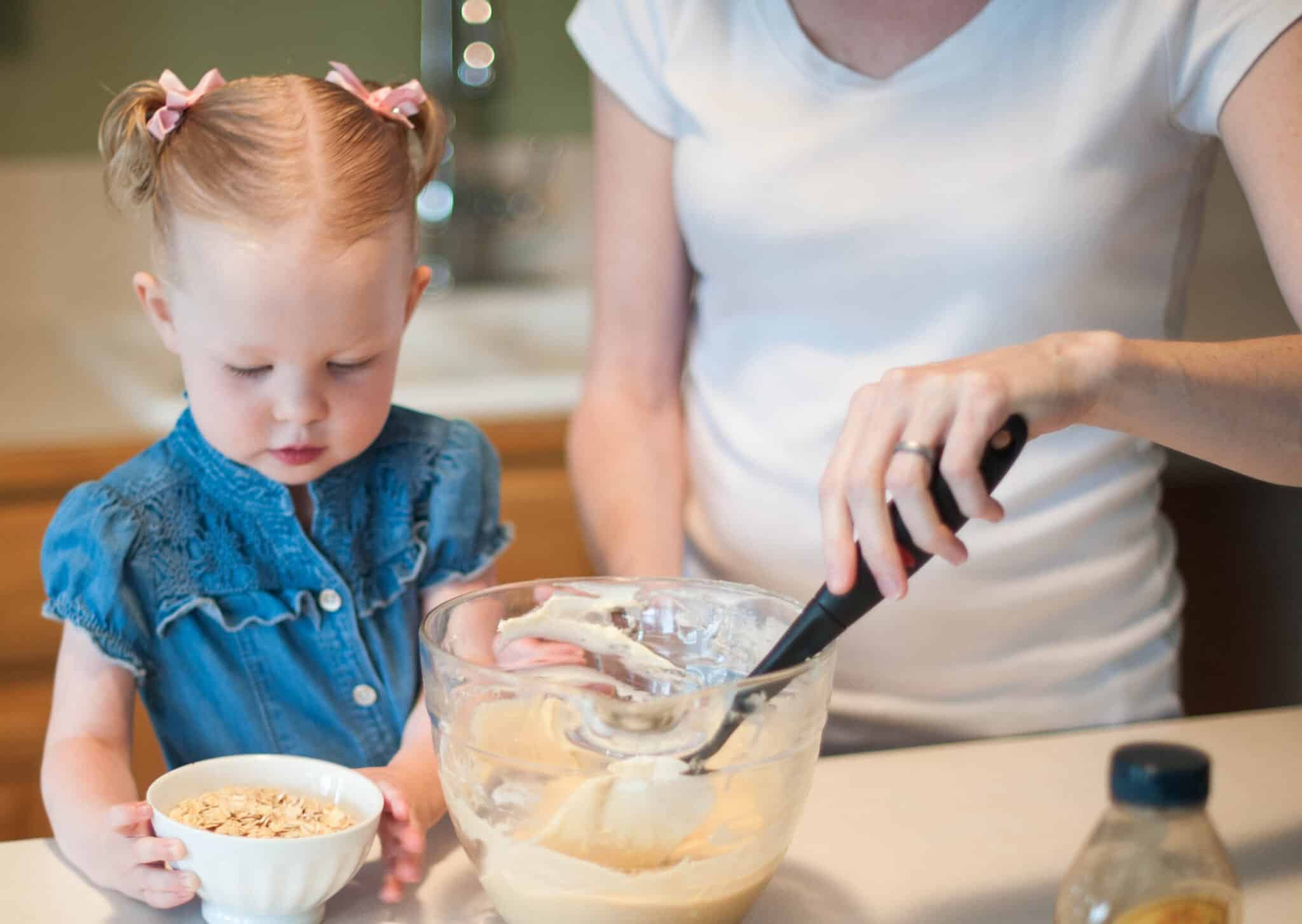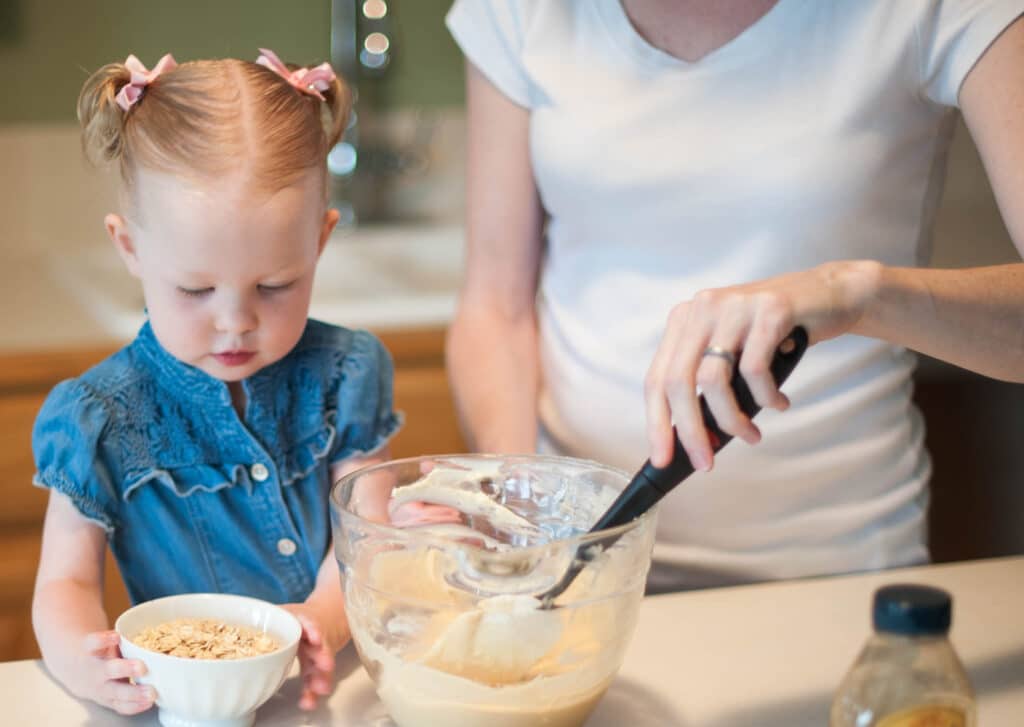 4. Enlist the help of your kids!
Distance or homeschool learning can be great opportunities for kids to learn to cook! If your kids are spending more time at home during the school year, ask them to help you prep their lunches or teach them how to use certain utensils. We've hosted two challenges in Plan to Eat related to getting kids in the kitchen: My Kid Made This and Back to School with Real Food are specifically designed to get kids involved in the cooking process. Save a few of the challenge recipes to your account and give them a try with your family!
Plan to Eat is a great online meal prep app that you can use to feed your family, no matter what challenges may arise!