Recent Articles from the Blog
If you are looking for motivation, tips & tricks, new recipes, and so much more — the Plan to Eat Blog is an awesome resource for you. Enjoy some of our most recent blog posts from last month.
Valentine's Day Macarons
Anna shared a delicious recipe for homemade Macarons and as always, provided helpful step-by-step instructions to help newbies and seasoned pro's make the best batch.
Spring Cleaning Your Kitchen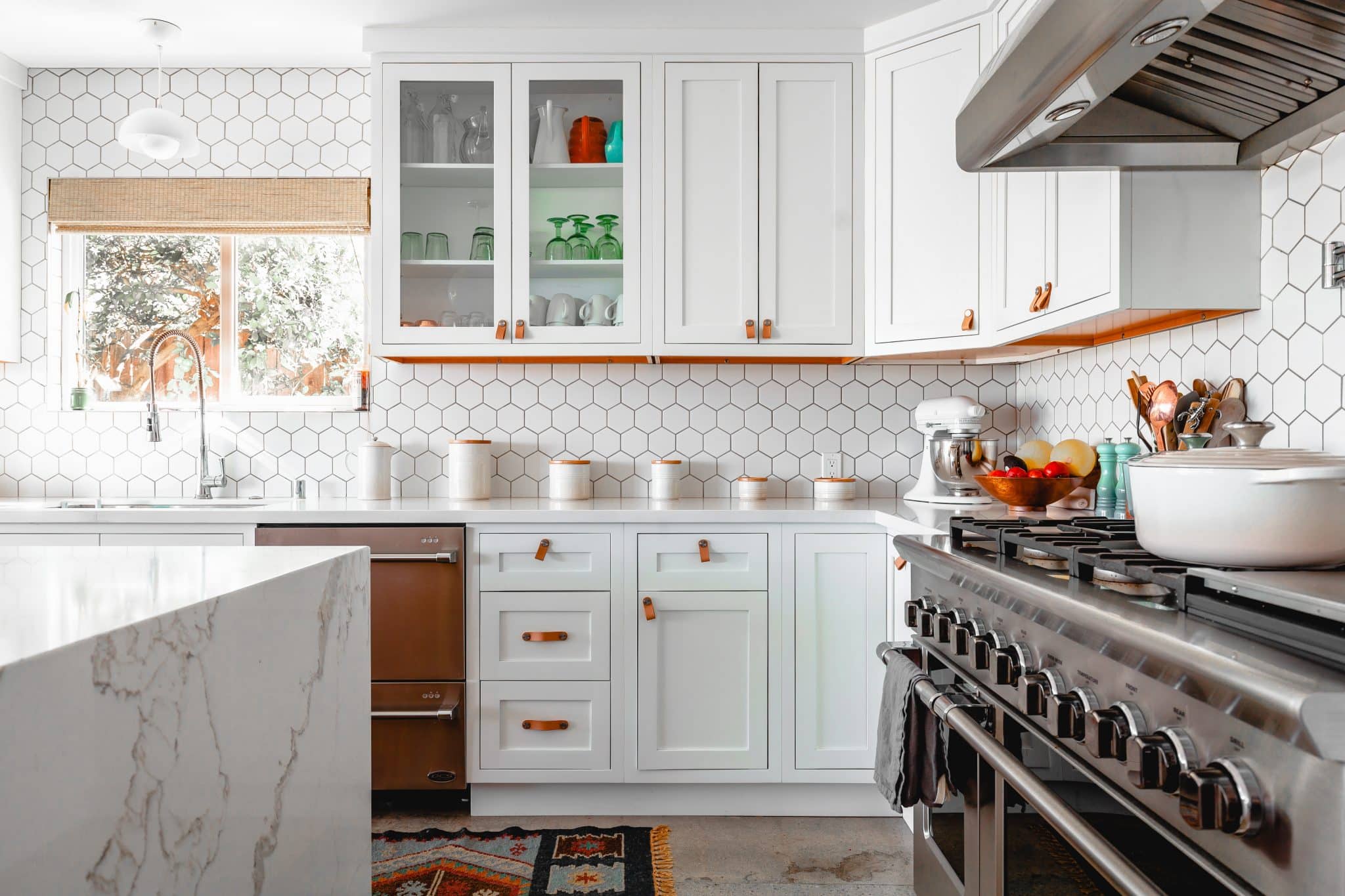 Sara reminds us this month that it's so vital to have a clean kitchen–to help your meal prepping and cooking all year long!
Desktop App Updates
Bulk Editing Recipes and the Leftover feature are live! 
Bulk Editing Recipes allows you to select multiple recipes and make changes to the entire selected group all at once. 
Planning Leftovers: You no longer need to use a workaround to plan your leftovers. Simply click on a planned recipe to access the "plan as leftover" button.
Recent Mobile App Updates
We have been busy adding new features and squashing bugs for our iOS and Android app. Right now, version 2.3.6 is rolling out in both the iOS and Android stores. Version 2.3.6 includes several bug fixes that will help several issues across devices. 
Mobile App Goals for 2020
Our ongoing goal is to continue to add more of our desktop features to our mobile app. Our current goals include:
Adding all of the recipe filters currently included on our desktop app.
Grocery Delivery!
Ability to manage recipe categories like course, cuisines, main ingredients and tags
Bulk editing recipes.
Menus!
Better support and user experience on tablets and larger screens.
We're excited to give you another year of fresh updates and amazing new features! We will continue to notify you of any new updates and features on our blog and via email. In the meantime, if you have any questions, you can always contact our support team at [email protected].