There is a comfort in the change of the seasons; there is a moment when you can feel it in your soul. It's the next phase, the next chapter, the next weather pattern and it's time for a new variety of seasonal produce.
September is the month this shift really becomes apparent – it is the beginning of Fall. A time for long sleeves, cool nights, crisp leaves, squash, pumpkins, and so many root vegetables. It is so often dubbed the "pumpkin spice" season and with good reason. Pumpkin spice everything starts to line shelves and fill up menus. Whether you love or hate this infamous flavor you cannot ignore the magic of Fall.
Fall is a colorful world, the last vibrant display of colors streaking across the outside world before we are surrounded by a world of white and cold. Now is the time to seed out Fall crops such as arugula, beets, fava beans, broccoli, carrots, collards, cress, fennel, frisee, kale, lettuce, mache, mustard greens, onion, pac choi, parsnips, peas, orach, radishes, spinach and cilantro. And, weather permitting, you will have a beautiful harvest of these cool weather loving plants. Many farmers are spending their days deciding what hot crops to pull and what cool crops will take their places in the field. What will the weeks look like for their CSA (community supported agriculture) shares or what will line their tables at Farmers Market? All too soon it will become a part of the farmers' routine to watch for the first sign of frost.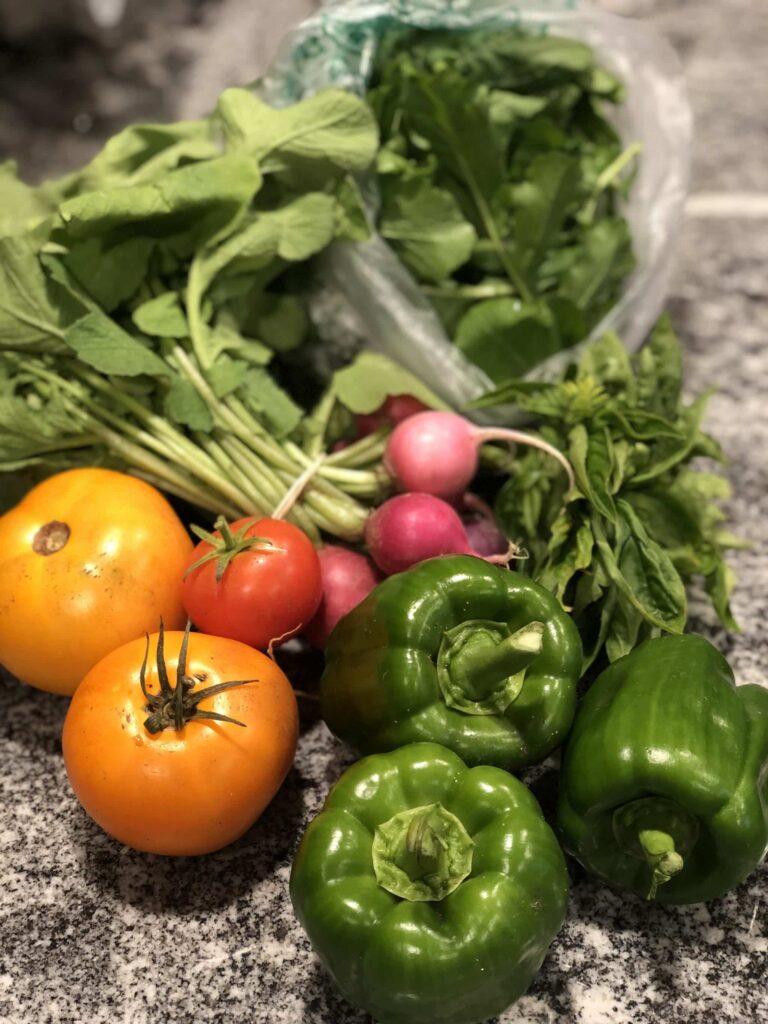 As the farmers watch the weather, they are also harvesting so many wonderful storage crops. These crops store well through the winter and often surprise me with their longevity. Just this week I cooked a pumpkin from last December. Incredible right?! Winter squash, pumpkins, potatoes, onions are wonderful storage crops. They make for warm soups on cold Winter evenings.
It always brings me great joy to start to see these beautiful items at the farmers market alongside the tomatoes, corn and lettuce. It is a beautiful display of Summer and Fall meeting for a few short weeks to supply delicious flavors and magical pairings. Recently, I purchased my first delicata squash and butternut squash at the market. I just about leapt for joy to see these wonderful culinary options. It also gave my heart a whirl as I started envisioning the dishes that will fill our bellies as the weather cools off.
Oh and then there are the apples! Yes, Fall is all about apples. Apple cider, apple fritters, apple pie, apple slices – bring on the fresh apples. Apples become one of my favorites on-the-go snacks as well. I love to have a few washed and ready to go when we are out running errands for the day. When I was young we had friends who lived right next to the apple orchards. I loved to watch the trees change through the seasons. The fruit starting out so small and growing into a juicy round snack within a few months was amazing!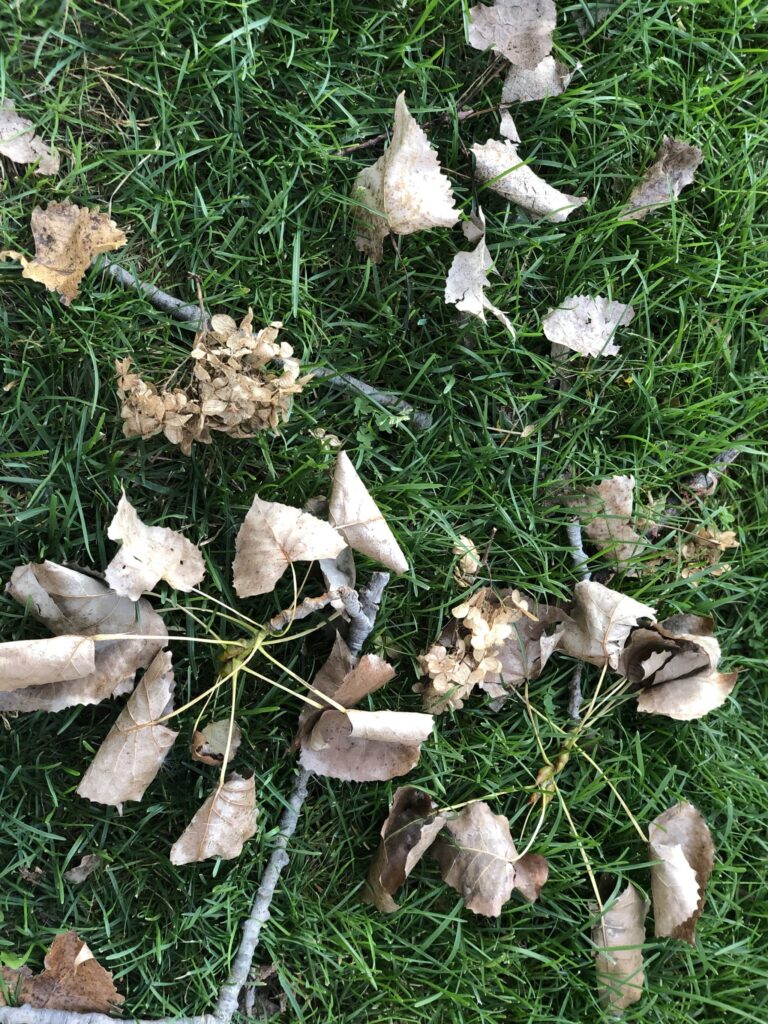 I am trying not to bid Summer a premature farewell. I am still enjoying the warm days, the sunny afternoons. The freedom to walk outside without a sweater or a jacket but I am welcoming Fall in with open arms. And while we sit in the middle of these two seasons I will cook with as many flavorful combinations as possible.
Depending upon the growing season in your area, watch for these seasonal produce options:
Apples
Arugula
Basil
Blackberries
Beets
Bok Choi
Broccoli
Brussel Sprouts
Butternut Squash
Carrots
Cabbage
Cauliflower
Celery
Chard
Chicories
Chives
Cilantro
Collard Greens
Corn
Cucumbers
Eggplant
Fennel
Garlic
Grapes
Green Onions
Green beans
Ground Cherries
Horseradish
Kale
Lamb's Quarter
Leeks
Lettuce
Lima Beans
Melon
Mint Mushrooms
Mustard Greens
Nectarines
Onions
Oregano
Parsley
Parsnips
Peaches
Pears
Peas
Peppers
Persimmons
Potatoes
Plums
Pumpkin
Purslane
Quince
Radicchio
Radishes
Rapini12
Raspberries
Rosemary
Rutabaga
Sage
Shallots
Sorrel
Spinach
Sunchokes
Sweet Potato
Summer Squash
Tarragon
Thyme
Tomatillos
Tomatoes
Turnips
Watercress
Winter Squash
A sweet and salty side dish highlighting freshly picked green beans.
Source: heartinsoil.com
Course: Side Dishes
Main Ingredient: Vegetables
Prep Time: 10 min
Cook Time: 10 min
Total Time: 20 min
Ingredients
1 Tablespoon

Butter Substitute Ghee or Coconut Oil

10 ounces

Green Beans
1⁄2 Cup Onion, chopped

1 Large Clove

Garlic, minced
1⁄4–1⁄2 Teaspoon Himalayan Sea Salt

2 Tablespoons

Organic Maple Syrup
Directions
Wash and snap the green beans. If they are on the smaller side you won't need to snap them into smaller pieces. Set aside.
Chop onions and mince garlic. Set aside.
Heat a frying pan over medium heat and add the butter.
Once the butter has melted add onion and sauté for 1-2 minutes.
Add garlic and sauté 1-2 minutes.
Add green beans, salt, and maple syrup and sauté until green beans are tender.
Taste and adjust salt and maple syrup as needed.
This is great served over rice or as a side dish.
Powered by