Recent Articles from the Blog
Enjoy some of our most recent posts from January 2023 on the Plan to Eat Blog, including tips & tricks, new recipes, and so much more!
Recent Podcast Episodes
The Plan to Eat Podcast is now serving up new episodes every other Wednesday! 
Download and subscribe to our podcast on all your favorite streaming apps including, Apple Podcasts, Google Podcasts, and Spotify.
News
Keep up with what's happening at Plan to Eat on our Instagram page! We share new blogs and podcast episodes, plus a few throwbacks and some meal-planning tips. Follow us there to stay in the loop!
Mobile App Updates
We've been squashing bugs and working on new features for the Plan to Eat app! This month we released app version 3.0.0.
We fixed a bug causing scrollable elements to render incorrectly when you tapped the status bar of your device while scrolling.
We fixed a bug so you can adjust the serving size of Friend's recipes (with the exception of unplanned friend Menu recipes).
We will continue to notify you of any updates and new features on our blog and via email. In the meantime, if you have any questions, you can always contact our support team.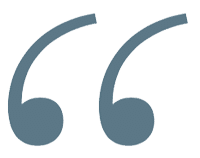 "Worth every penny for organizing meals and grocery buying. Enables a healthy lifestyle and meals around the table as a family."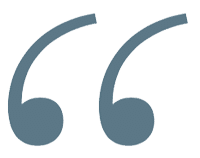 "I love this app! As I make my family's favorite recipes, I add them in to the app. Only our favorites get added, which is a nice way to sort through my collection of recipes. I'm loving having immediate access no matter where we go (vacation, holidays at family, etc) and that I can easily share the recipe with anyone through text. I love that I have access from any electronic device, just log in on a computer or iPad or straight from my phone. "