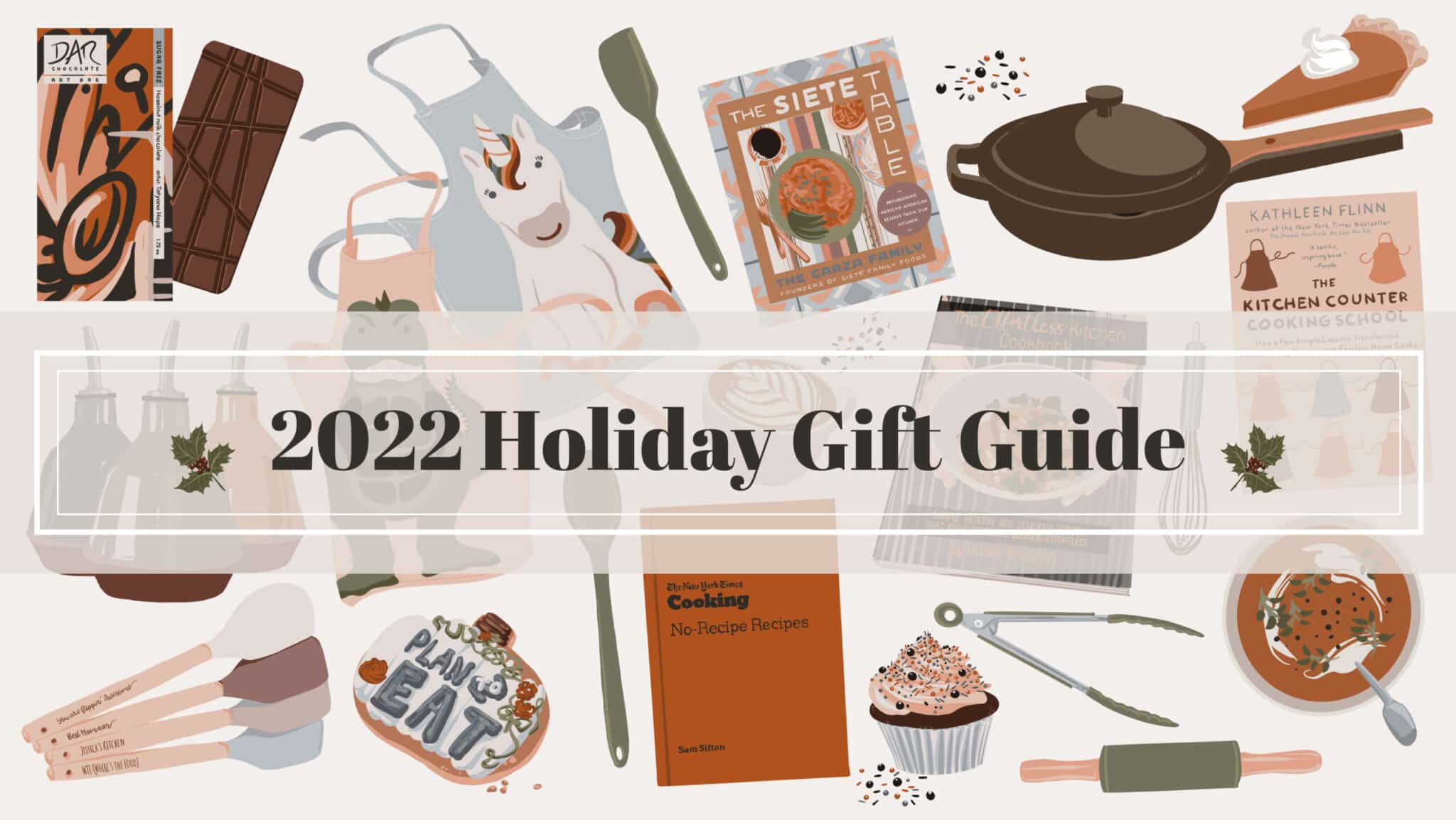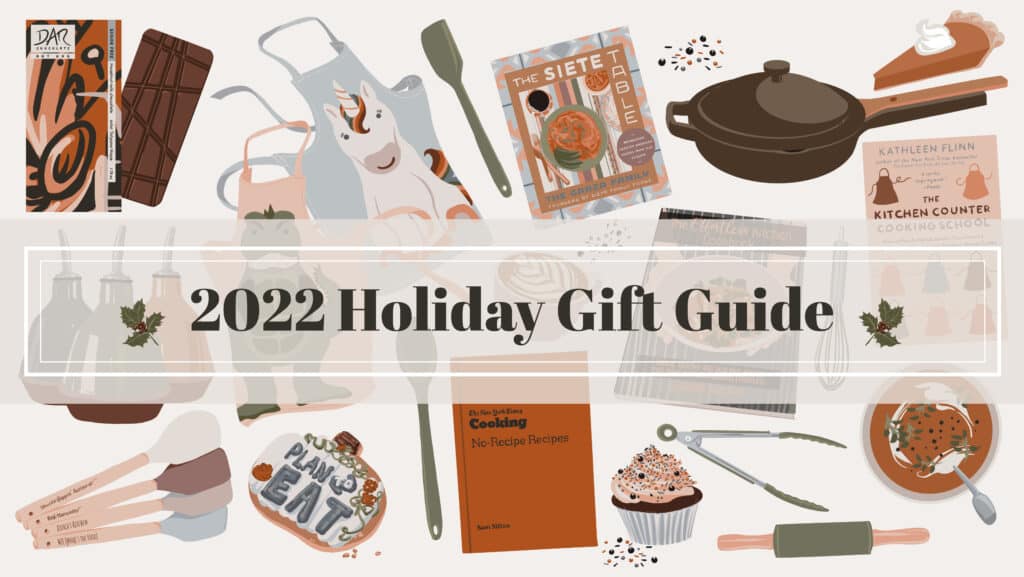 If you have foodies and culinary creatives on your holiday shopping list, we made this guide to help you find the perfect gift. 
The items on this list are unique, budget-friendly, and many are tried and true favorites for Riley, Roni, and our podcast guests!
Listen to Episode #41 of The Plan to Eat Podcast to hear why we choose these gift items and an interview with MacKenzie Koppa on thoughtful gift giving. 
Enjoy the Holiday season!