At least a few times every summer, my husband and I pack our backpacks and head into the wilderness for a few days. It's probably cliché by now, but John Muir did say it best, "The mountains are calling and I must go." 
Camping and backpacking are two of my favorite ways to de-stress and reconnect with nature. There aren't too many things I enjoy more than fly fishing in a creek at 10,000 feet or drinking coffee on a crisp mountain morning.
However, if you're like me, the process of getting ready for a camping trip can be much more stressful than it needs to be. There are a lot of things to remember to pack and if you forget something important, it's not like there's a supermarket down the street. 
Luckily for us, Plan to Eat can be used in myriad ways! Today I'm going to show you how I use Plan to Eat to plan and get ready for our summer camping adventures.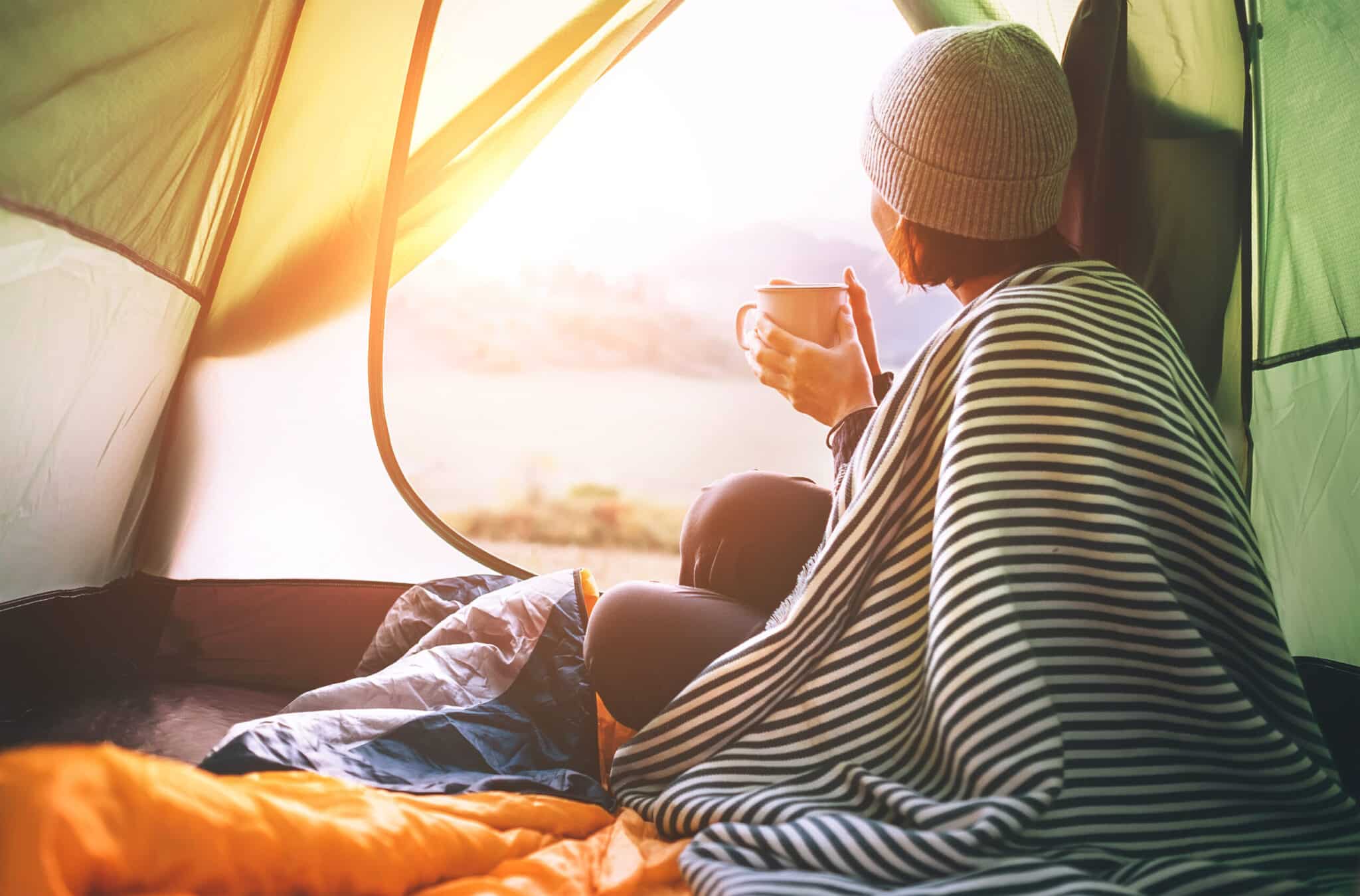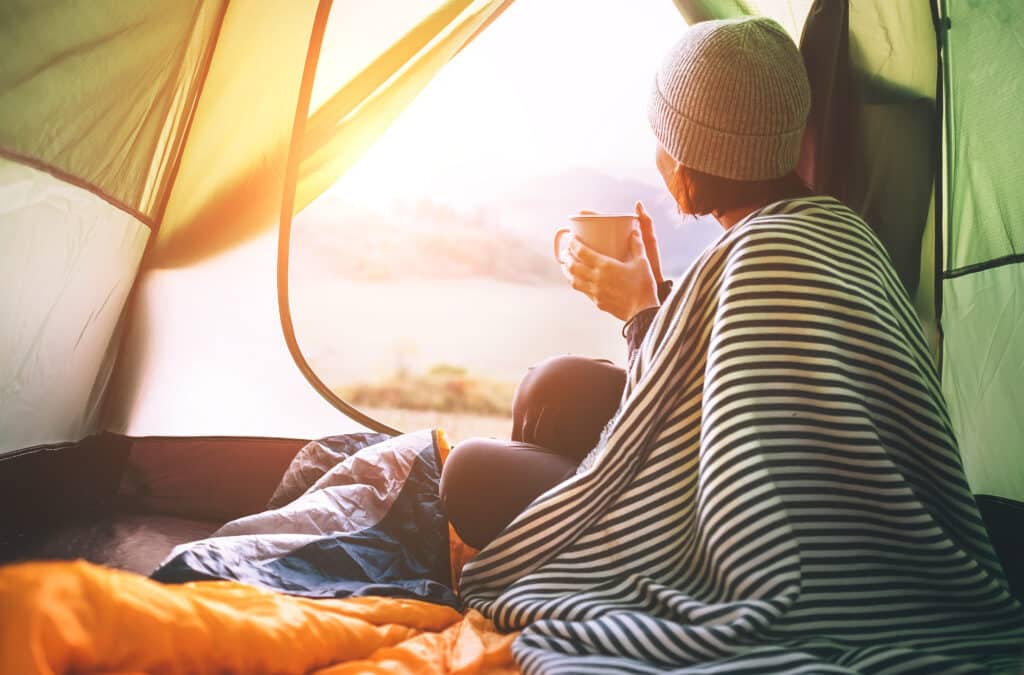 1. The "recipe" for camping success
In Plan to Eat, you can create recipes for virtually anything, as a recipe only requires a title to be saved. For camping and backpacking, I like to create recipes with all the items I need to bring for a camping trip. I have one "recipe" for car camping and one for backpacking. 
I simply title the "recipe" with something like "Car Camping Items" and then add a list of necessary items to the Ingredients section. I will include everything from coffee to sunscreen in these "recipes", so I'm never racking my brain for what else we need. 
I also categorize these "recipes" in a Course called Misc., which keeps them out of the way of my normal weekly meal planning.
When we are getting ready for a camping trip, I add those "recipes" to my planner on the day I will be getting everything together and then adjust the shopping list dates accordingly. Then, I have a list of all the usual items I need to remember to bring and can buy whatever we don't already have!
2. Notes and Ingredients on the Planner
If you cook full recipes when you camp, you can quickly add them to your Planner and generate a shopping list. But you can also add Ingredients and Notes to the Planner to remind yourself of what you will be doing and what you need. 
If we are planning a multi-day trip, I create a Note on each day for our planned miles and destination. Then, I can add specific ingredients to the dates and plan around our activities. For example, if we will be summiting a pass, I'll be sure to add electrolyte gels or candy as Ingredients to that day.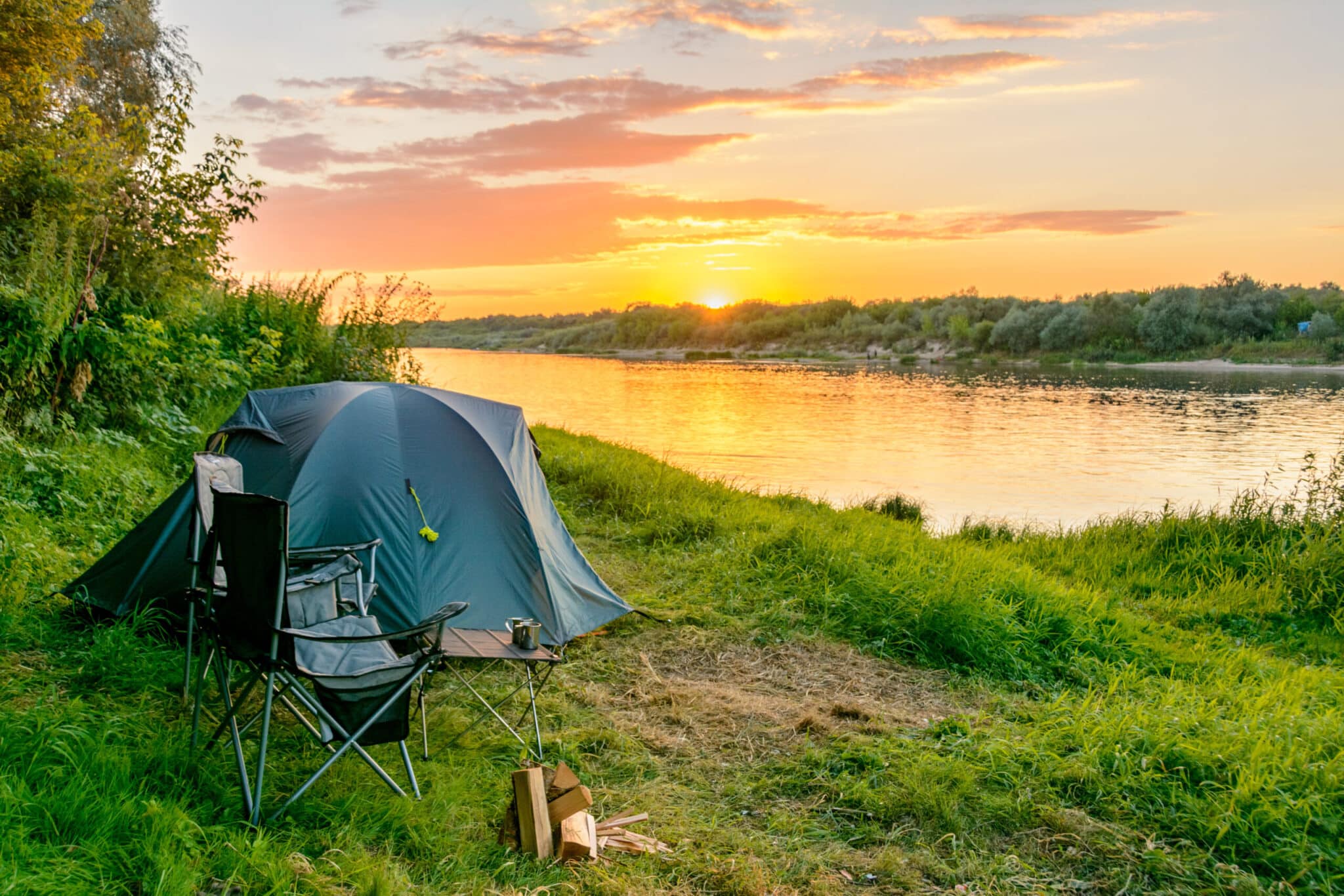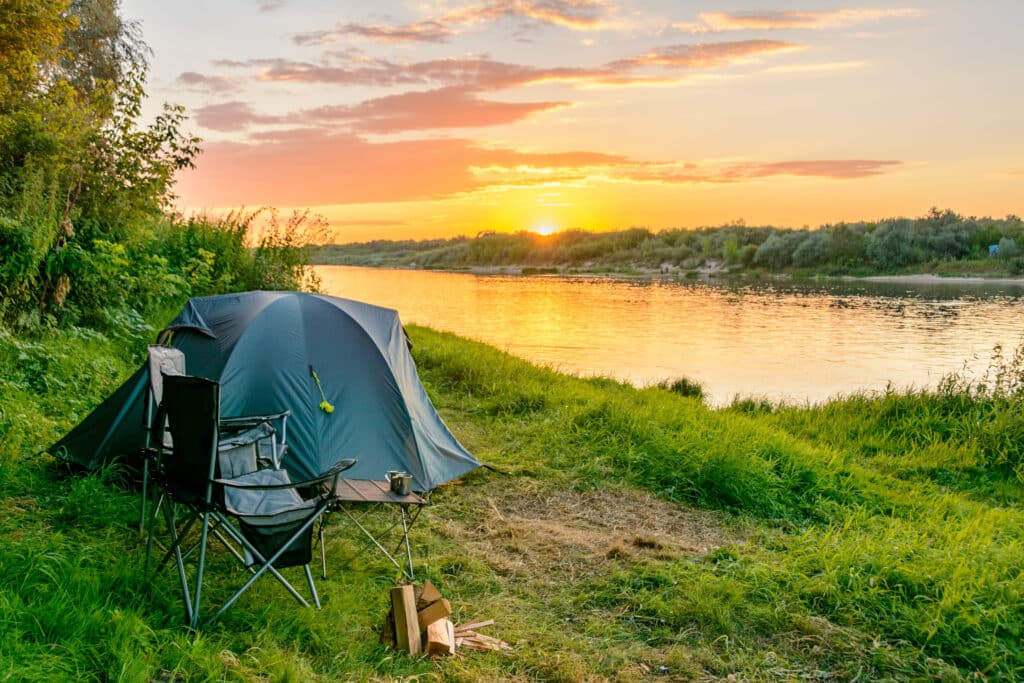 3. The Shopping List is everything!
Your Plan to Eat Shopping List can serve as your todo list, your packing list, and your shopping list. Since the list is fully customizable with stores and categories, you can create any list you need!
I have a "store" for ToDo's, to remind me of all the things that need to be done before we leave the house for a few days. I make new "stores" for what I still need to buy, what to pack, what needs to go in the cooler, and so on!
A customizable shopping list means you can use it to save all of the things that normally nag at the back of your brain. I encourage you to unload that mental clutter onto your list and the process of getting ready will be much simpler.
I'm excited for summertime adventures this year and I hope you are too! Plan to Eat can help you prepare for camping, backpacking, or any other type of vacation! Use it in the way that works best for you and it will help you feel less stressed about the planning process.