Recent Articles from the Blog
If you are looking for motivation, tips & tricks, new recipes, and so much more — the Plan to Eat Blog is an awesome resource for you. Enjoy our most recent blog posts from last month!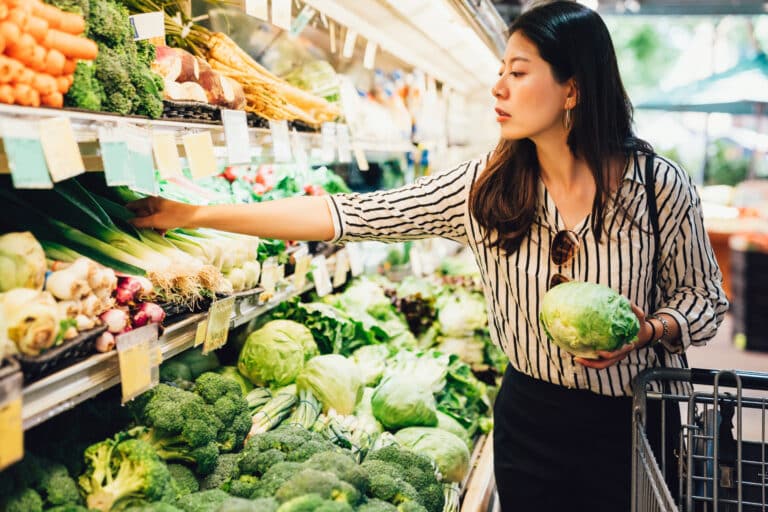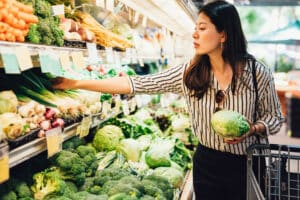 If you need to cut back on your spending, here are four foolproof ways to save money at the grocery store!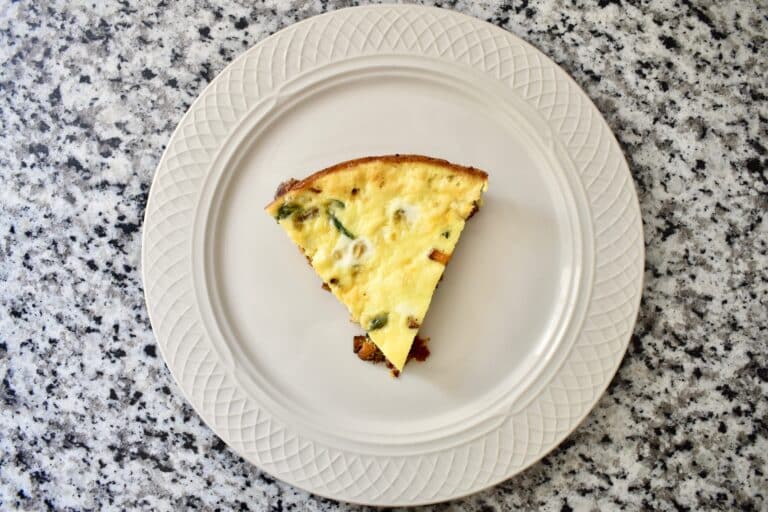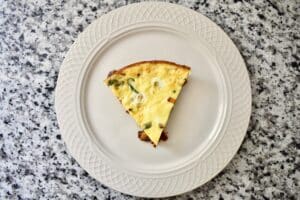 Anna is back on the blog is month with a new Frittata recipe! Use up some leftovers in this simple, but satisfying dish.

We have more tips this month on how to save money when grocery shopping! Check out this post for some unique money saving tips.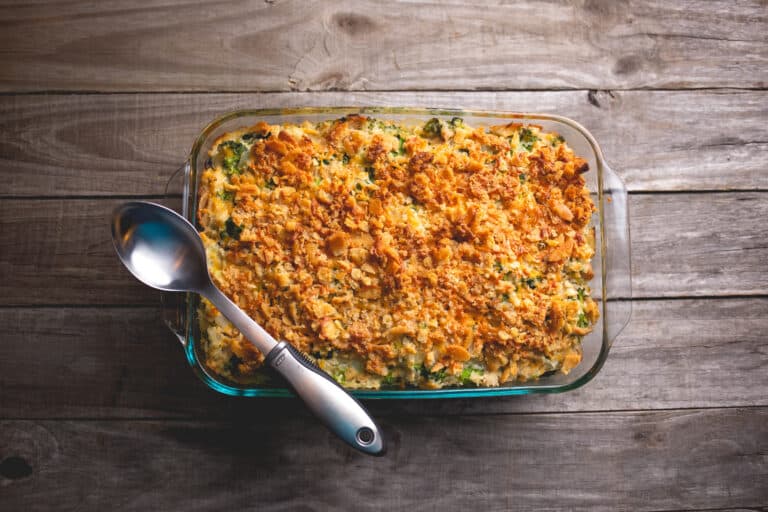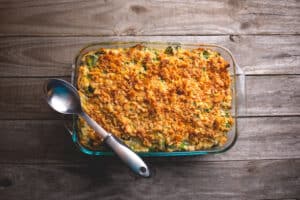 Whether you're a casserole lover, or simply need to re-discover the magic of casseroles, check out our curated list of 24 yummy casserole recipes!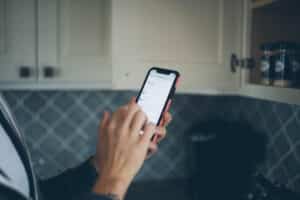 We're happy to share the addition of Menus to the Plan to Eat app! This feature has been a big project for our team and it's exciting to have it available.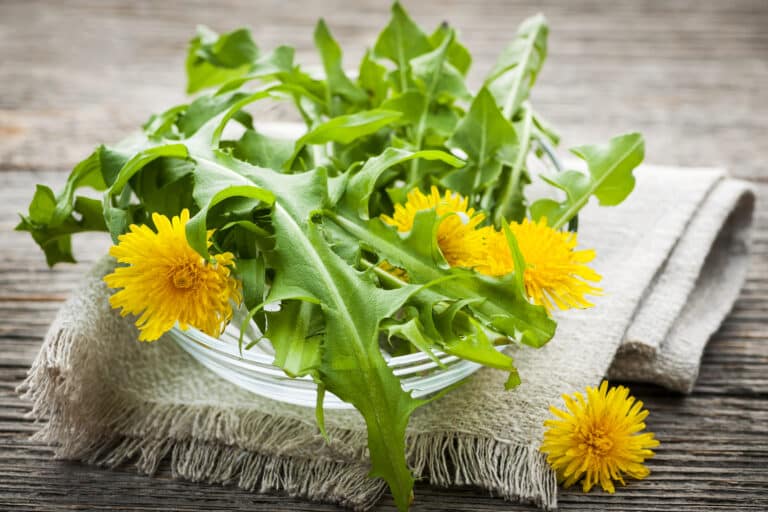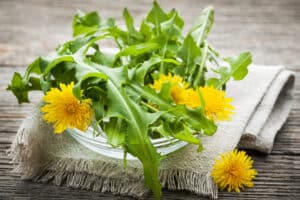 This month, Monica teaches us the healing and beneficial properties of a few seasonal, Spring foods. Plus, explains how to sprout grains and seeds!
Recent Youtube Videos
We're increasing our video content in 2021! Be sure to subscribe to our channel and give our videos a thumbs up, so we know what you like watching!

Get a quick overview of our newest app feature: Menus!
Mobile App Updates
We've been busy so far this year adding new features and squashing bugs for our iOS and Android app. This month, we launched versions 2.6.9 and 2.7.0 which included:
We added introductions to some of the main Plan to Eat features for new users.
We fixed a bug allowing users to add duplicate grocery categories.
Menus! We added menus to the mobile app! Menus allow you to save a collection of planner events so you can easily plan them again. You can create, edit, delete, and plan your menus, as well as plan friend and monthly challenge menus. Tap the new Menus option at the top right of the Planner to get started!
We fixed a bug causing the welcome message to appear when searching recipes.
You can now update your username on the account page.
We fixed a bug causing new recipes and events to fail to save when connectivity is poor.
Desktop Updates
We've been making consistent updates, squashing bugs, and adding features to the website! Here's a list of what's happened in the past month:
 We fixed a visual bug causing shopping list items to overlay each other in the shopping list print preview.
We fixed a bug causing the last visible recipe to remain in the Cook tab search view after being deleted.
We fixed a bug causing the friend invite page to fail to authenticate when you attempt to log in to accept them.
We fixed a bug that prevented the "Pick Photo" button from saving the photo you select in the recipe clipper.
We added email, password, and login params to the user API endpoint so the SPA can modify those fields.
We fixed a bug causing planned events to appear on a friend's menu when they originated there.
We fixed an issue that would have prevented email and password updates from saving when sent from the app.
We fixed a bug causing certain sorting options to sort improperly in recipe books views that only contain your recipes.

We're excited to give you another month of fresh updates, bug fixes, and exciting new features! We will continue to notify you of any new updates and features on our blog and via email.
In the meantime, if you have any questions, you can always contact our support team at [email protected].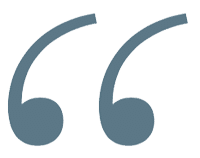 This app saves so much time with meal planning and putting together shopping lists. I also don't have to remember to grab a shopping list since it's on my phone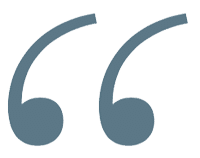 It's not just a meal planner. Auto-import recipes from web pages (including the ability to edit for allergens during the import process), sort, add pictures, rate. THEN plan. But then you also get a very powerful shopping list. You can edit item names within the list, with the option to update your recipes. Assign items to different stores. Keep a separate list of staples that are easy to include with your planner shopping list. I use this app/site every day.