Whether it's saving money, saving time, or wasting less, we're always thinking of ways to make grocery shopping more enjoyable! 
Below are four tips for saving money when you grocery shop. If you want a full list of our grocery store hacks, check out the video at the bottom of this post!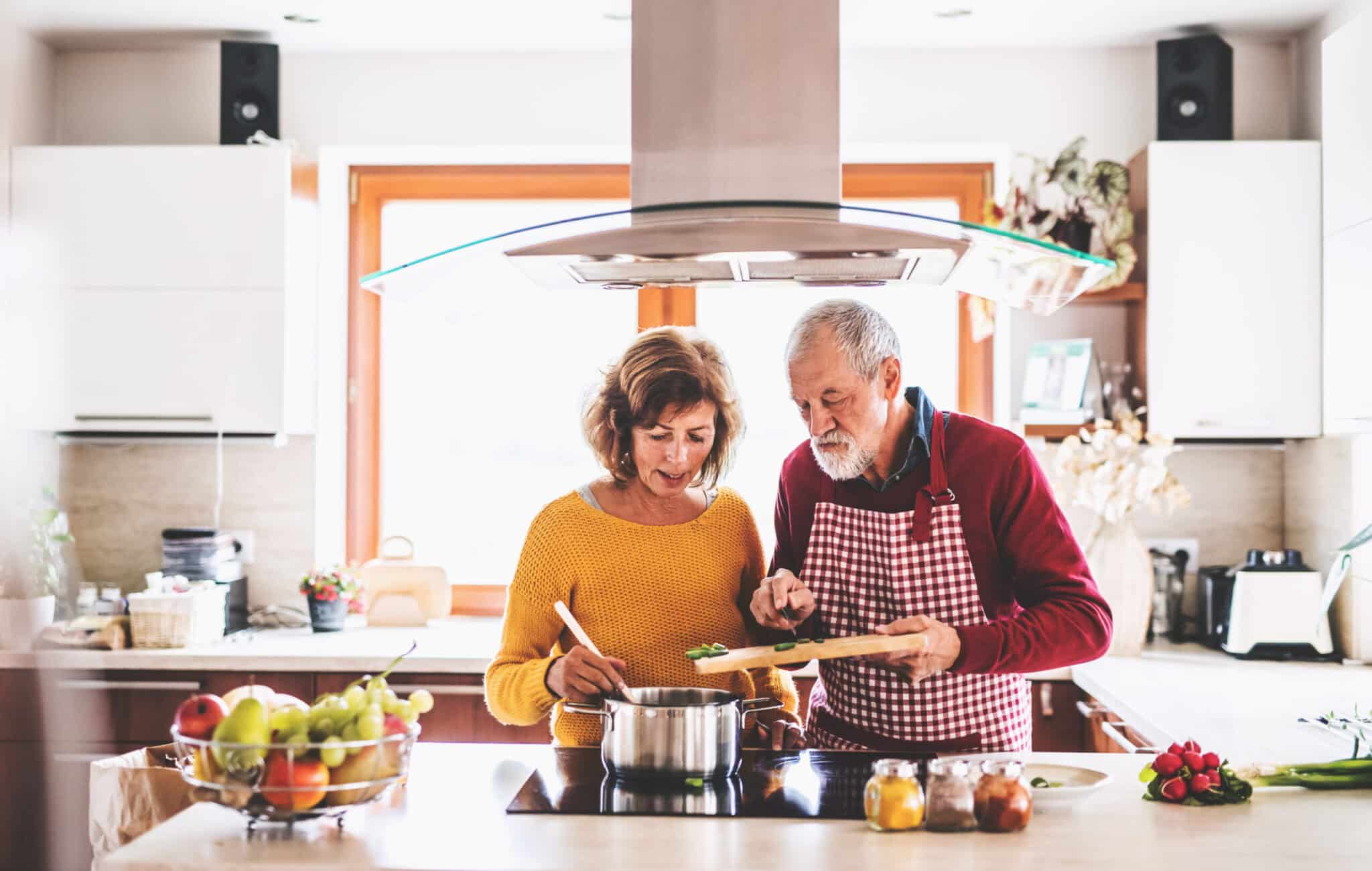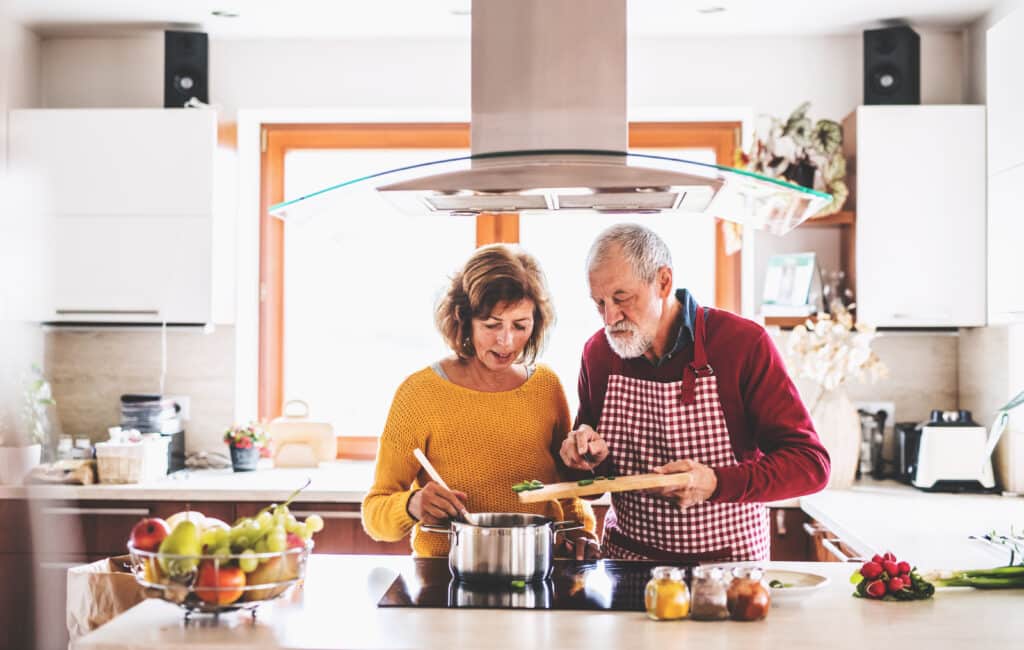 1. Shop with an organized list.
You can save money at the store, simply by shopping with a list created from your meal plan! When you create a shopping list based on the recipes you are planning to make, you buy items you actually need. If you go to the store without a list, you'll end up buying at random and spending money on things you don't need.
In Plan to Eat, your grocery list is auto-generated from your meal plan, so you can go to the grocery store with a solid plan of what you need to buy!
You can also merge and edit your shopping list items, so you know you're buying the exact quantities you'll need for your recipes. 
2. Shop in Bulk. 
Shopping in bulk, either in the bulk section of your local store or at a wholesale store, can save you money on many items. Buying in bulk allows you to purchase larger portions of groceries at a lower cost per pound/ounce. You spend a bit more money up front, but the idea is your groceries will last you longer.
Here are some of our favorite items to buy in bulk:
School lunch items and packaged snacks.

Meat, yogurt, cheeses, butter – you can re-package and freeze these items at home.

Household items, such as toilet paper and trash bags.

Seasonal fruits and veggies that you can chop and freeze at home.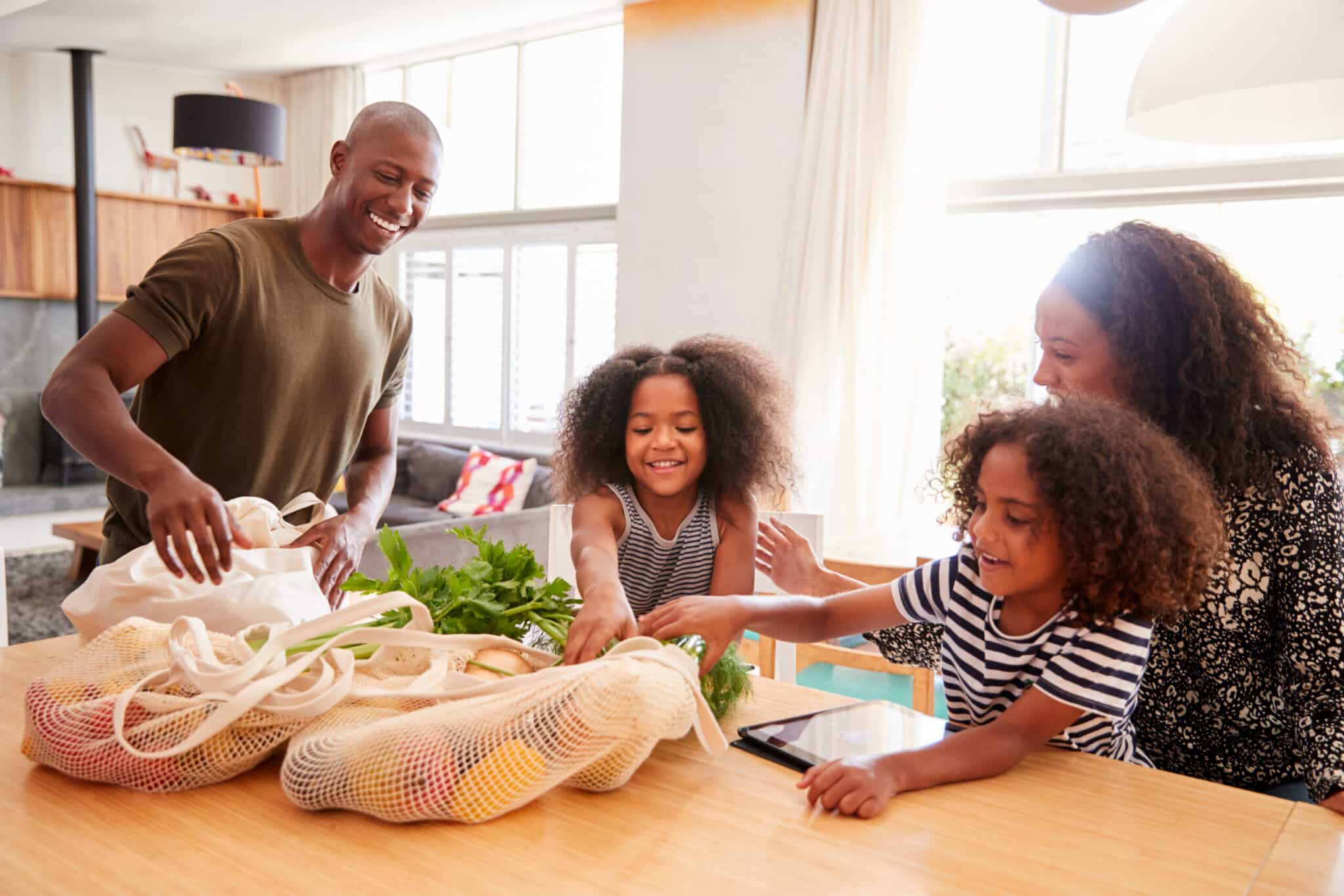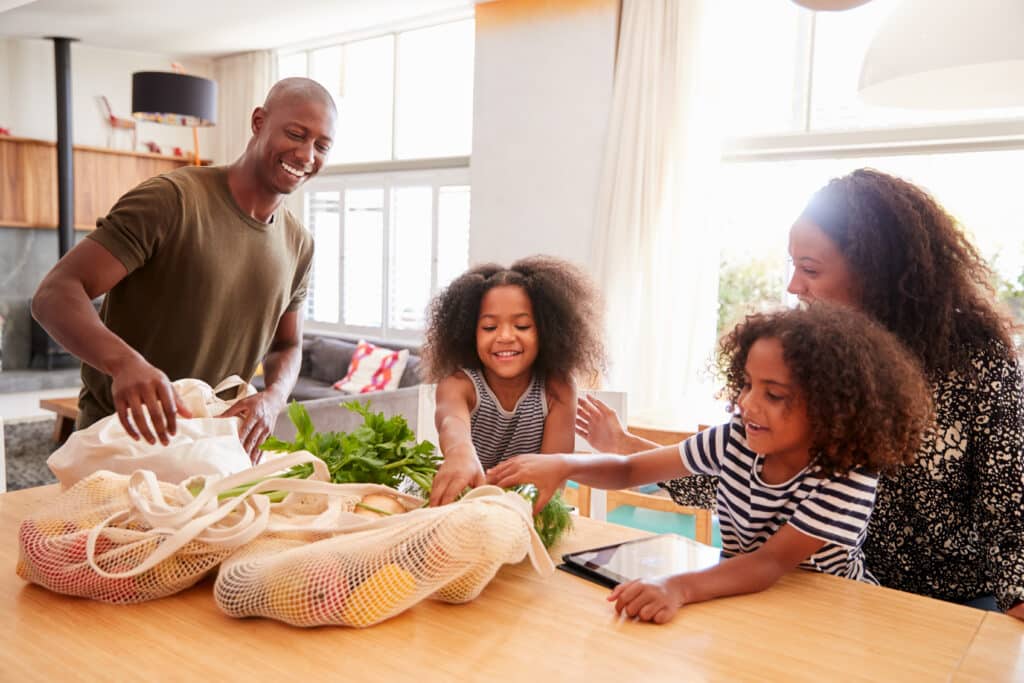 3. Buy sale priced or clearance food.
If you're looking to save money at the store, always check the sale and clearance sections for marked-down goods. You can often find dented cans or soon-to-expire items here that will save you money overall.
You can also save and freeze portions of marked-down goods, so you can have food on-hand and still get a sale price. This can be especially helpful if something is set to expire soon and you know you won't eat it in time. 
4. Shop store brands.
If you look around the store, you'll notice store brand items can be significantly cheaper and there's often little difference in quality.
We know there are certain things that are worthwhile to spend a little extra on the "name brand", but if you're wanting to tighten up your budget, we recommend exploring these other options. 
For more tips on how to save money at the grocery store, check out our Coffee Talk video on Youtube!