Time is a finite resource and with a limited number of hours in each day, sometimes we just need dinner to be easy. We have some tips for getting dinner ready faster, for those times when there's simply not enough time. These hacks will help you to save time and save brain space, so you can focus more on the quality time, with people you love, that dinner brings.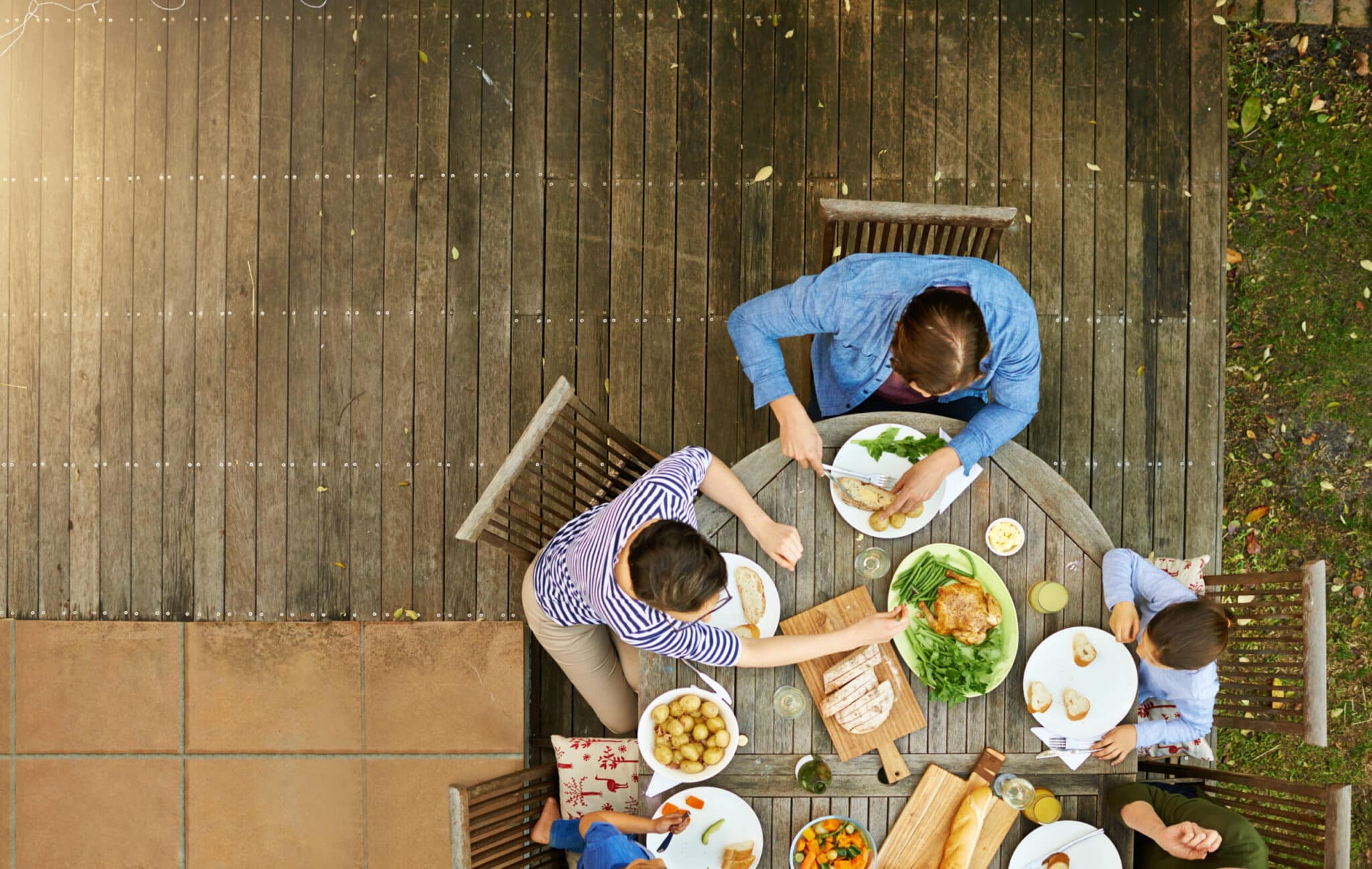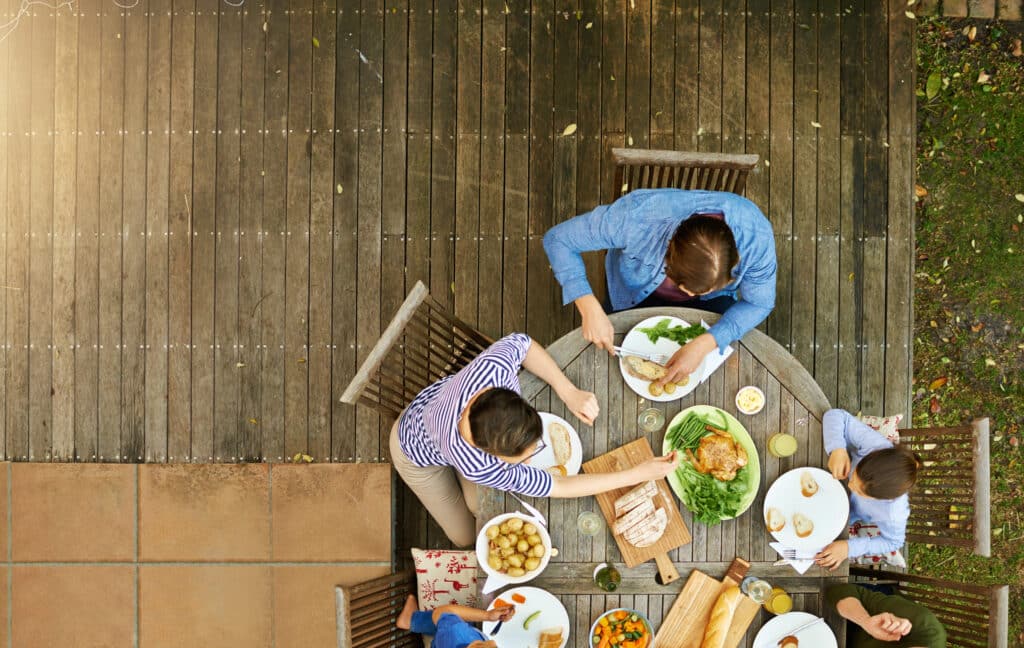 Bulk Cooking and Meal Prep
Most of the time, we have at least one day or one afternoon a week with some free time and we recommend using this time to take care of some bulk cooking and meal prep. Taking an hour or two each week to pre-cook some food will save you much more time throughout the rest of the week. 
We like to pre-cook items that typically take the most time, like proteins, root vegetables, and legumes. With these ingredients pre-made, the rest of your dinner recipes can be assembled faster and with minimal effort!
Prep Notes
A great feature for planning ahead is Prep Notes on the meal planner. You can add prep notes to any recipe in Plan to Eat and then set the note for a number of days ahead of time. Then you'll have a reminder on the planning calendar, so you can remember to chop veggies or put ingredients in the crock pot!
Using the prep notes feature takes away the brain drain of trying to remember all the things you need to get done because you'll be reminded the next time you check your meal plan. 
Create a Meal Plan
Creating a plan will not only help you save money and wasteless food, but it will help you save time too! When you use an organized system, like Plan to Eat, you're able to have everything all in one place, which makes meal planning a breeze. You will save time by having your shopping list already made for you and then you don't have to worry about what's for dinner throughout the week.
Freezer Meals
When you do have time to get bulk cooking done, making enough to freeze for later is a huge time saver. Stocking your freezer with fully (or mostly) made meals that simply need reheating will save you on those nights when you're out of time or haven't been to the store yet. 
Plus, freezing leftovers helps add variety to your frozen meals, so your family doesn't get tired of eating the same recipe on repeat!
The key idea that ties these all together is planning ahead! We know life can be demanding and there are never enough hours in a day, but with a little planning and thinking ahead of your week, you'll save yourself a lot of time and stress. 
We share more detail about these topics (and a few more hacks!), in this month's coffee talk! Join us with a hot beverage, as we chat about what we do to save time in the kitchen and get dinner ready faster!