It's the perfect time to meal prep and fill your Freezer with meals you can use for the next few months. Here's a guide to get started.
Adding recipes to the Freezer
To add recipes to your online Freezer, they first need to be added to the meal planning calendar. Once you have your freezer recipes on the Planner, you can then use the recipe menu to add that recipe to the Freezer in the correct quantity. 
The number of servings is the serving size of one meal and the number of meals is how many separate meals you're making.
Servings in the Freezer
The serving size of the frozen recipe will update to the number of servings you added to your Freezer, regardless of the recipe's original serving size.
If a recipe's serving size is 4 servings, then 1 meal will include 4 servings. Two meals would include two separate meals of 4 servings each (8 total servings).
If you need to update the number of meals in the Freezer, click on the number of meals indicated in the Freezer and update the amount.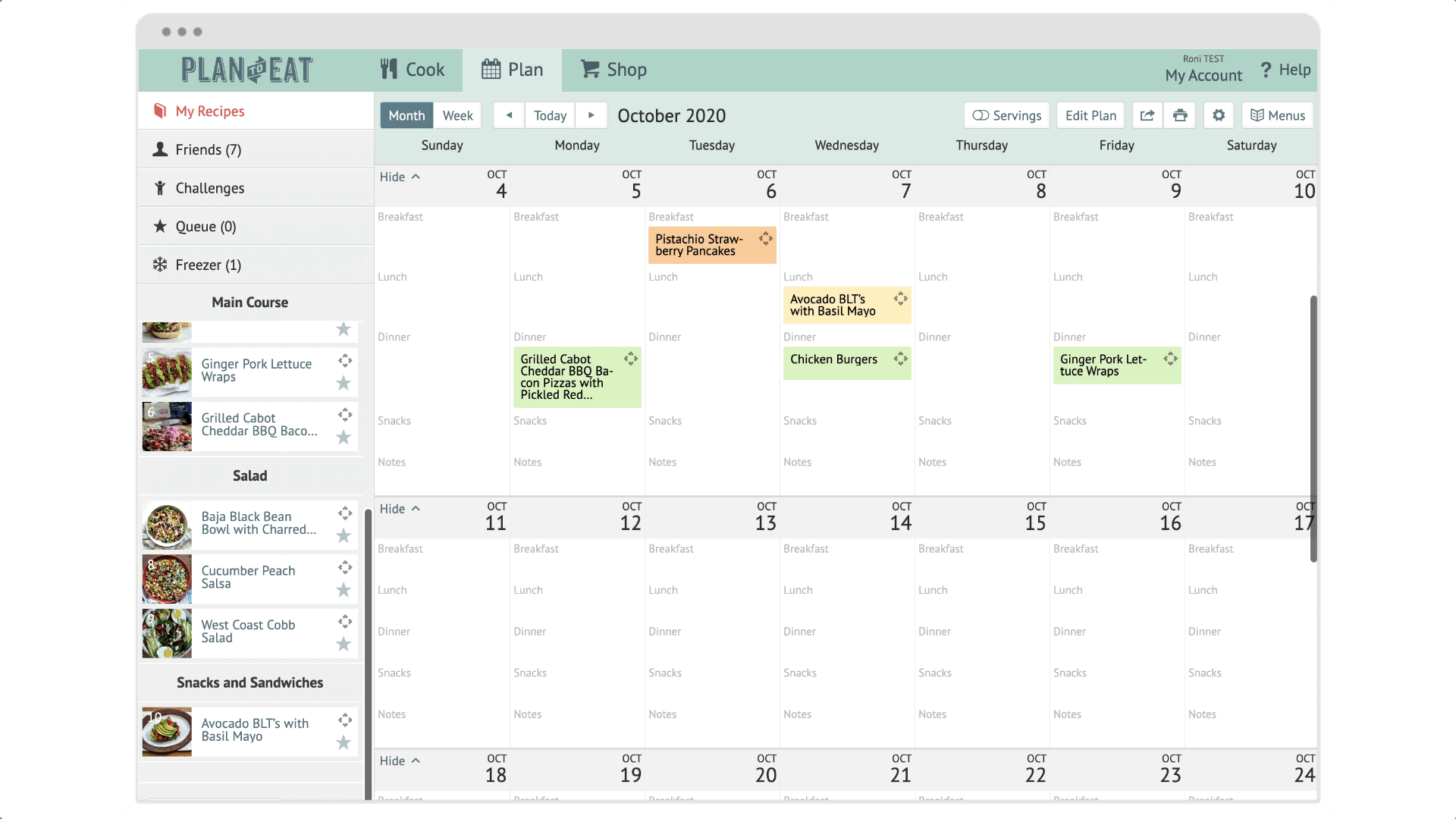 The Freezer in the App
The Freezer feature in the app works the same way as on the desktop site. All of your frozen recipes will sync from the website to the app and vice versa. 
From your Recipe Book, tap on the My Recipes header and select Freezer to plan and manage your frozen recipes.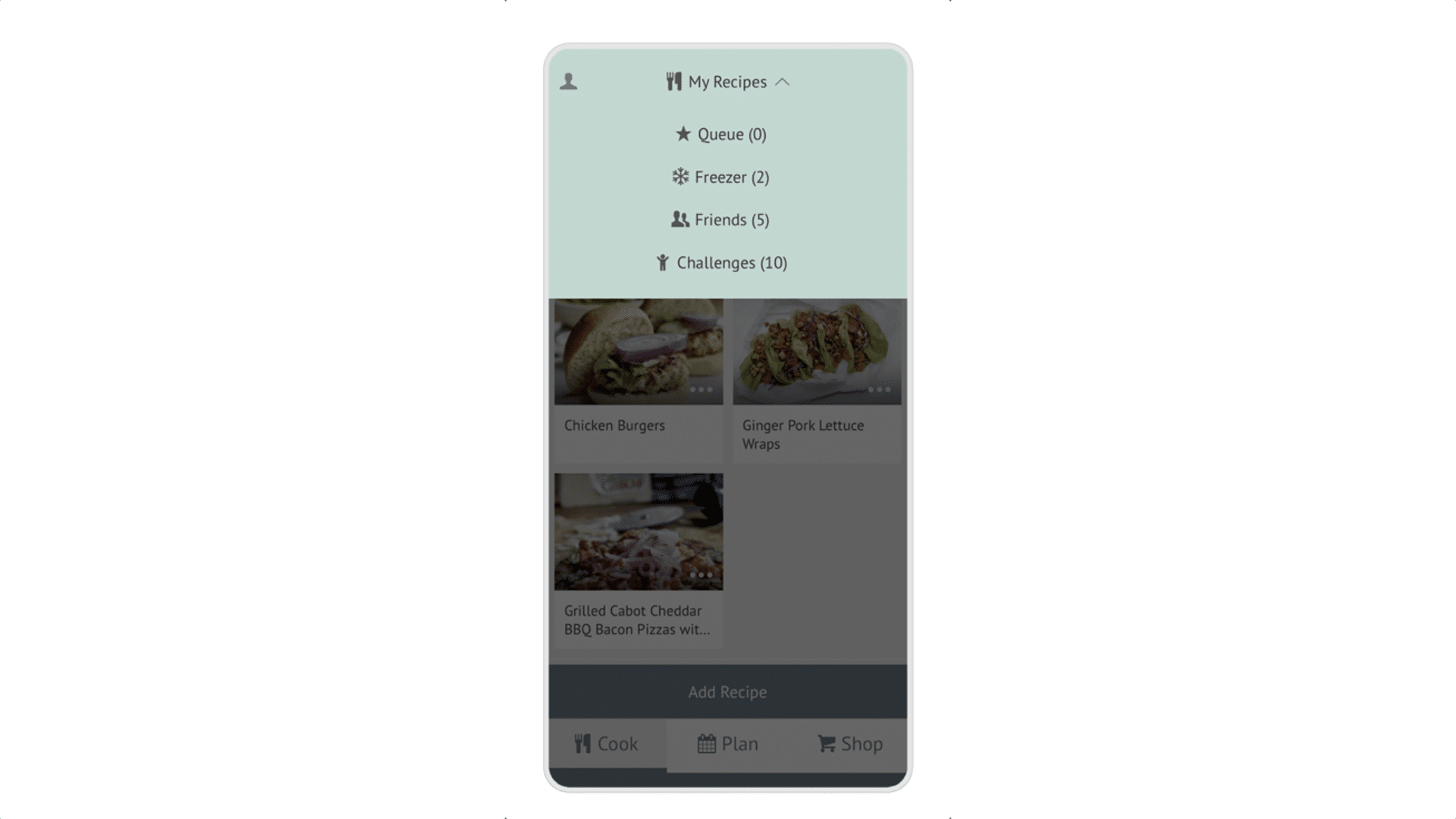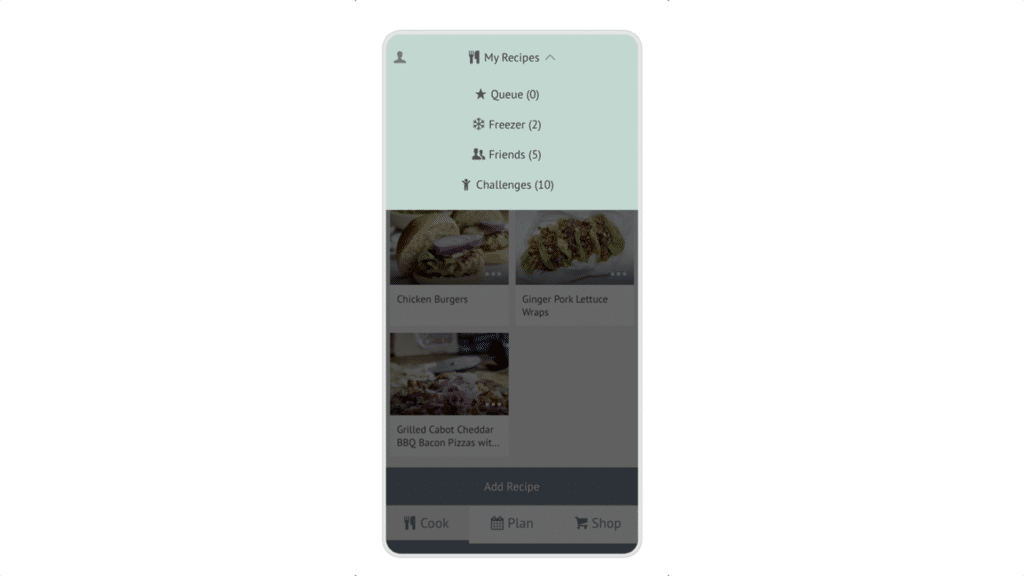 How to plan ingredients.
To add individual items, they must be listed as a recipe first. A recipe in Plan to Eat only requires a title, so you can quickly add these items to your online recipe book.
You can create recipes for the items you want to add to your freezer and include a serving size for the amount you have. Then add these items to the Planner and freeze them in the correct quantities.
How to plan meals you already have.
If you have an existing recipe, or item, in your home freezer and you'd like to add it to your Plan to Eat Freezer, you can add the recipe to a date in the past, so it doesn't populate on your current shopping list. 
How to keep track of meals. 
The Freezer assumes you are freezing the entire meal you have planned. 
If you're making a freezer meal, but also eating one of those meals when you make it, simply add the total number of meals to the Freezer and then drag a single meal to the same day on the planner. This will keep your shopping list accurate and the number of meals in your Freezer up-to-date.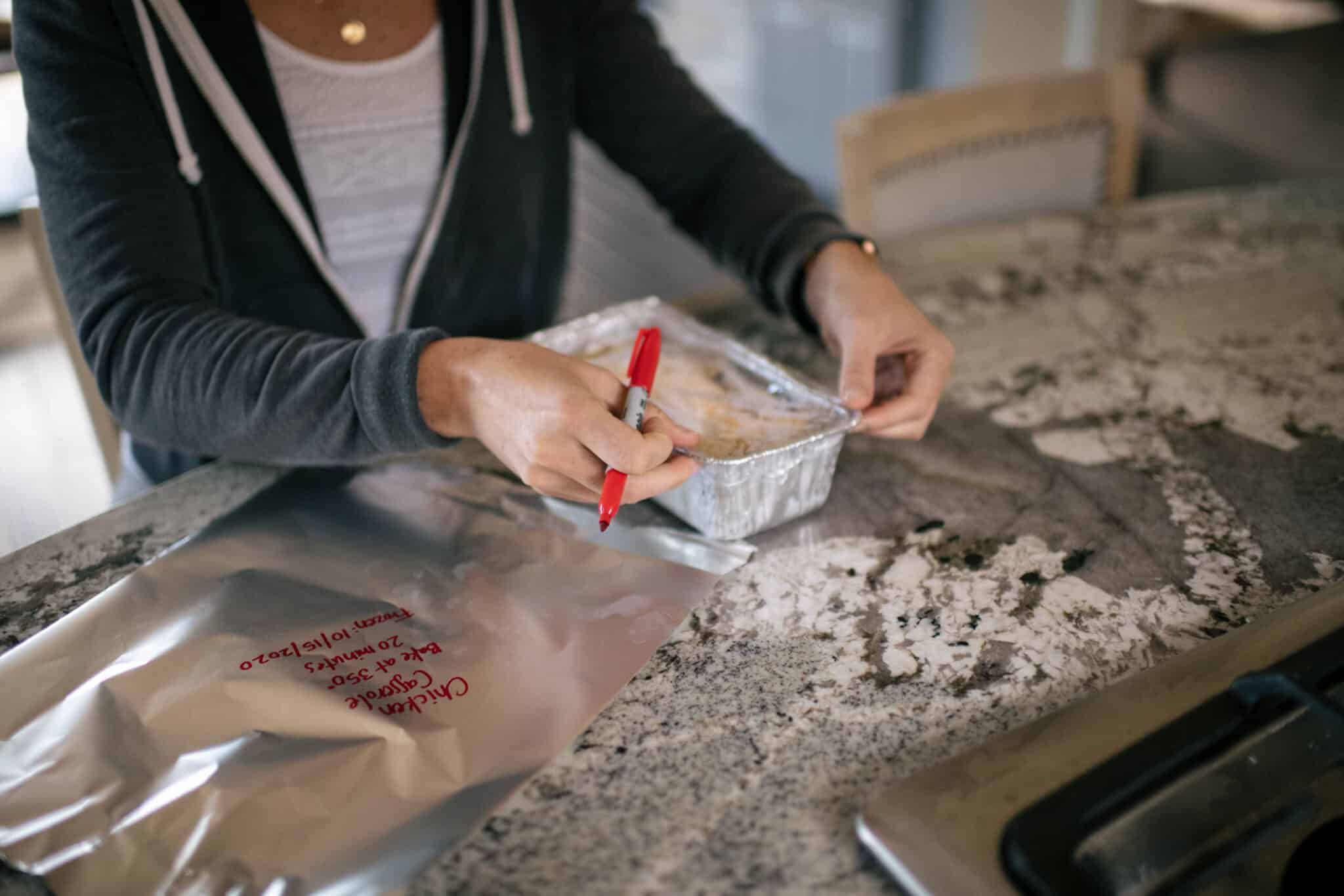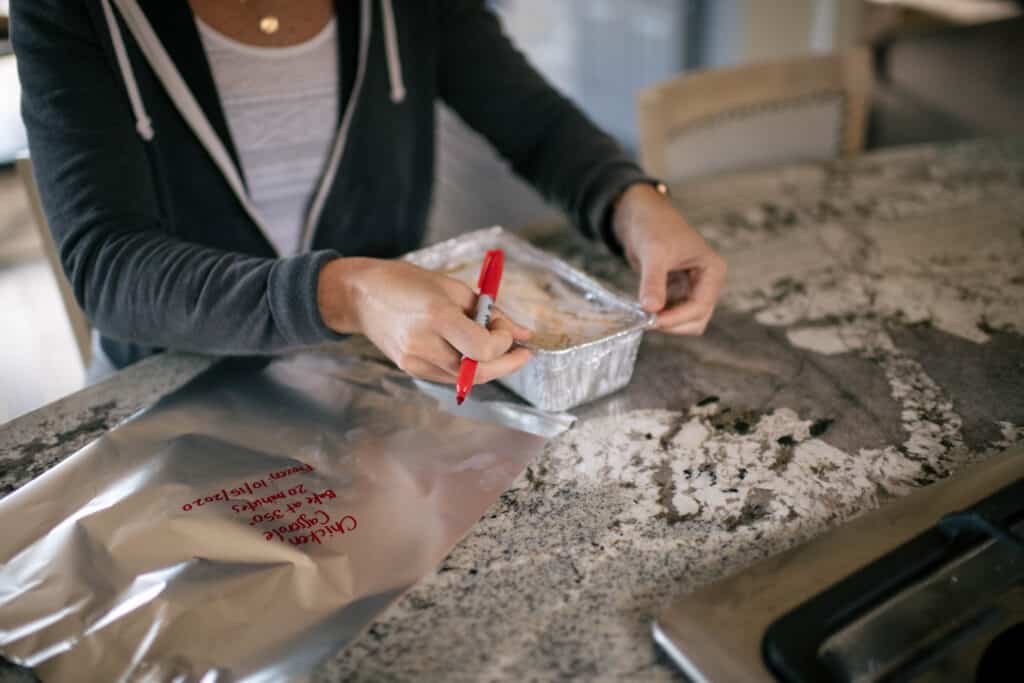 What else do you need to know about the Freezer Feature?
Leave us a comment below!