We asked our customers to tell us about the impact of Plan to Eat. Here's what they said: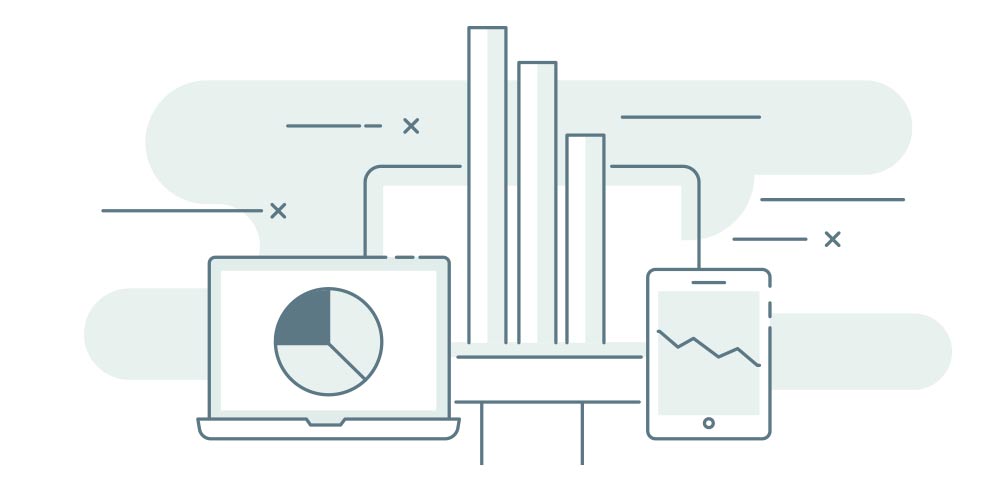 They spend less money on food.
The average food cost of the 2,568 customers surveyed, per person in the household per month was reduced from $199 to $152.
23% reduction in food costs
They spend less time planning and grocery shopping
The average time of our 2,568 survey respondents spent planning and grocery shopping  was reduced from 140 to 73 minutes per week.
47.5% reduction in time planning and grocery shopping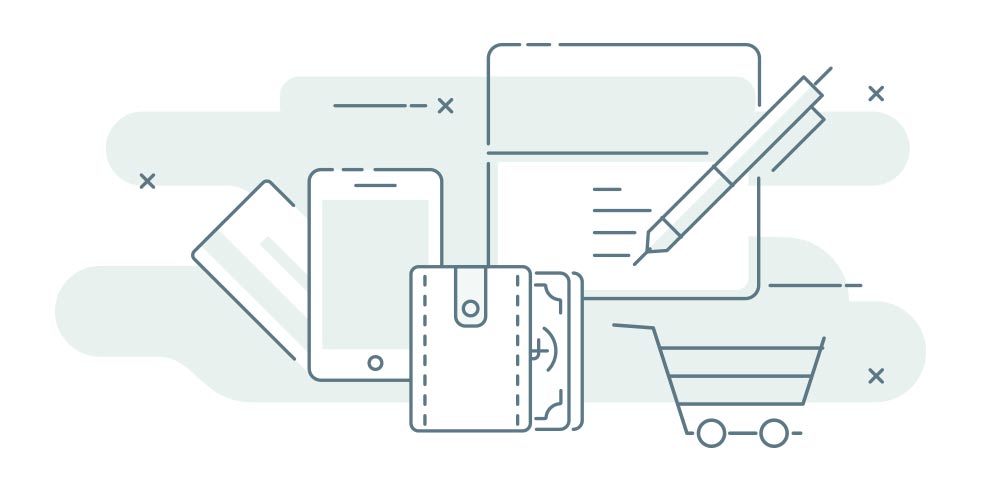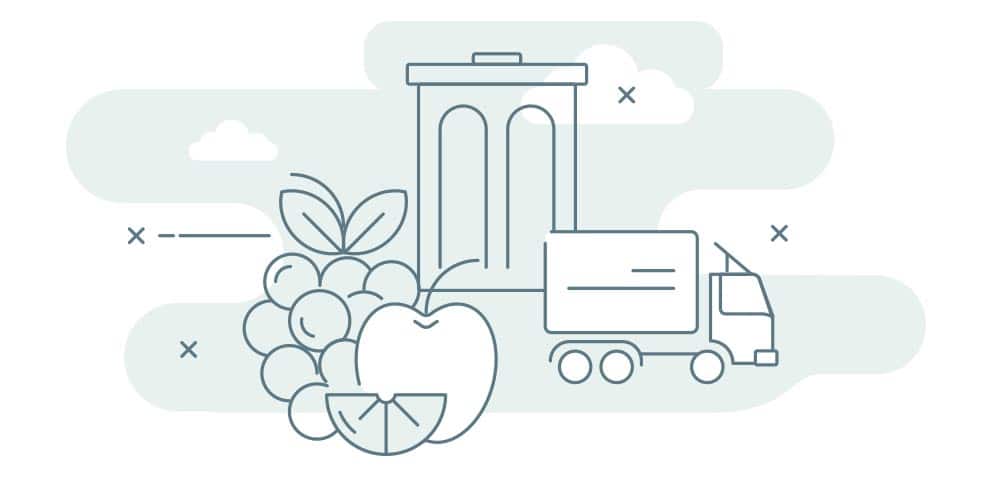 They waste less food.
Only buying the food you need helps you use more of the food you buy.
78% of our 2,568 survey respondents said they waste less food
They eat better food.
"For me, healthier eating begins with meals I prepare myself, using fresh, healthy ingredients. Plan to Eat simplifies the process of locating and planning healthy recipes that my family will enjoy."
73% increase in consumption of 'healthier foods'.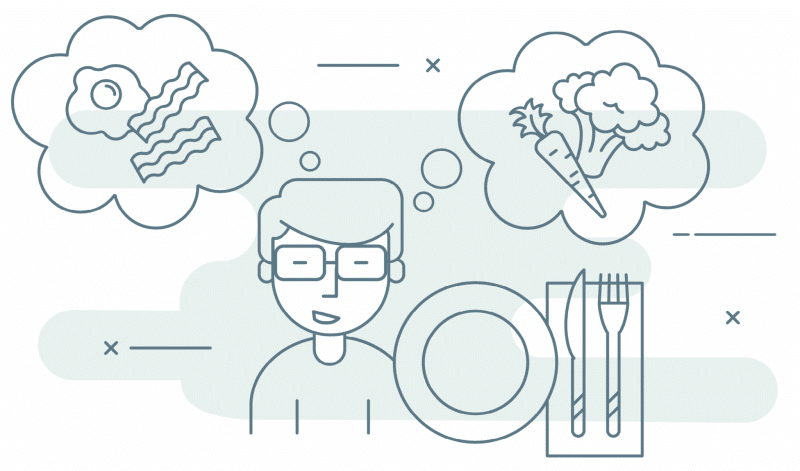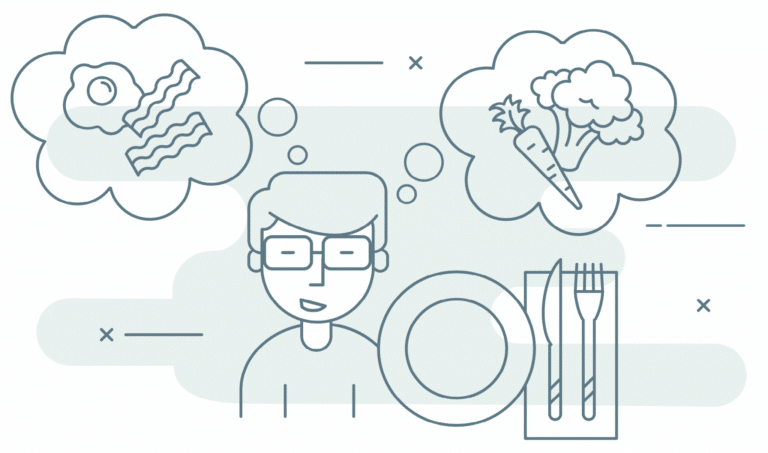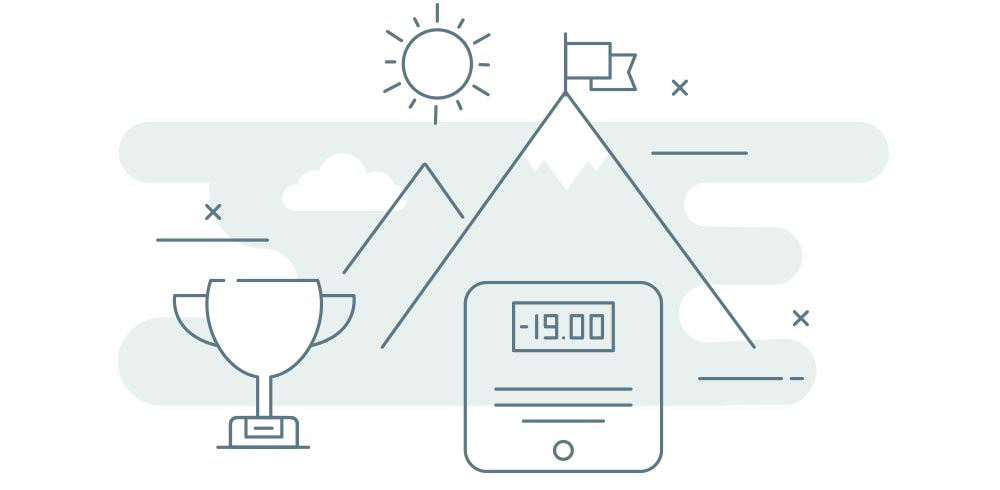 They achieve & maintain a healthier weight
404 survey participants used Plan to Eat to lose weight. The longer they used it, the more meal planning became a habit, and the more a healthier weight was maintained.
19 lbs. average weight lost
They know what's for dinner.
"A little planning upfront saves a ton of frustration during the week. Especially with kids in activities and meetings, it's nice to know what's for dinner every day."
86% reported a decrease in anxiety about meals.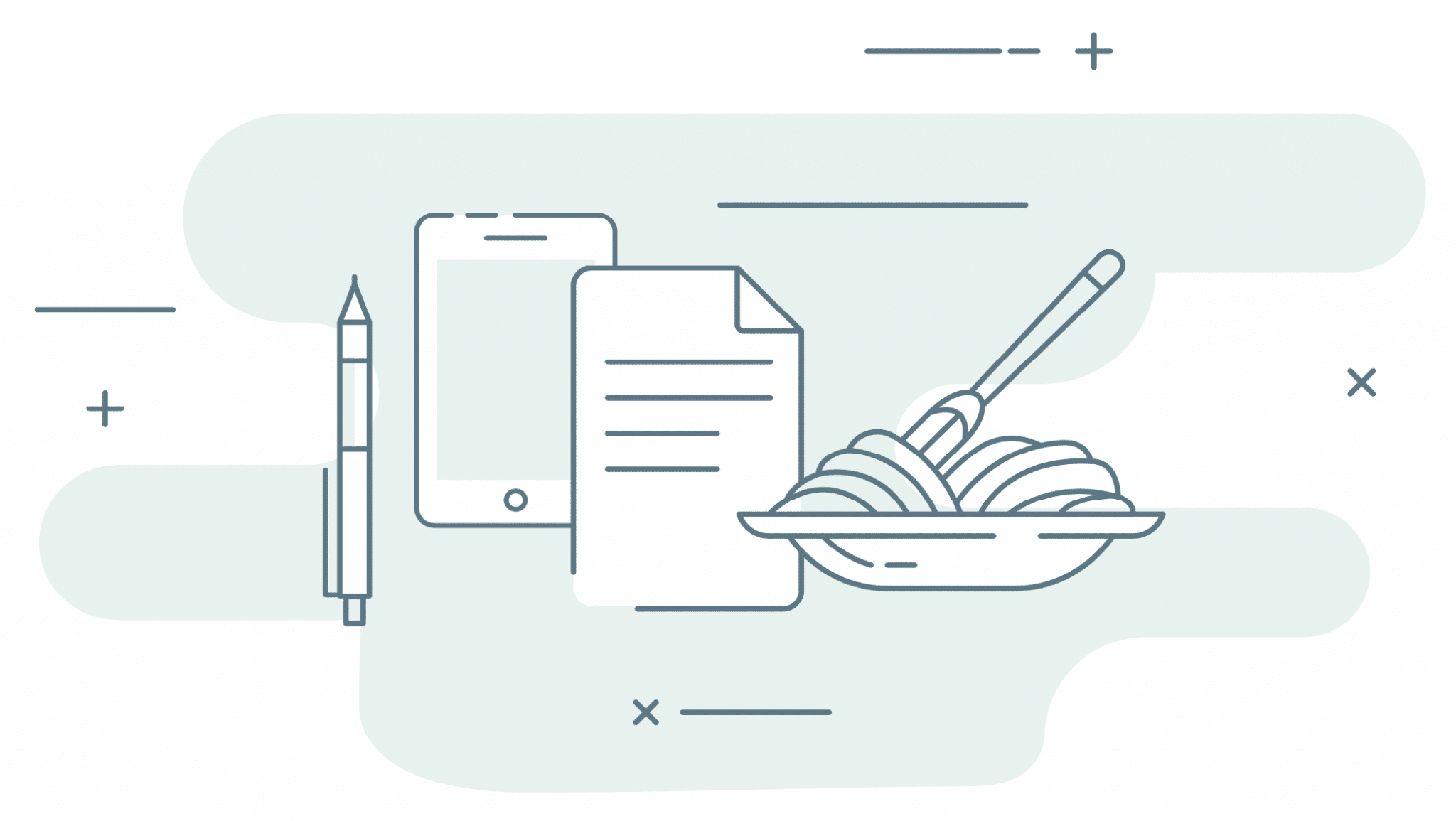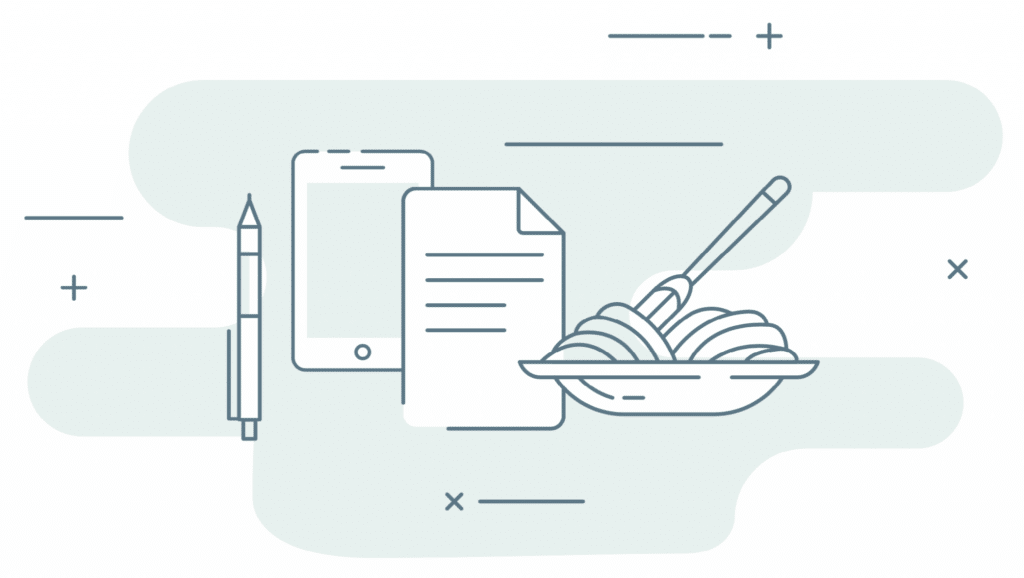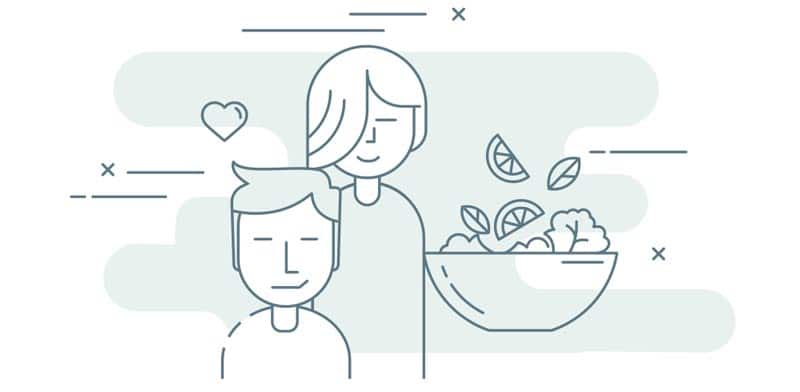 They eat more of their meals at home together.
The average number of dinners eaten together at home per week increased from 3.6 to 5.6.
46% ate more meals together at home