Recent Articles from the Blog
If you are looking for motivation, tips & tricks, new recipes, and so much more — the Plan to Eat Blog is an awesome resource for you. Enjoy our most recent blog posts from last month!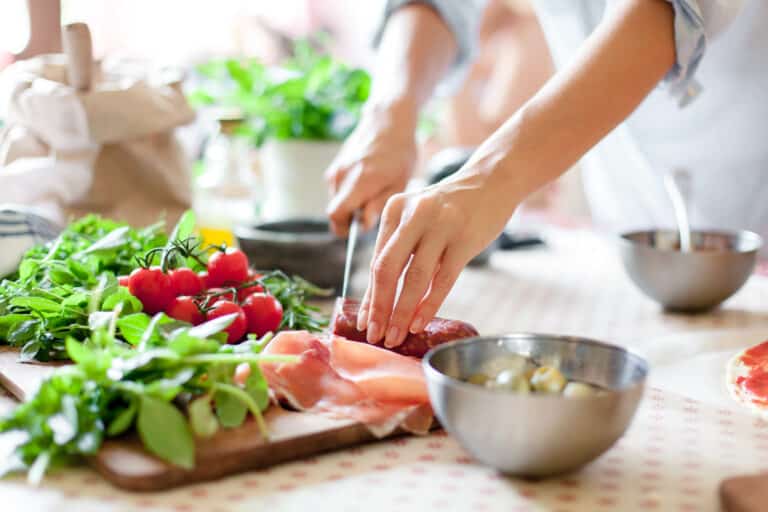 If you are looking for recipes that are specifically geared toward saving you time, look no further than sheet pan meals. These recipes are not only super quick to prepare, but they have minimal dishes to clean up too!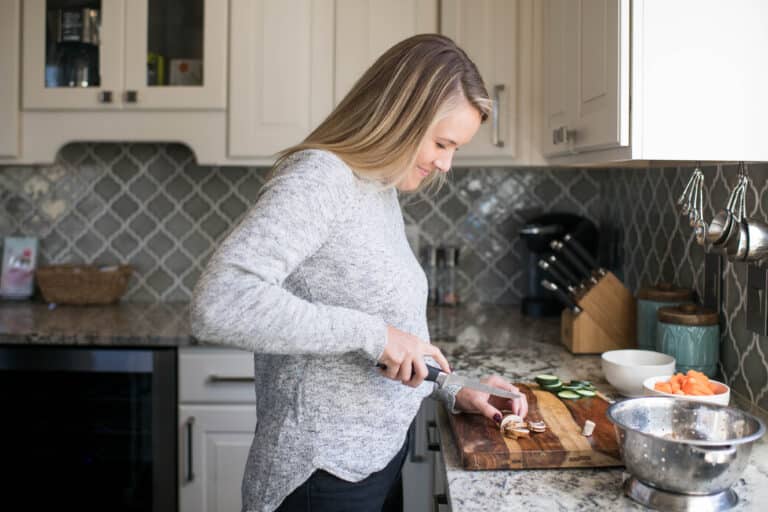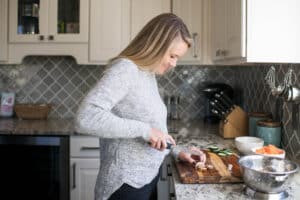 Saving time with meal planning was the exact reason Plan to Eat was created and the system is ingenious! You create meal plans from your organized recipe book, and a shopping list is generated for you.

The transition to motherhood has been wonderful and a little wild as I am sure most mothers will agree. Everything changes – including meal planning.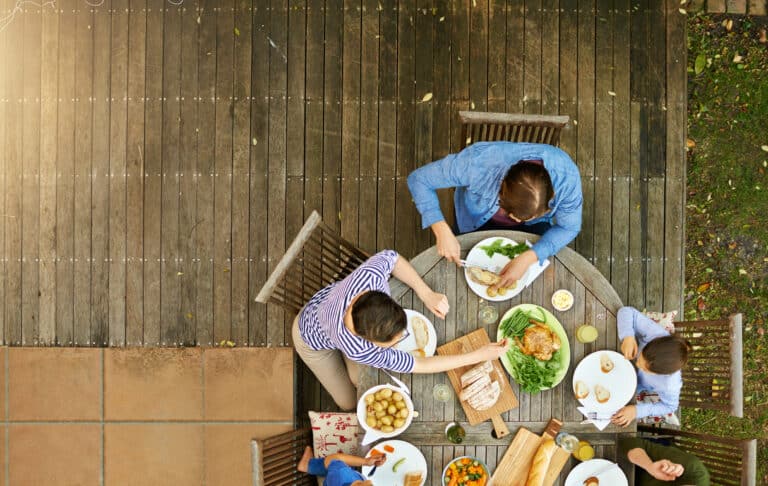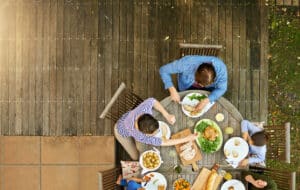 These hacks will help you to save time and save brain space, so you can focus more on the quality time, with people you love, that dinner brings.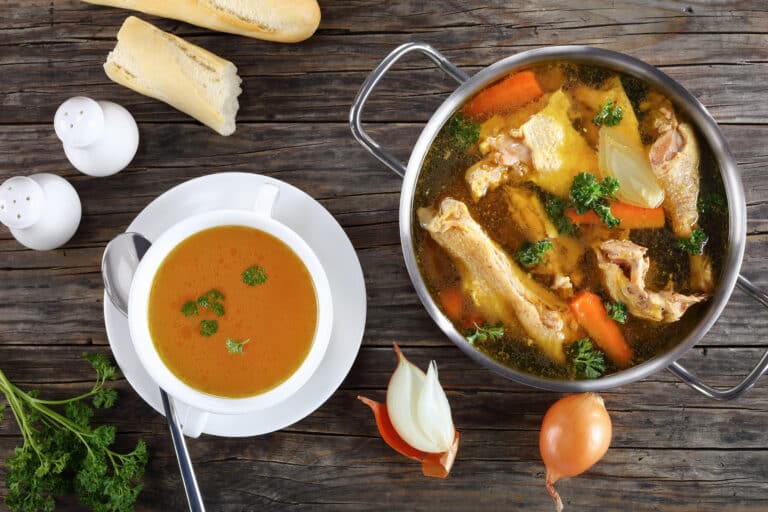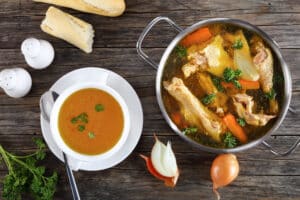 This month, Monica shares her tips for saving time in the kitchen when making homemade and traditional foods!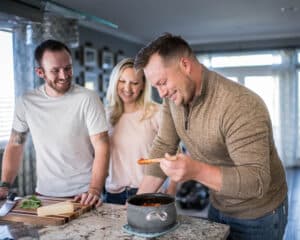 If you know other Plan to Eat subscribers, you can connect with them as Friends to share recipes and Menus! Check out our deep dive into the Friends feature.
Recent Youtube Videos
We're increasing our video content in 2021! Be sure to subscribe to our channel and give our videos a thumbs up, so we know what you like watching!

Riley and Roni chat about different ways to get dinner ready faster! Grab a hot drink and join them for this month's coffee talk!
Mobile App Updates
We've been busy so far this year adding new features and squashing bugs for our iOS and Android app. This month, we didn't launch a new version of the app, but we've still been hard at work!
We're getting closer to having Menus available in the app! Stay tuned for an upcoming newsletter with all the feature details. 
New customers can also look forward to an improved onboarding experience in the app! 
Desktop Updates
We've been making consistent updates, squashing bugs, and adding features to the website! Here's a list of what's happened in the past month:
We added headers to each page in the Cook tab (Queue, Freezer, Friends, and Cooking Challenges) to help new customers learn about them.
We refined the Account page layout.
We renamed Challenges to Cooking Challenges.
We updated the signup path to automatically generate a default username when signing up.
We updated the login path to only permit email addresses as valid credentials.
We added a Forgot Email path where users can sign in with a username and be prompted to update their email.
We split the account menu in the header into My Account, and Help.
We updated the interface and moved account-like pages to the account section and created a sidebar submenu.
We fixed a bug allowing the recipe key to scroll out of view in the shopping list.
We fixed a bug causing the Close Cooking View button in the cooking view to overlay the recipe ingredients in Firefox.
We fixed a bug causing the X icon for the cooking view to overlay the browser's scrollbar.
We fixed a bug causing the Thin and Wide controls to overlay the header when viewing a recipe on its page.
We fixed a bug causing a drag icon to appear in the corner of the screen when the mini planner is visible in the Cook tab's table view.
We upgraded to Rails 6. 
We're excited to give you another month of fresh updates, bug fixes, and exciting new features! We will continue to notify you of any new updates and features on our blog and via email.
In the meantime, if you have any questions, you can always contact our support team at [email protected].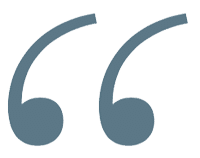 I really love this app. I've been terrible about meal planning and this app is so easy to use. I just add my recipes from Pinterest or by hand, plan out as many weeks in advance as I want and it gives me my grocery list. It's helping me try new recipes too. If we have a change of plans, it's so easy to shift the meals to different days.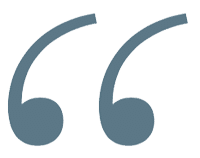 This website/app has saved us so much money, time, and clutter! We order what we need. We menu plan for a month at a time with friends who also use Plan to Eat and there are a lot fewer nights scrambling to get take out.