If you meal plan with cookbooks, a calendar, and pen and paper, you might think it's silly to say that meal planning can save you time, because you may spend hours crafting meal plans every week. However, when you meal plan with the right tools, it will actually save you a lot of time! 
We've found the most time saving success in having your recipe collection, meal planning calendar, and shopping list all in one place. This saves you from hunting down recipes, writing them on a separate calendar, and then handwriting a list based on what you need. It is very time consuming to write an accurate and comprehensive grocery list of everything you need for multiple meals!
Saving time with meal planning was the exact reason Plan to Eat was created and the system is ingenious! You create meal plans from your organized recipe book, and a shopping list is generated for you. No more searching through cookbooks and copying down ingredients by hand!
The online meal planner and shopping list are two ways Plan to Eat helps you save time each week, but there are many more features that will help you save time as well! Let's dig into how you can cut down your time meal planning and grocery shopping: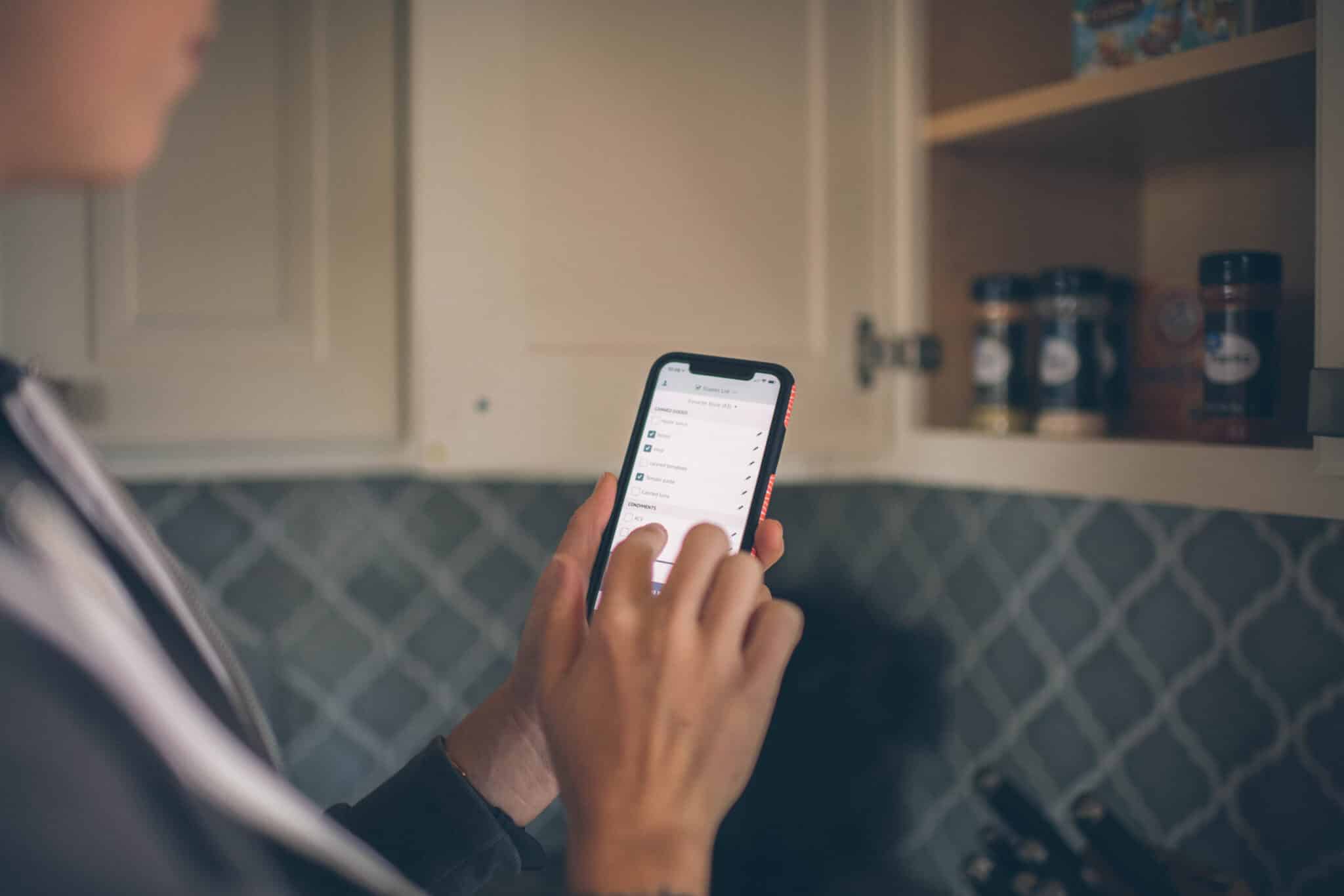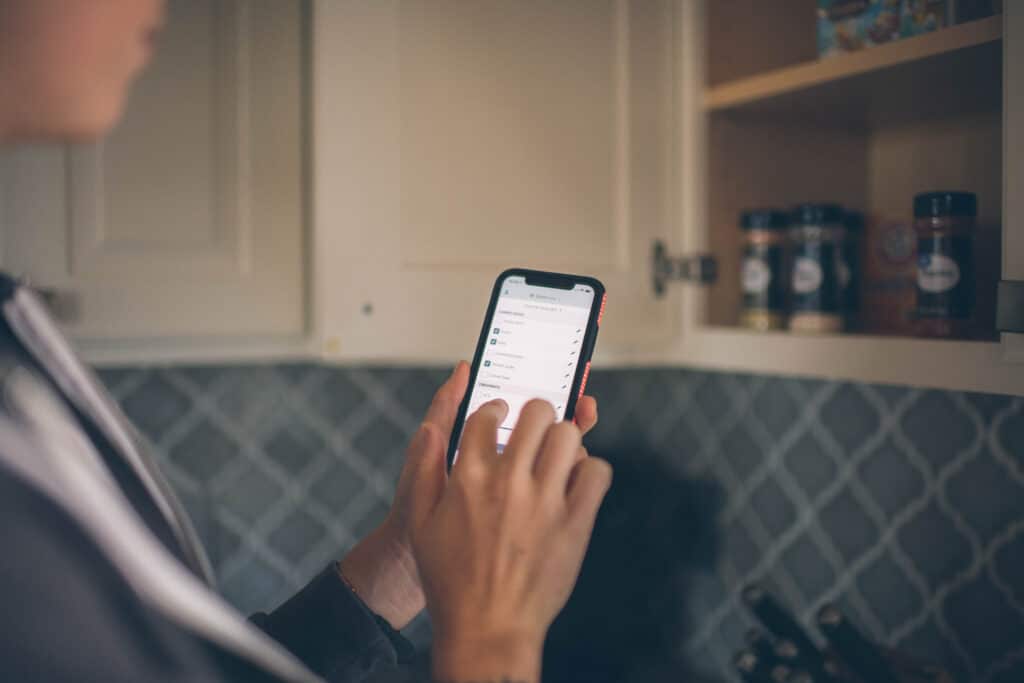 1. Shop with an organized list
Grocery shopping can be time consuming when you're unprepared and don't know what you need. Bring the Plan to Eat app with you or print out your list to stay on track while you shop! Since your recipes are converted to a shopping list, you're buying items that correspond with your meal plan, so you don't have to think about what else you might need or worry you're forgetting something. 
You can organize your grocery list into custom stores and categories. Your categories can be reordered to match the aisles at your favorite store, so you're not backtracking to grab something across the store.
Plus, your shopping list will also automatically merge items based on title and unit. This will help keep your list organized and concise, so you're buying the exact amount of what you need. 

2. The Menus feature
If you're not familiar with Menus, this feature allows you to save a group of recipes for use again in the future. This can be meal plans you've made in the past, or you can create new Menus from scratch. Once you've created your Menus, you can then drag and drop them to your meal planning calendar, just like you would with a recipe! You can plan your weekly meals in seconds!
You can also use the Menus feature to create a template for your recurring recipes and notes! To cut down on planning time, create a meal planning template and add your weekly/monthly recurring recipes to a Menu. When you start your weekly meal planning, plan this "template" Menu first thing to have all your recurring recipes, notes, and ingredients already on the calendar. Then you can fill in the rest of your meals to suit that week!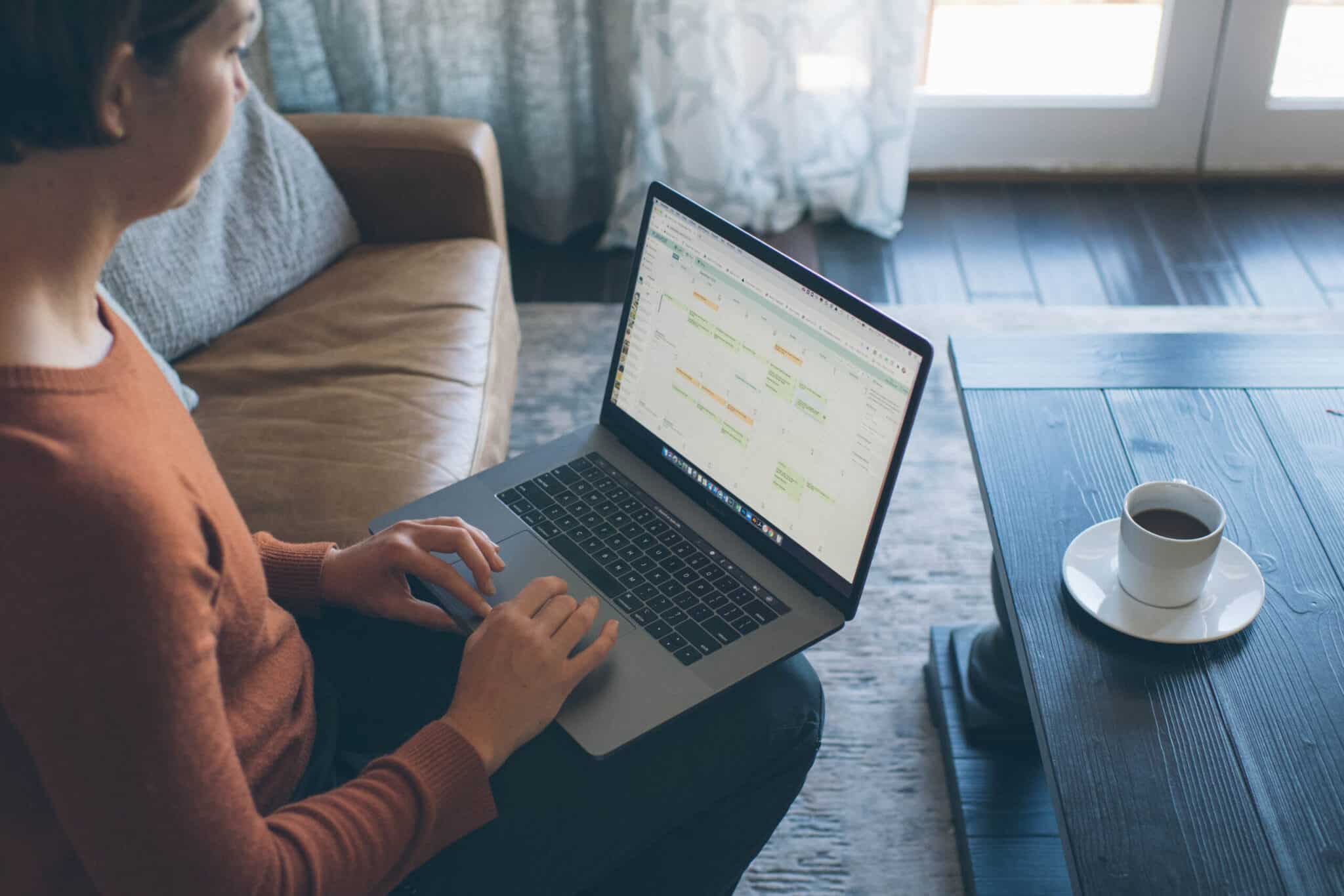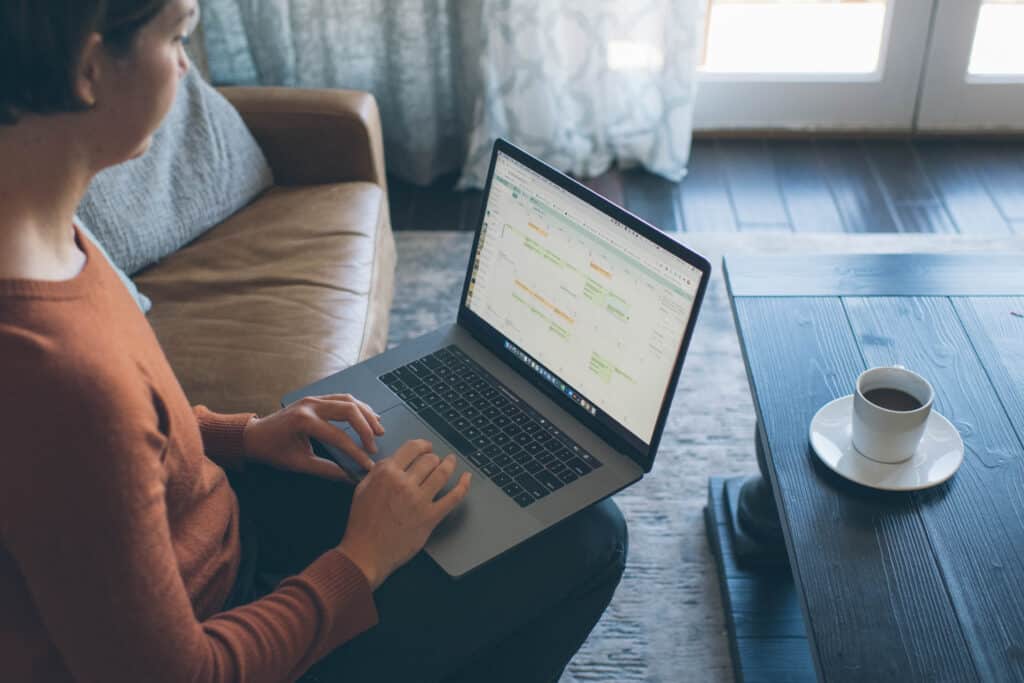 3. Use Prep Notes
If you're the type of person who likes to get food prep done ahead of time (when you have the time!), you can use prep notes to remind yourself of what steps can be done early! Once you create a prep note in a recipe, you can choose how far in advance you'd like it to be on the planner. When you look at your meal plan, you can then remember to chop veggies or prepare a marinade!
4. Saved searches
In the recipe book, there are plenty of filter and sorting options to help you find the recipe you're looking for, but there's also the option to save searches. You can simply load a saved search and then plan what works best for you! Saved searches help you find the recipes you need without having to remember where they are in your recipe book. 
You can also load a saved search and then use the Random Recipe button to choose a random recipe for your meal plan! This is a fun option, especially if you can't decide which recipes to plan for that week.
5. Add recipes to the Queue
The Queue is a place where you can segment a smaller section of your recipe book for quick planning. You can use the Queue to house your favorite recipes, recipes you are waiting to try, or anything else!
The Queue cuts down on planning time because it gives you a smaller list of recipes to choose from when creating your weekly meal plans.
We want to help you save time meal planning and shopping, so you have more time for the things you love! March is all about saving time in the kitchen here at Plan to Eat, so stay tuned for more time saving tips!