Recent Articles from the Blog
If you are looking for motivation, tips & tricks, new recipes, and so much more — the Plan to Eat Blog is an awesome resource for you. Enjoy our most recent blog posts from last month!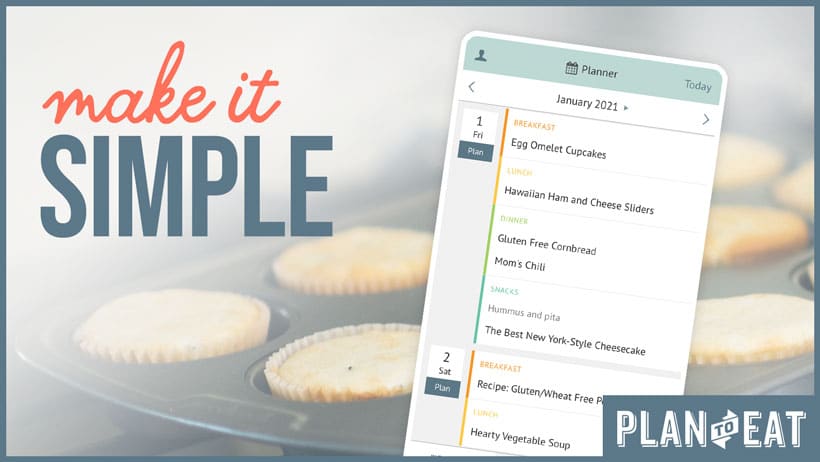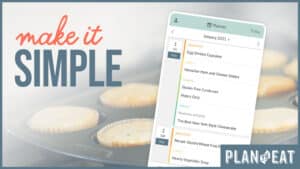 We want to remind you that simple meal planning is great too! Life is busy and it can be hard to find the time or energy to create a brand new meal plan each week.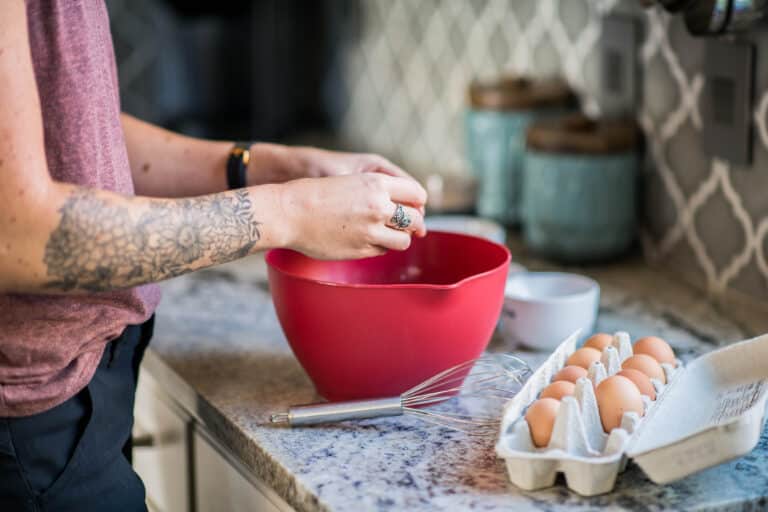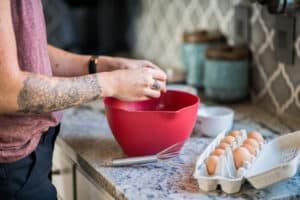 If you struggle with overbuying food each week, we know Plan to Eat can help! Here are some of our best tips to help you reduce food waste!

Whether it's saving money, saving time, or wasting less, we're always looking for ways to make grocery shopping more enjoyable! 

The human heart needs certain nutrients to stay healthy, and they may not be what you think. In addition to B vitamins and magnesium, the heart also needs a good supply of healthy fats.

The question of "what's for dinner?" doesn't have to be a constant struggle. The best way to solve it is to start meal planning! 
Recent Youtube Videos
We're increasing our video content in 2021! Be sure to subscribe to our channel and give our videos a thumbs up, so we know what you like watching!

Riley and Roni share their favorite tips for making grocery shopping more enjoyable! Save time, save money, and waste less food with these tips!
Mobile App Updates
We've been busy so far this year adding new features and squashing bugs for our iOS and Android app. This month we launched versions 2.6.3 – 2.6.8 which included:
Desktop Updates
We've also been making consistent updates, squashing bugs, and adding features to the website!
We fixed a bug preventing you from editing a field on a recipe with the pencil icon.
We added support for America's Test Kitchen to the recipe clipper.
We added Import from Web, Private, and Delete options back to the draft recipe modal.
We fixed a bug causing deleted recipes to appear in recipe searches for some users.
We added a shadow effect to recipe cards so it is easier to see a recipe's rating.
We added the ability to search on ingredient notes.
We fixed a bug causing the unsaved changes modal to pop up unnecessarily when editing a recipe.
We fixed a bug that was hiding the "Getting Started" welcome box on the recipe book and updated the getting started content on the desktop.
We fixed a bug that would wipe out your current edits to your recipe when you visited the source URL.
We updated the metric conversion and scaling system for ingredients to round to a quarter of the smallest units' values.
We're excited to give you another month of fresh updates, bug fixes, and exciting new features! We will continue to notify you of any new updates and features on our blog and via email.
In the meantime, if you have any questions, you can always contact our support team at [email protected].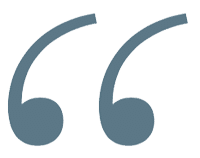 This app is a game changer for me! It completely takes the stress off of meal planning & grocery shopping for me and allows me to shop wisely since I have a plan to follow. The ability to import recipes from other sites has made building a fantastic recipe database super easy and dare I say, fun!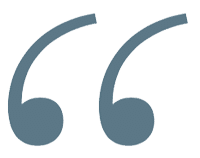 This app is awesome! Since Covid I have been using plan to eat for every single one of my meals. It's great to finally have family dinners when we usually just sit in our rooms. I definitely recommend this app