Recent Articles from the Blog
If you are looking for motivation, tips & tricks, new recipes, and so much more — the Plan to Eat Blog is an awesome resource for you. Enjoy some of our most recent blog posts from last month.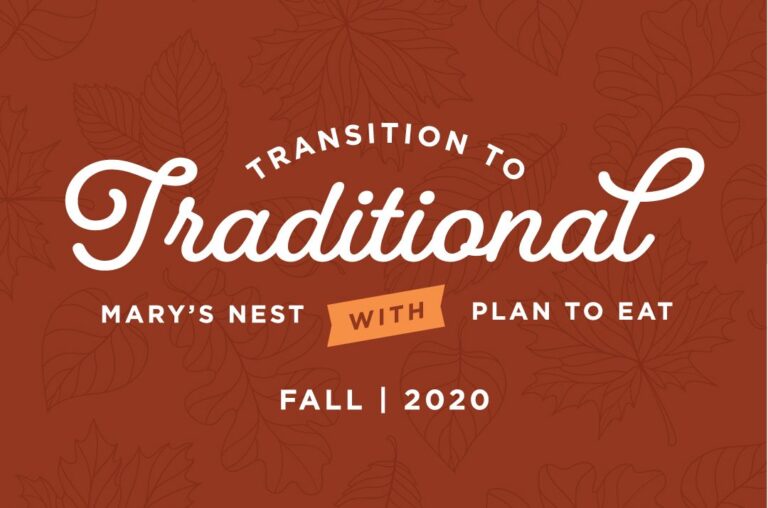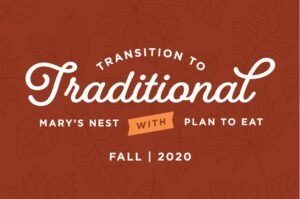 Our Fall Cooking Challenge is happening October 5th-9th!  Join the Challenge and learn the basics of traditional foods from Mary of Mary's Nest. Enter the giveaway to win one of three prize packages!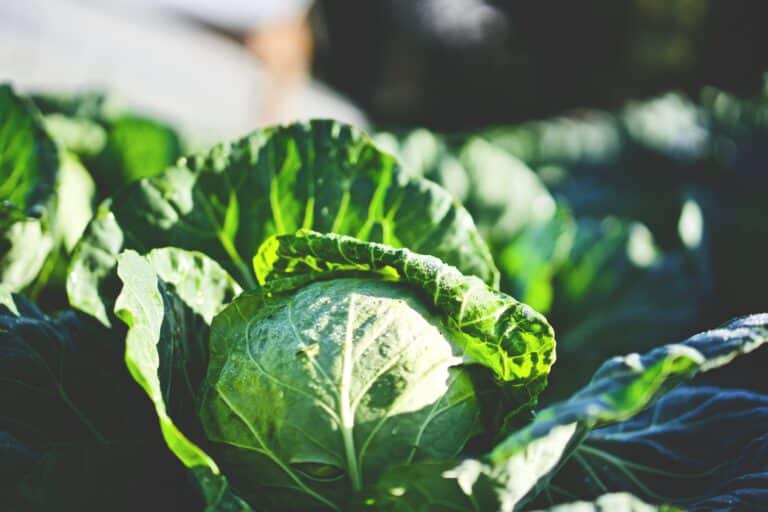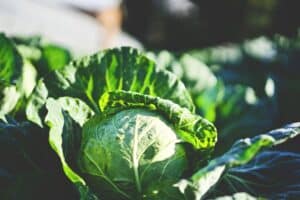 Monica helps us understand the benefits of fermented foods, plus shares her method for creating fermented sauerkraut at home!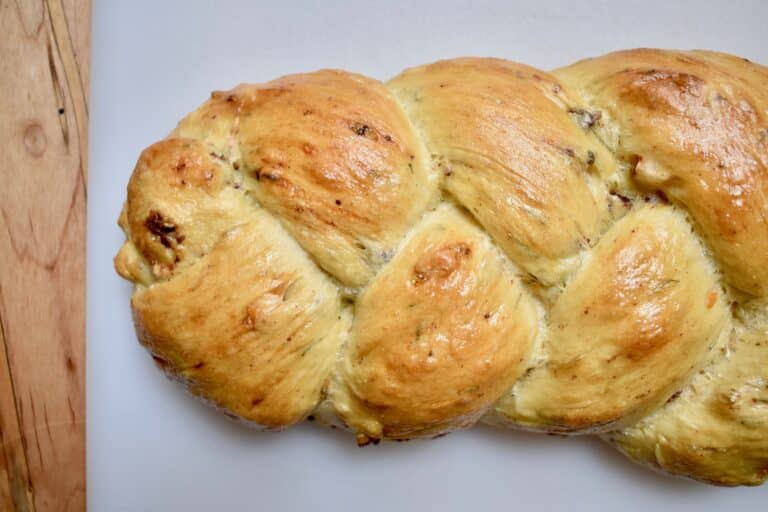 Anna shares her autumn inspired recipe for a savory braided bread! The filling for this bread is rosemary, sausage, sweet potato, and honey!
Mobile App Updates
As always, we're adding new features and squashing bugs for our iOS and Android app. This month we launched version 2.5.4, which included:
A convenient metric toggle to the recipe ingredients when viewing or cooking a recipe.
The cooking view will now remember the direction step you're on when navigating between multiple recipes planned on the same meal time.
We replaced the ☰ hamburger menu icon with an Account icon, so it looks less like the main navigation.
We fixed a grocery delivery bug that caused the Favorite store to display incorrectly.
A fix for updating the course, cuisine, or main ingredient for a recipe, so it will now correctly update the recipe book filters.
Adding custom recipe categories and tags in the app!
Menus on the mobile app. We think it's going to be super helpful and easy to use!
We're excited to give you another month of fresh updates and exciting new features! We will continue to notify you of any new updates and features on our blog and via email. In the meantime, if you have any questions, you can always contact our support team at [email protected].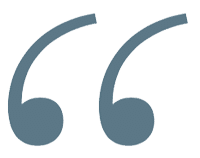 Saves me so much time! I used to go to the grocery store everyday, cooking what I was in the mood for. Now I grocery shop once a week, and I don't stress about what's for dinner every night. I especially love that all my recipes are in one place. This app is a game changer.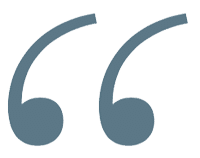 This is the best meal-planning service I've found so far! I love being able to pick and choose whichever recipes we like! I also like that the shopping list is automatically made according to the planned recipes, and it's all user friendly. I highly recommend Plan To Eat!