We're excited to announce a new challenge and giveaway we are hosting with Mary's Nest, from October 5th-9th! See the end of this post for how to enter the giveaway. 
This challenge, Transition to Traditional, is a collaboration with Mary of Mary's Nest! We first introduced Mary back in April 2020 when we tested her homemade bone broth method. Mary uses her Youtube channel and website to teach the principles of creating nutrient-dense meals from Traditional Foods.
What is this Challenge about?
For five days, Mary is going to teach us how to make traditional, nourishing foods to help you transition from a processed food kitchen to a traditional foods kitchen.
Traditional foods are defined by The Weston A. Price Foundation, as:
"…those [foods] in their most natural state, unadulterated and unrefined. It is these real, whole, nourishing foods enjoyed for generation upon generation that provide the cells of our bodies with the necessary fats, proteins, vitamins, minerals, and phytonutrients needed for vibrant health. This state of well-being is characterized by a quiet and strong digestive system, superior brain function, blissful sleep, sturdy bones, calm mind, and an immune function that prevents infection."
Mary chose recipes for this challenge that novice cooks can follow to gain confidence in making traditional foods and begin to wean themselves off processed foods. The recipes are perfect for cooks at any stage of their journey and can help beginners who are unsure of where to begin. 
This five-day challenge is a great opportunity to master the basics of traditional foods and learn from an experienced cook. We hope trying these recipes will inspire you to take the next steps on your traditional foods journey. To learn more about these types of recipes visit the Weston A Price Foundation and Sally Fallon's book, "Nourishing Traditions". 
Featured recipes:
How to Make a Simple Roast Chicken
How to Make Roast Chicken Bone Broth
How to Make Homemade Yogurt
How to Make Sauerkraut
How to Make Sourdough Starter
Each recipe will include a video tutorial from Mary, as well as a daily tip from Mary, shared on Plan to Eat social accounts! Follow us on Facebook, Instagram, and Twitter for these helpful tips on how to successfully prepare Mary's recipes.
While the Challenge is happening, the Challenge recipes will be available to those who joined the Challenge through their Friends tab.
Prize Packages:
The giveaway for this challenge includes three tiers:
One Grand Prize Winner will receive: 

1-year subscription to Plan to Eat 

$150 Prize pack to

US Wellness Meats

Plan to Eat Tote

Plan to Eat Tea Towel (flour sack)

A Nourishing Traditions Book

Two Runner-up Winners will receive:

1-year subscription to Plan to Eat 

Plan to Eat Tote

Plan to Eat Tea Towel (flour sack)

A Nourishing Traditions Book

All entrants can use this link for 15% off at US Wellness Meats, 

with the promo code: MARYSNEST (please use both the provided link and the promo code to get the discount).
New Plan to Eat accounts will receive an extended 60-day trial when they sign up through the Challenge landing page.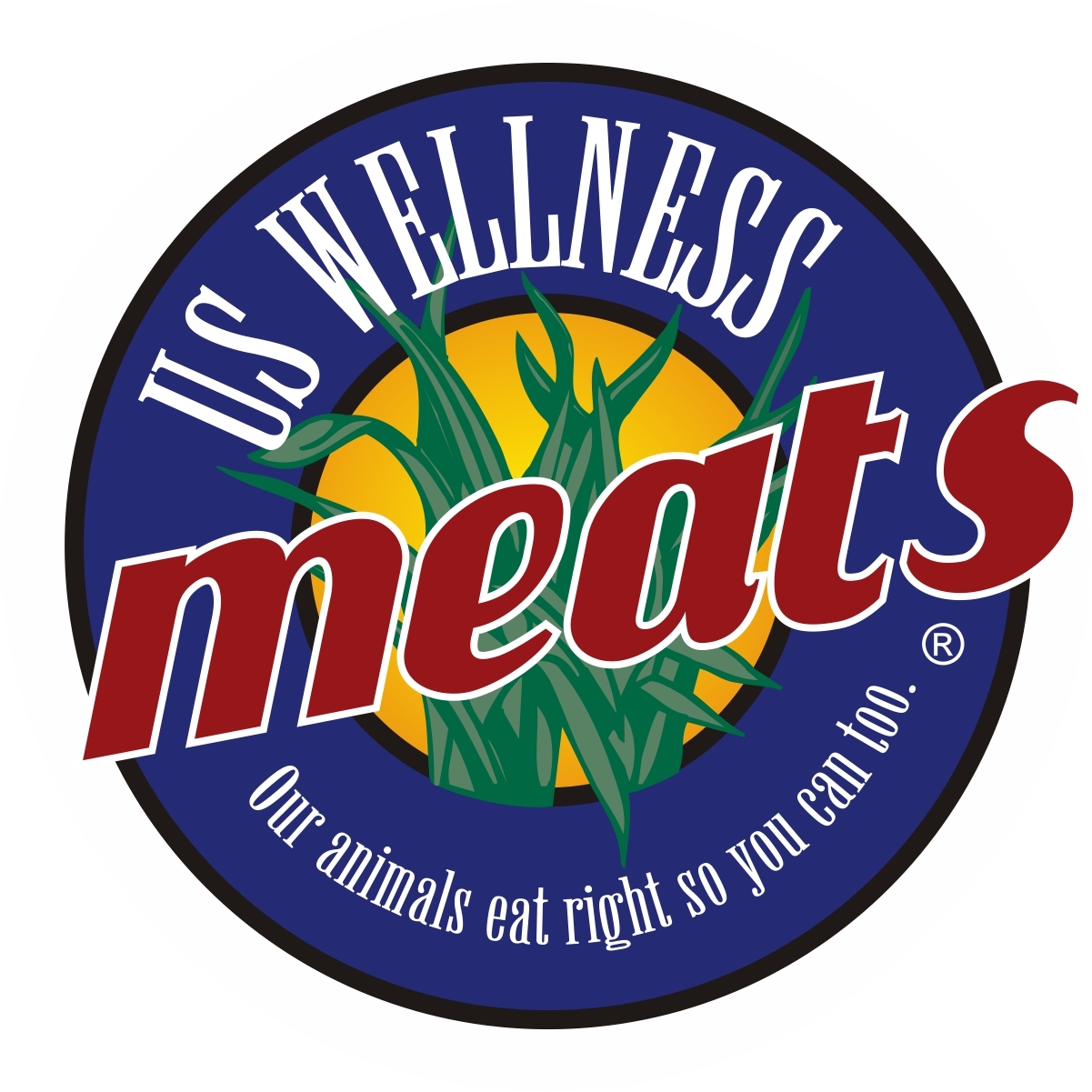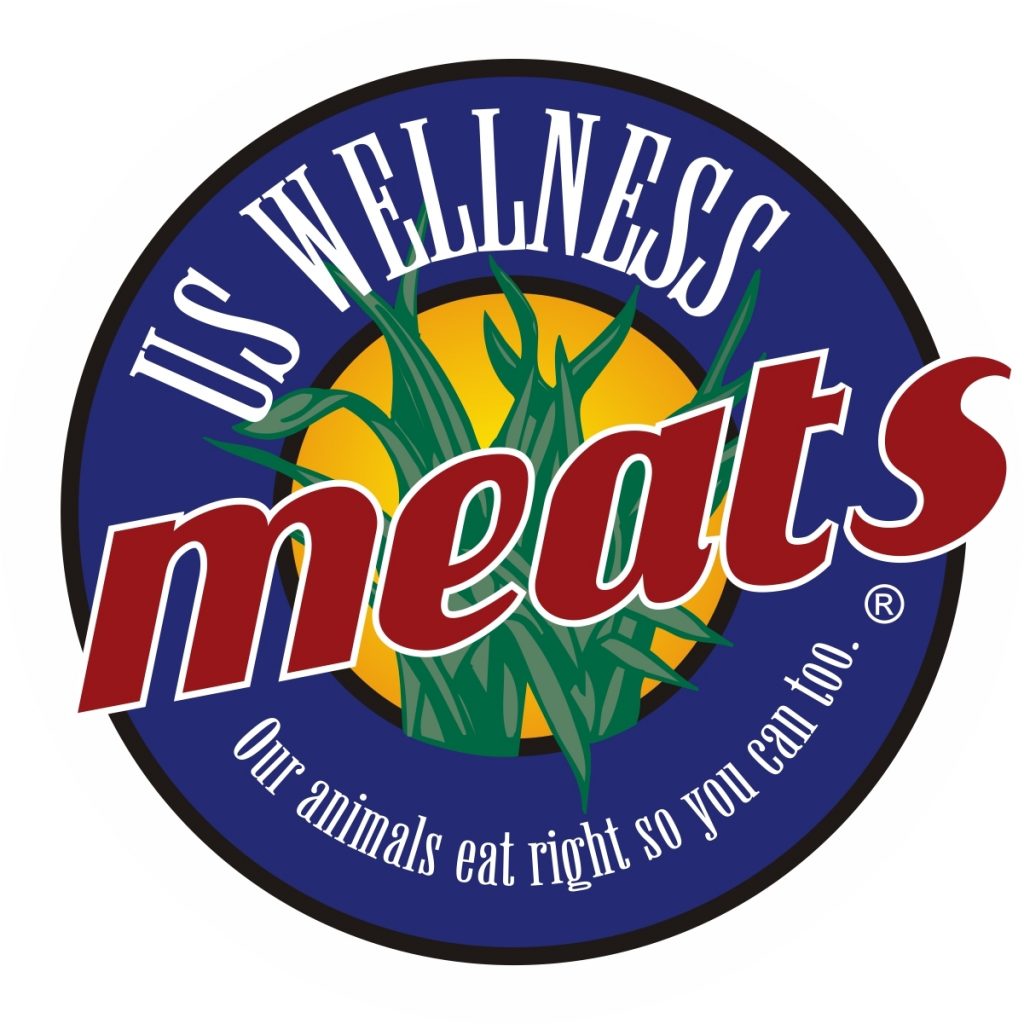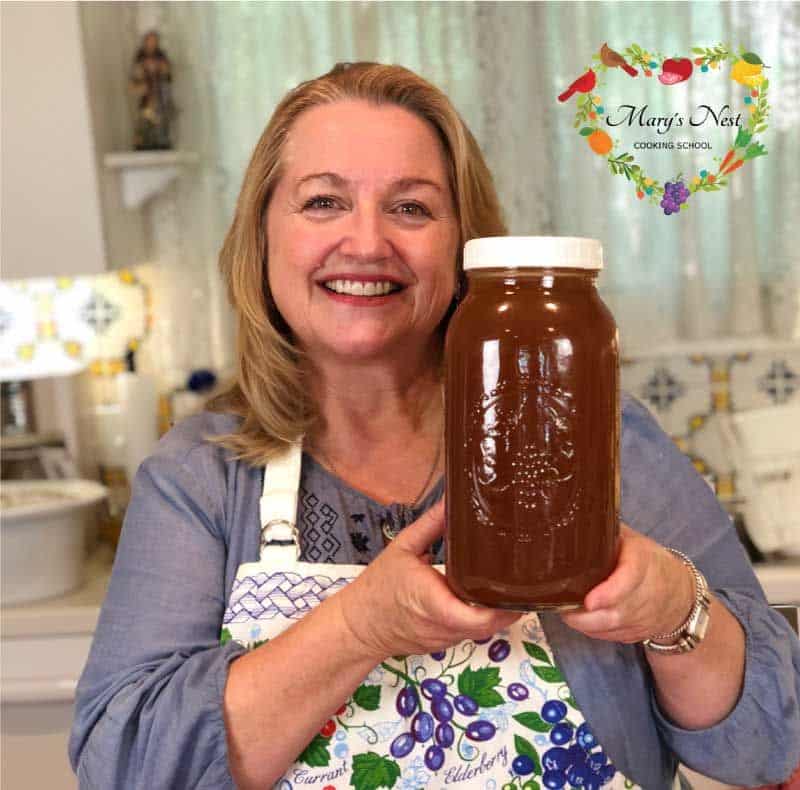 How to enter:
Join the Transition to Traditional Challenge via the button below.

 Fill out the giveaway form below (any day from Oct 5th-9th).
These are the only two requirements to enter the challenge giveaway, we are not requiring participants to show participation online. However, we encourage everyone to show us one or more of their recipes, by tagging us @plantoeat and Mary @marysnest on Instagram and include the hashtag: #traditionalcookingwithPTE
Giveaway winners will be randomly selected and contacted on Saturday, October 10th.
Plan to Eat allows you to follow any diet type that fits you and your family's needs and preferences. We support whatever diet type you choose to pursue! These recipes and cooking tips are provided by Mary of Mary's Nest.