Recent Articles from the Blog
If you are looking for motivation, tips & tricks, new recipes, and so much more — the Plan to Eat Blog is an awesome resource for you. Enjoy some of our most recent blog posts from last month.
Fresh Strawberry Cake Recipe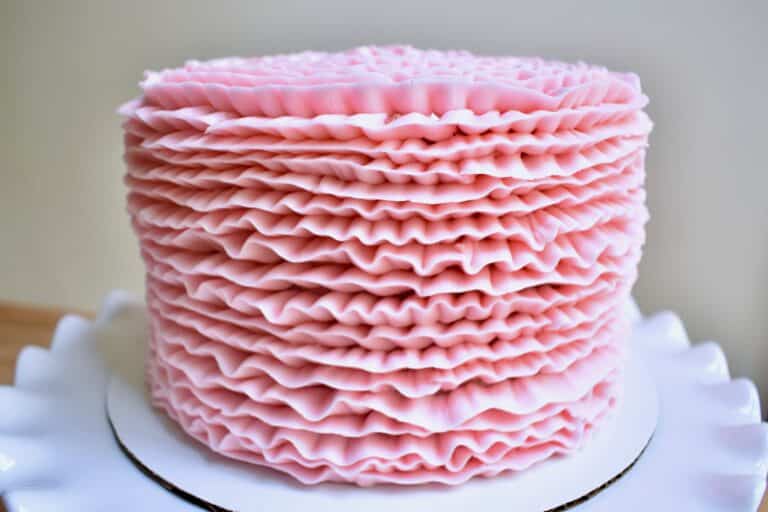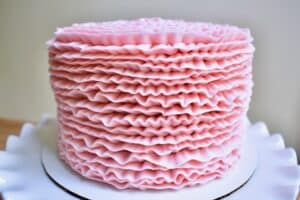 Anna was back at it again this month with a new cake recipe! Use fresh strawberries to make this sweet pink treat! This cake is so easy to make and is truly delicious.
5 Tips for Summer Meal Planning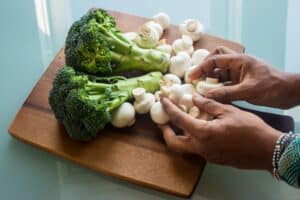 The key to a successful summer meal plan is being able to find the recipes you need quickly! Roni put together a list of tips and tricks for making summer meal planning a breeze!
Desktop App Updates
The team is busy squashing bugs and making updates, in preparation for some bigger changes to come! Recent updates include:
Changed the mealtime labeled "Supper" to "Dinner". 😲
Added many subtle improvements to the Planner interface.
Fixed an issue causing frozen recipe counts to update when removing "Prep for Freezer" recipes.
Added a confirmation modal when removing recipes from the Queue.
The serving size for frozen recipes will now update when you change the serving size for it's "Prep for Freezer" recipe on the planner.
And many other under-the-hood updates!
Recent Mobile App Updates
As always, we're adding new features and squashing bugs for our iOS and Android app.
Version 2.3.13 is currently available for iOS and Android.
Fixed a bug causing the app to crash when you were viewing a Challenge's recipes.
Fixed an issue causing recipes to appear as duplicates in the cookbook.
Coming Soon: Version 2.4.0 should be available very soon and it will allow you to to filter your recipes by course, cuisine, main ingredient, time, and rating!
We're excited to give you another month of fresh updates and amazing new features! We will continue to notify you of any new updates and features on our blog and via email. In the meantime, if you have any questions, you can always contact our support team at [email protected].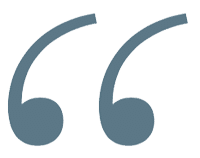 Love the app and the platform. Been using Plan To Eat for a few years now; it has become essential in our household. The money you will save by 1)not eating out as much if you are diligent about planning and executing and 2)reducing wasted food will pay for the subscription fee many many times over. The app is very handy to have in the kitchen or at the grocery story, and the recipe clipper is invaluable. Love Plan To Eat!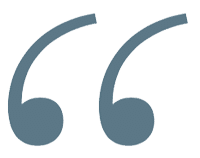 Plan to Eat has changed my life in the kitchen. I primarily use it to meal plan and store recipes, saving me time, money and stress. I do a rough plan once a week, then fine tune as the week progresses which saves me from the panicked "what's for dinner" at 5:00. Being a compulsive recipe clipper, I'm able to store and organize in one place, and actually retrieve and use recipes that had caught my interest. Overall, the food I've put on the table has improved. Thank you Plan to Eat! Great app!