Summer is right around the corner and when the weather gets hot, sometimes we would rather be outside playing, than figuring out what to eat! The key to a successful summer meal plan is being able to find the recipes you need quickly! Today, I want to help you organize your recipe book and get ready for summer meal planning!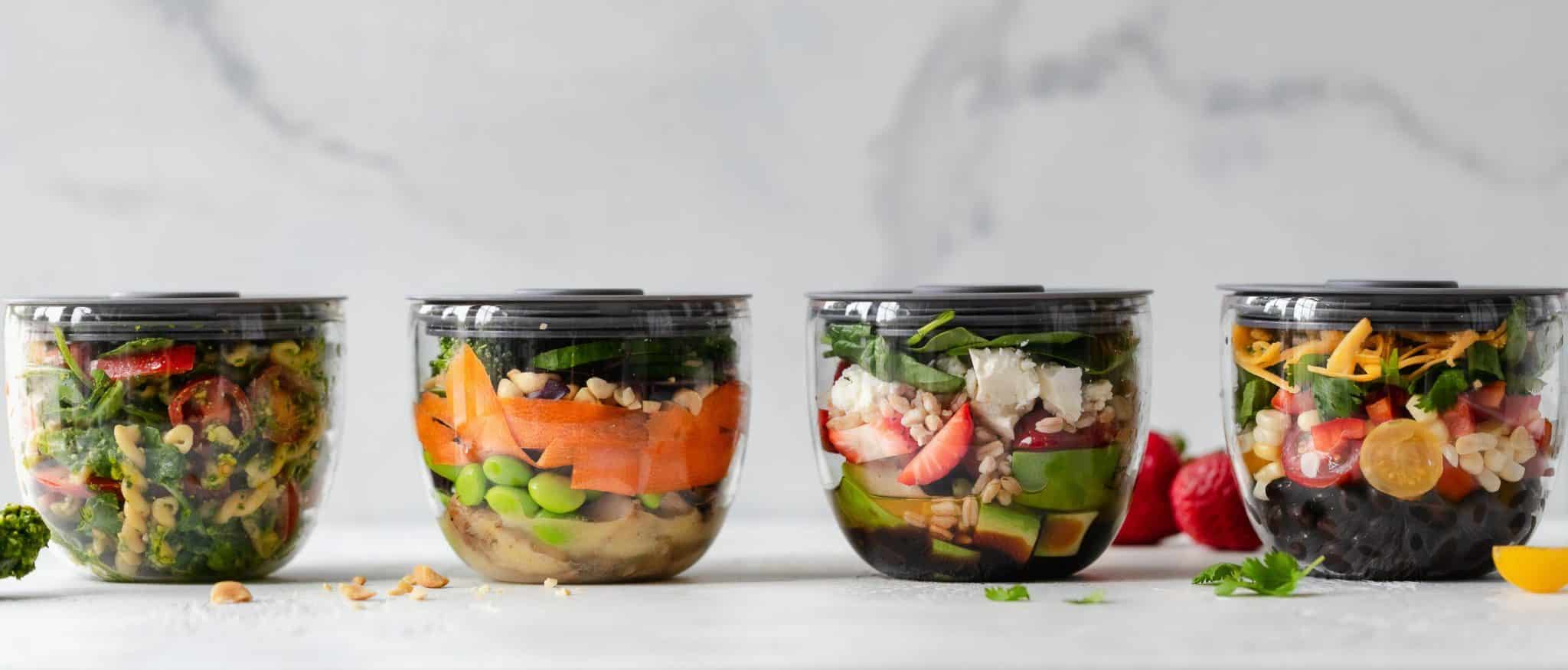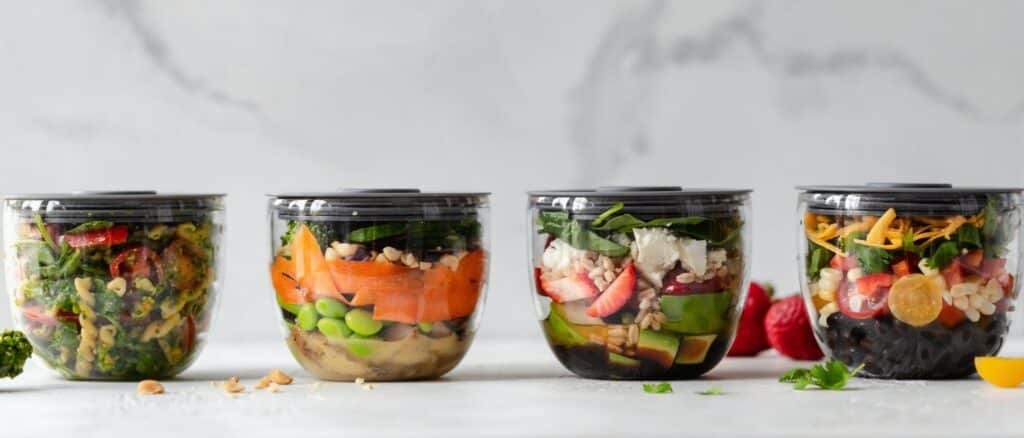 There are many ways Plan to Eat can help you simplify your meal planning process, but here are five ways I use the program for easy planning:
1. Main Ingredients
Adding main ingredient categories based on an in-season vegetable can help you find the perfect veggie based recipe every time! In the "Edit My Main Ingredients" modal, you can add, remove and edit any of the main ingredient options. Add options like brussel sprouts, kale, broccoli, and zucchini to help you quickly find your vegetable rich recipes after you've made a trip to the market!
2. Tags
Tags have endless possibilities for organizing your summer recipes! Tag "cold" recipes, like a chilled pasta salad or homemade popsicles, to help find recipes that don't require much or any cooking. These recipes can be lifesavers (and energy savers) in the peak of summer, when we don't want to turn on the oven!
If you're interested in seasonal eating, it might be a good idea to create tags to distinguish recipes from one season to the next.
Some tags that might be helpful are:
Summer meal
No-bake
Chilled
Picnic meal
4th of July
Garden veggies
BBQ
3. Menus
I'm all about creating Menus for different occasions because they cut down on the overall time and energy I spend planning what to eat.
In my house, we tend to eat similar meals on rotation, so I use Menus to create a meal planning template. This Menu is the "bare bones" of my meal plan. It includes recipes, notes, and ingredients that I want to include in pretty much any meal plan I'm creating, like "taco Tuesday" or a pizza dough for Friday night.
When I'm ready to start my meal plan, I drag the Menu to my Planner and then fill in the gaps with what is applicable to that week! You can create these types of templates for a week or full month!
For example, my Summer Menu, has a recipe for steak or chicken marinade on Saturday because we usually grill on the weekend and reheat leftovers during the week. It also has a couple smoothie recipes because I love breakfast smoothies in the summer! This template ensures I don't forget to buy the ingredients for my habitual meals, but allows me to keep some variety in my meal plan.
Then, if I go to the farmer's market or get veggies from a CSA, I can search my account for recipes that fit those ingredients and I'll fill in the rest of my meal plan.
4. Friends & Challenges
If you feel like your recipe book is lacking variety, adding recipes from Friends and Challenges can help! In the past, we've hosted many cooking challenges and two of them were summer specific! Check out the recipes from Grill It! and Instant Pot July in the Challenges tab to get some summer cooking inspiration.
You can also search through your Friend's recipes and Menus (using the filter and search options), to see what they typically plan during the warm summer months!
5. Grocery delivery
Once you've made your meal plan, you can cut down on your time in the grocery store by sending your Plan to Eat shopping list directly to the store for delivery!
Summer is a great time for fresh produce, homemade frozen treats, and anything on the grill! When your recipe book is organized, you'll be able to quickly pull up your favorite smoothie and salsa recipes and make them from fresh ingredients all summer!
See our recent blog on using Plan to Eat during unusual times for more meal planning inspiration!
Happy Planning!