em·pow·ered
: Having the knowledge, confidence, or means to do things or make decisions for oneself.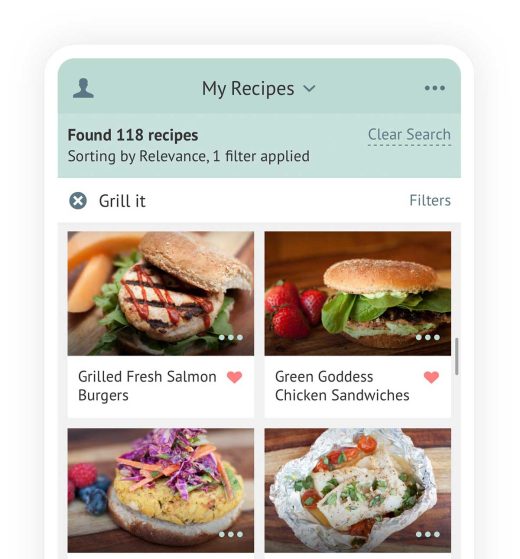 1. Collect recipes from anywhere.
Easily add recipes to your personalized recipe book from websites, cookbooks, recipe cards… or anywhere else!
2. Plan recipes that fit your life.
Decide when you would like to eat your recipes by placing them on your calendar. Your meal plan is completely flexible to accommodate your schedule.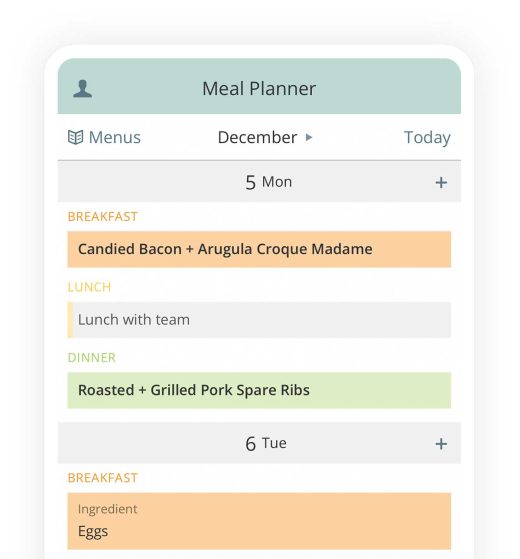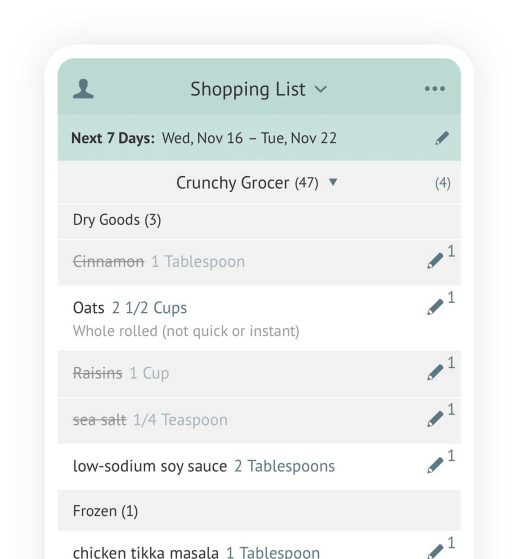 3. We create your shopping list. Yes, it's really that easy.
Your shopping list will be made for you automatically based on the recipes on your planner. Select the date range of recipes that you would like to shop for and either cross items off your list using our app, or print your list.
Where has this been all my life? I have a big family & a busy lifestyle. I stumbled across this one day, & thought I'd check out the free trial. To my surprise, I found the tool that is making my meal planning /prep so organized & enjoyable. If you've lost the spark for cooking, get this app! You just might get it back!!!
★★★★★
Plan to Eat saved my sanity while learning a new life skill AND caring for a toddler and newborn. Plan to Eat saved our budget while diapers drained it. And like other users, Plan to Eat helped me lose over 45 lbs this past year.
Kathryn Plan to Eat Customer
AMAZING AND SO HELPFUL! As someone who plans out my family's weekly meals at the beginning of each week, this has been a tremendous help. I can add a recipe from Pinterest and as soon as I schedule the meal on the included calendar, the ingredients are automatically added to my grocery list. It has saved so much time. You can easily edit any recipe or add your own from scratch. This is definitely worth the money.
★★★★★
I am personally floored with how revolutionizing this has been to my dailies. I didn't realize how much stress I carried about meals for my family of six until it all went away with this amazing tool. It has freed me up to enjoy more time with my family and is saving us money as well!!!! So thrilled to be a plan to eat member.
Jolie Plan to Eat Customer
I love plan to eat. I have used their website for my weekly meal planning for 4 years now. I love that they continue to focus their energy on making improvements to the plan to eat system rather than moving on to a different product. This app is a fantastic addition, allowing me to access everything when I'm offline, be it in a grocery store with no WiFi access or camping in my airstream.
★★★★★
I have for the past 4 years. This website and apps have changed my family's life. I now have almost 5,000 recipes collected and tagged with custom tags. It usually takes me 15 minutes to plan the menu for the week, go through the fridge and the pantry to take things off the shopping list, and go. So many useful little features! I can't even break them down to explain them to you, but I am a repeat subscriber and probably will for life.
★★★★★ – I literally use this everyday
What can meal planning do for you?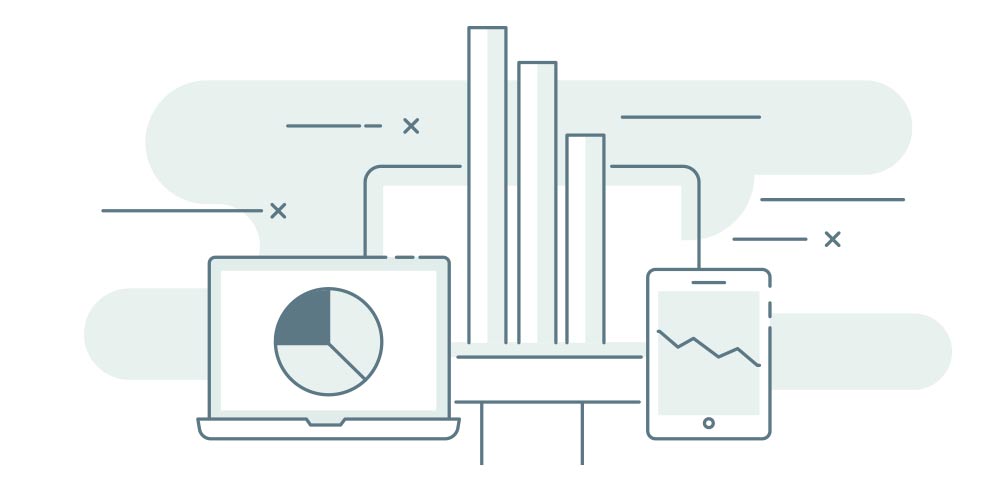 They spend less money on food.
The average food cost of the 2,568 customers surveyed, per person in the household per month was reduced from $199 to $152.
23% reduction in food costs
They spend less time planning and grocery shopping
The average time of our 2,568 survey respondents spent planning and grocery shopping  was reduced from 140 to 73 minutes per week.
47.5% reduction in time planning and grocery shopping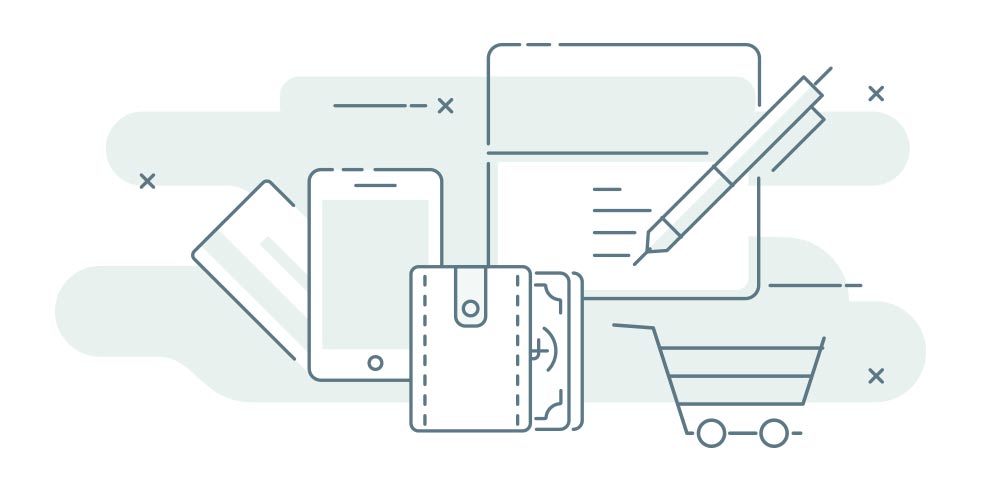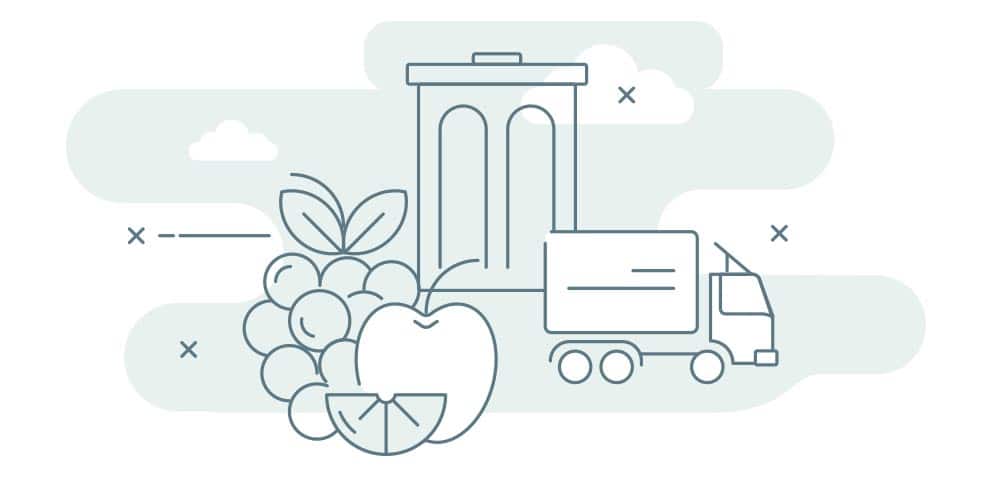 They waste less food.
Only buying the food you need helps you use more of the food you buy.
78% of our 2,568 survey respondents said they waste less food
They eat better food.
"For me, healthier eating begins with meals I prepare myself, using fresh, healthy ingredients. Plan to Eat simplifies the process of locating and planning healthy recipes that my family will enjoy."
73% increase in consumption of 'healthier foods'.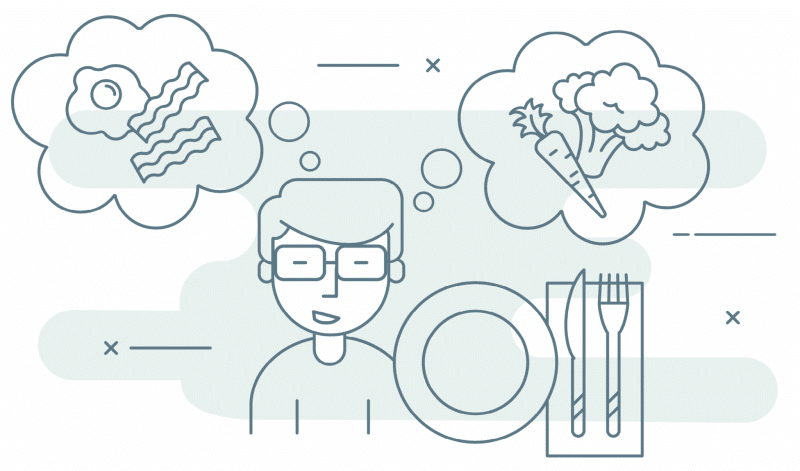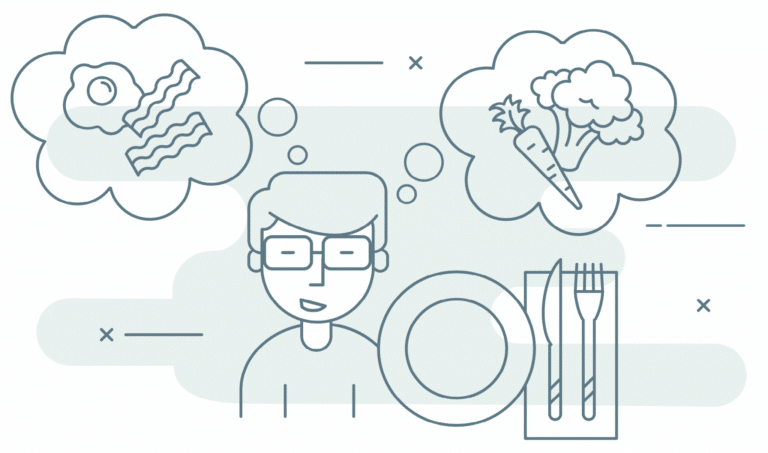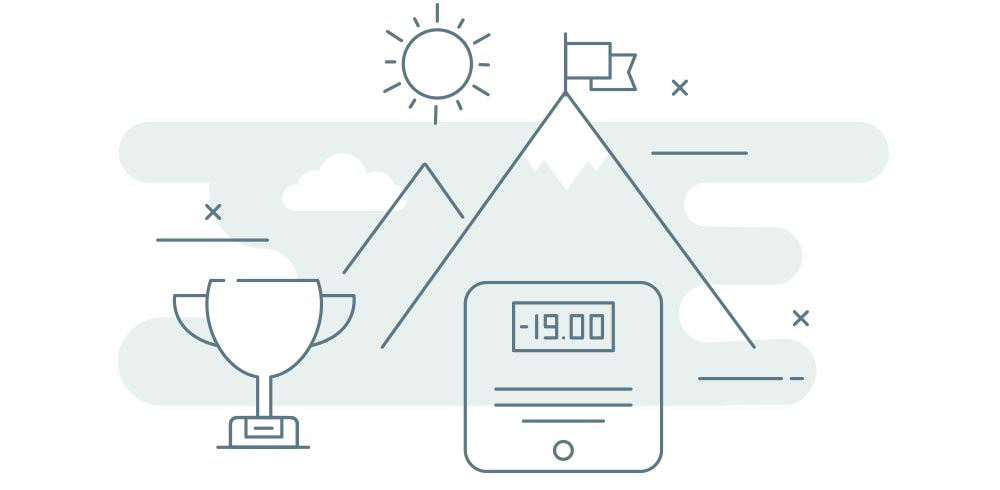 They achieve & maintain a healthier weight
404 survey participants used Plan to Eat to lose weight. The longer they used it, the more meal planning became a habit, and the more a healthier weight was maintained.
19 lbs. average weight lost
They know what's for dinner.
"A little planning upfront saves a ton of frustration during the week. Especially with kids in activities and meetings, it's nice to know what's for dinner every day."
86% reported a decrease in anxiety about meals.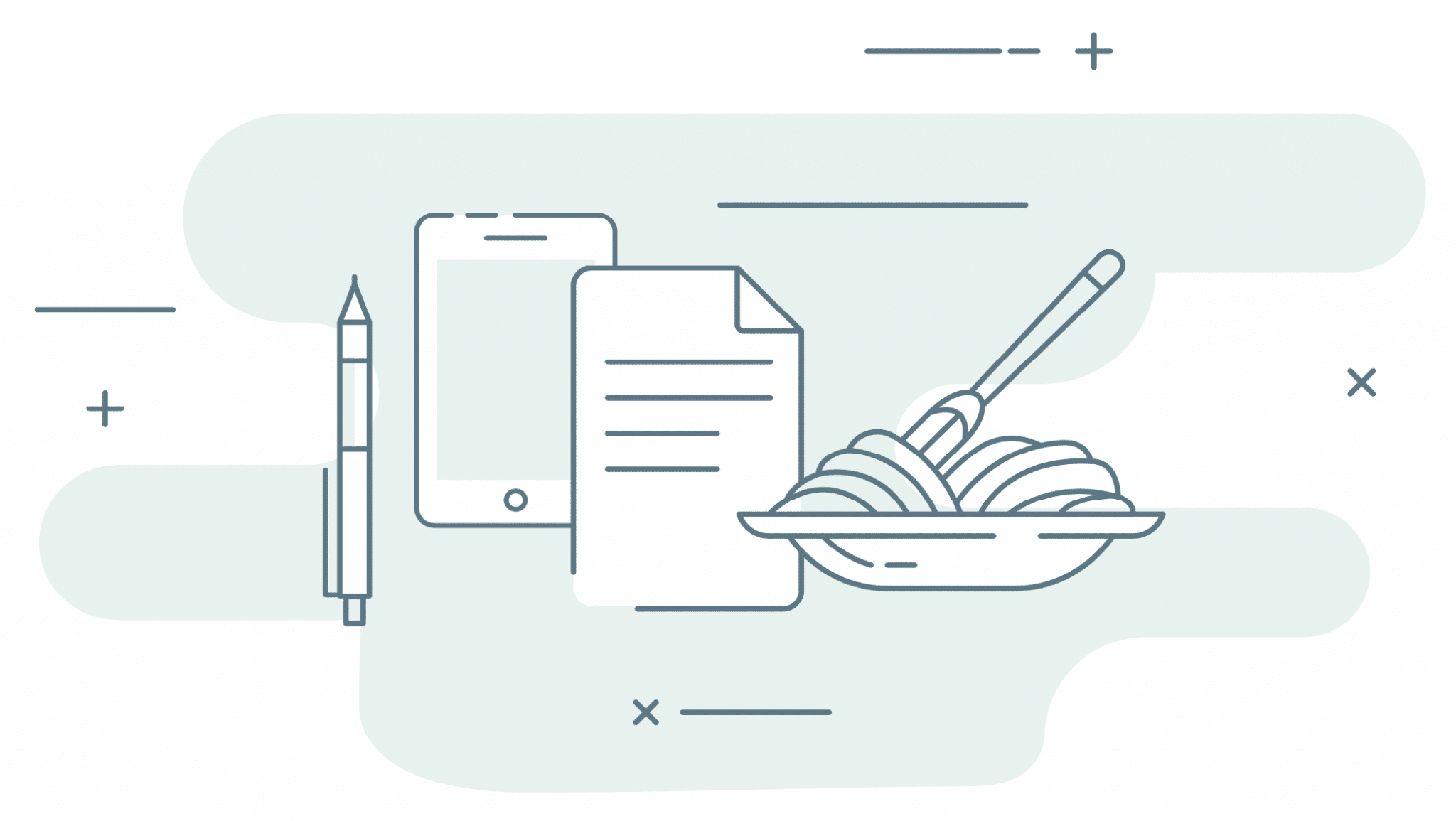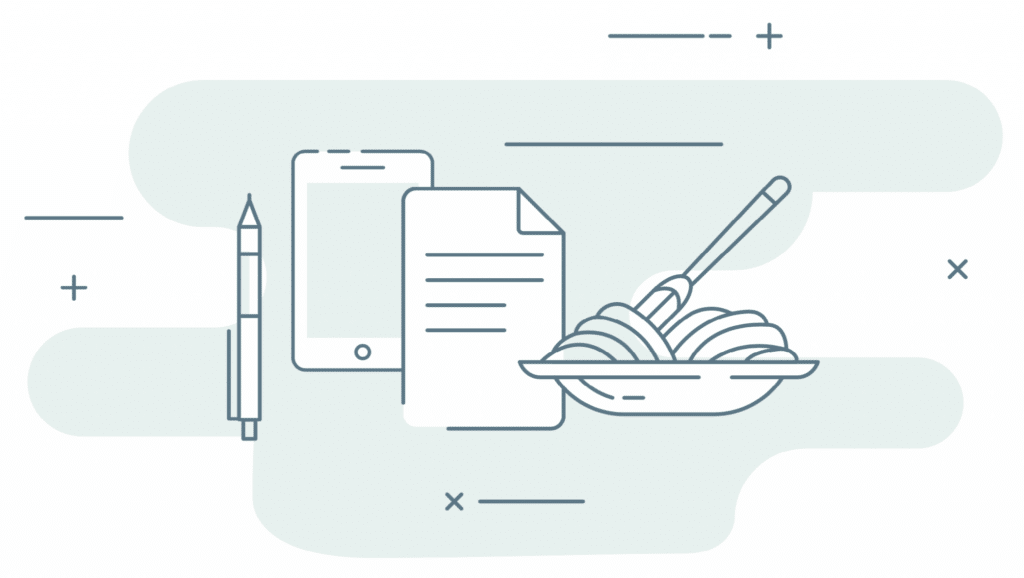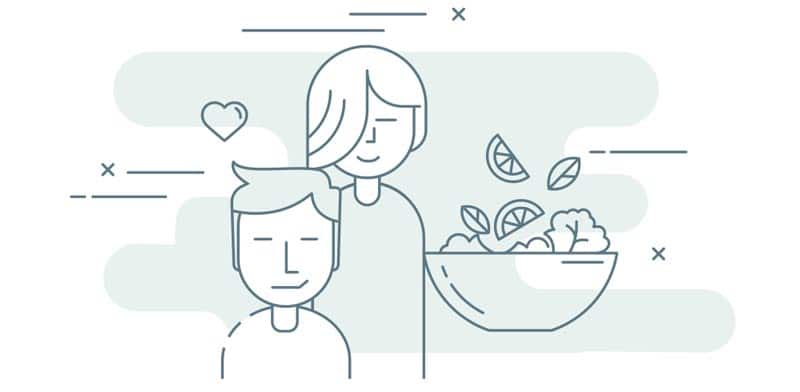 They eat more of their meals at home together.
The average number of dinners eaten together at home per week increased from 3.6 to 5.6.
46% ate more meals together at home
Get your FREE 14 day trial now!
Plan to Eat was born from one family's desire to make the meal planning process simpler. Clint Bounds initially created Plan to Eat to help his family, but soon realized it could benefit others too. Read more about The Plan to Eat Story and what inspired Clint to create a digital meal planning program.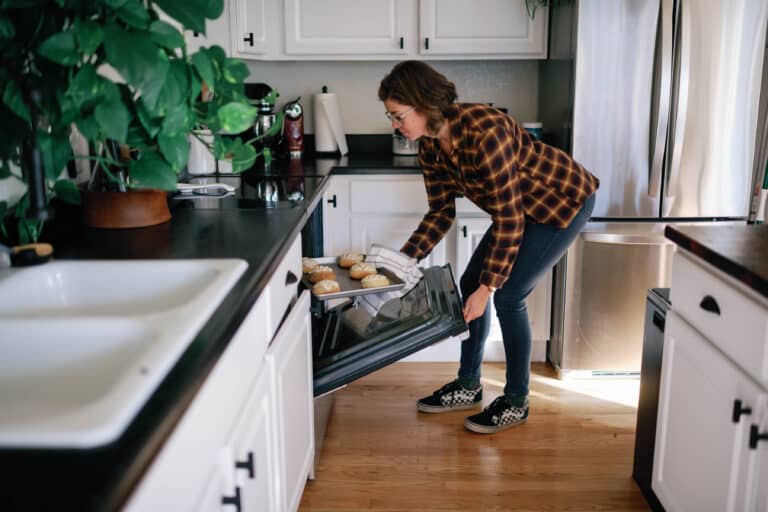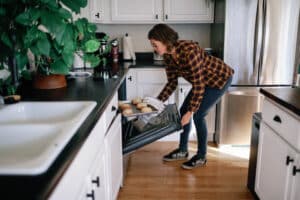 In the Kitchen
I started meal-prepping in college when brain space, time, and money were limited. It's a habit I continue to apply in my weekly dinner process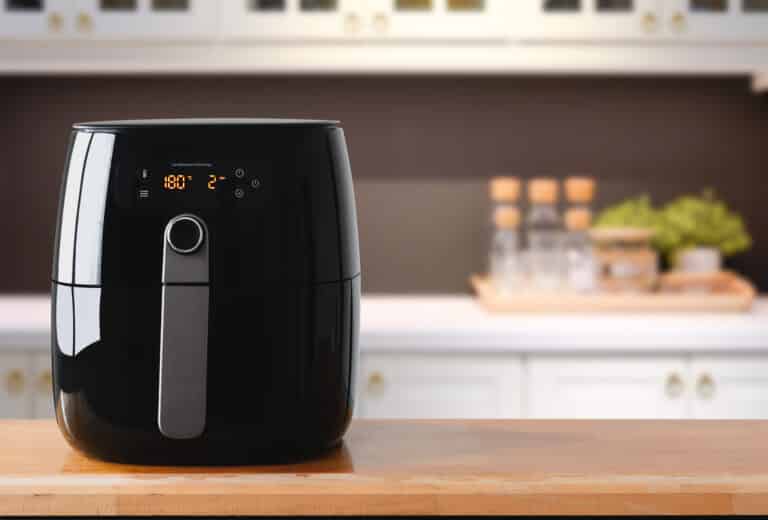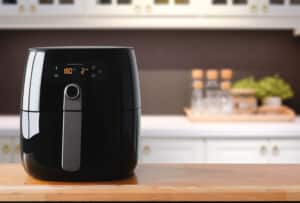 Recipes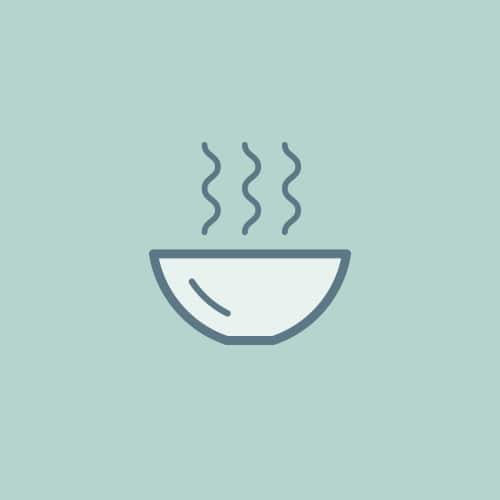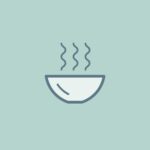 You can save time and eat better with the help of an air fryer. It's a kitchen gadget that, without the use of oil, achieves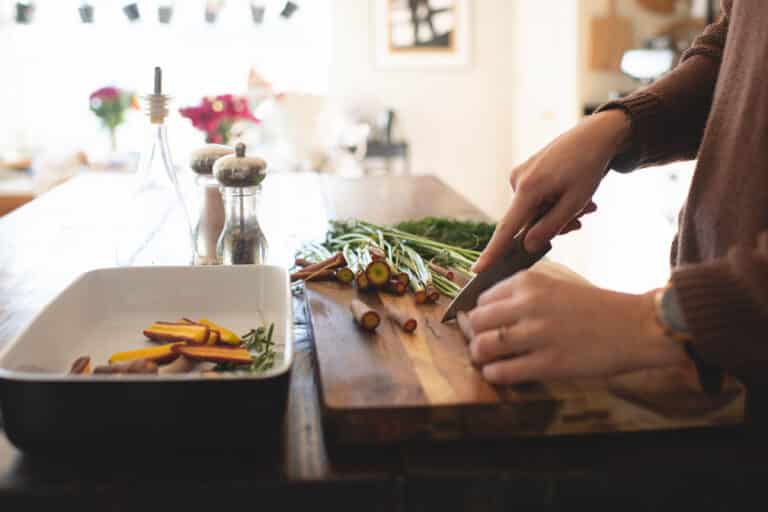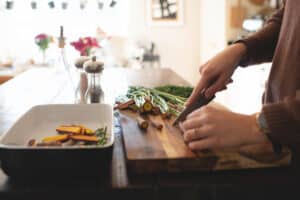 In the Garden
Winter is not a season that boasts a long list of fresh fruits and vegetables like Summer and Fall. The conditions aren't right. It's not