Paprika Overview
Paprika is a recipe management app that lets you collect recipes and generate a grocery list of items. Paprika has apps for iOS, Mac, Android, and Windows that allow you to sync your information across devices. 
When you start your account, you open to a blank recipe book and have the ability to add recipes by hand, from the web, or import a recipe file from another program. 
You can then add recipes to a calendar for planning or add recipe ingredients directly to your grocery list.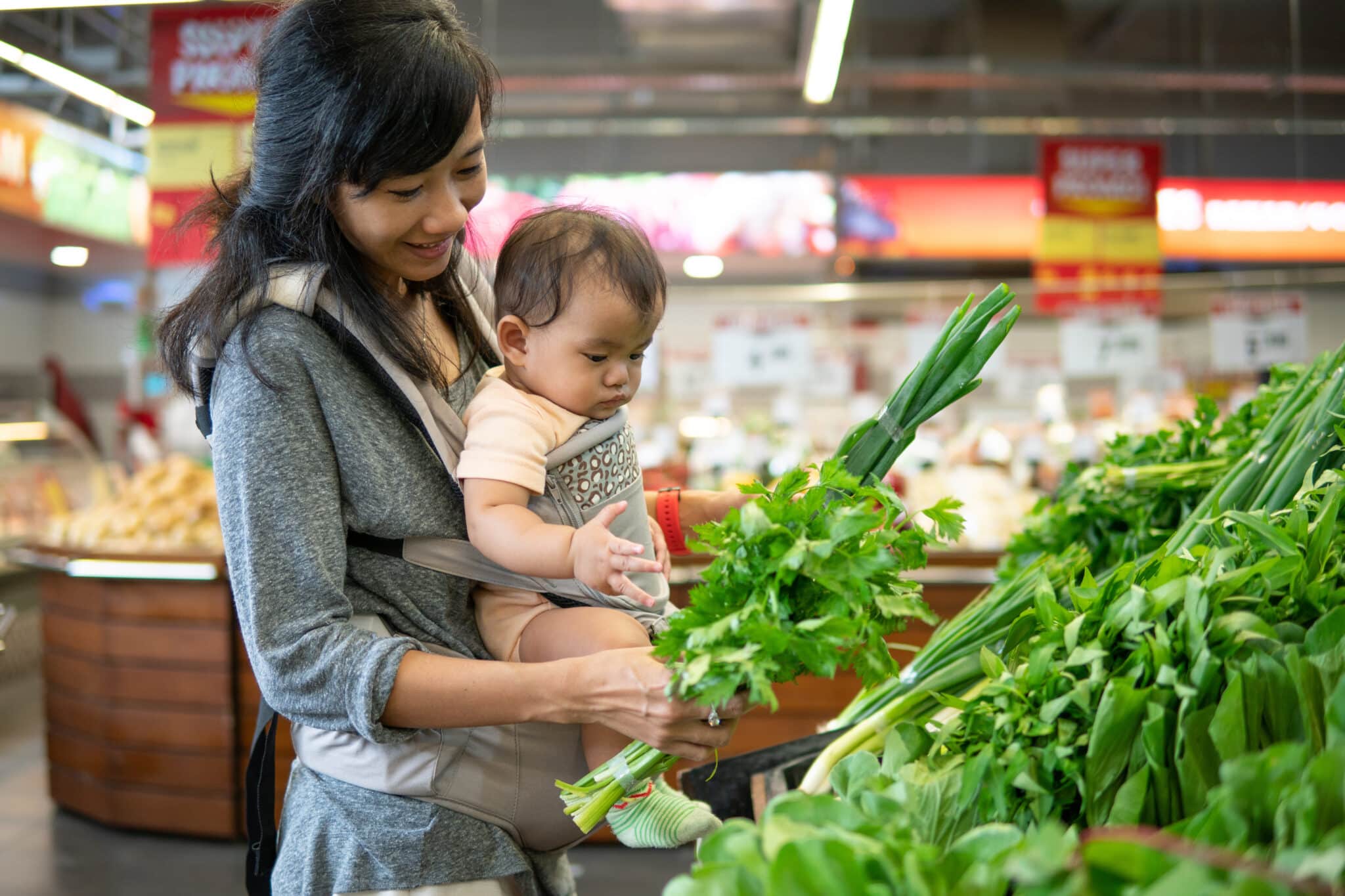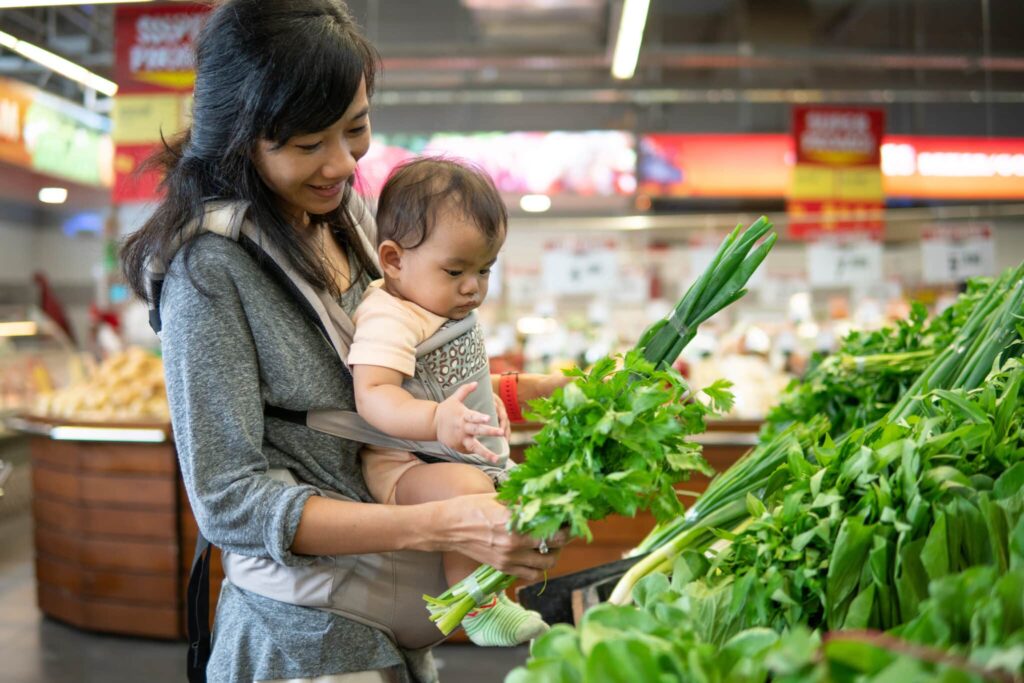 What I like about it.
There are a lot of things I like about Paprika, mostly the customization features and the ability to add your own recipes. 
You are not given meal plans or recipes, but you can search for recipes from the web, import with an extension, or add by hand. This might be a downside for someone who wants to be provided with recipes (check out eMeals), but I like the flexibility to add my own. 

You can import a bulk recipe file into the app.

There are bulk editing features in both the recipe book and shopping list to quickly delete items. 

The meal planner can be viewed by day, week, or month.

Grocery aisles and lists are customizable.

There is a pantry feature with an expiration date option for items. This is nice to have if you're able to keep up-to-date with the food you have in your house.

You can save and reuse meal plans.

You can scale recipes, although it's not a manual input of servings, but multiples of the original servings, like 2x and 3x.

There are options for categorizing and rating recipes + searching by those parameters. 

You can set multiple timers within the app to help with cooking.

When viewing a recipe for cooking, you can cross off items and highlight the directions step you are currently on. However, you lose all those changes if you navigate to a different section of the app, like adding an ingredient to your shopping list. 
What I'm not a fan of.
My biggest complaints with Paprika are the user interface doesn't feel intuitive and the meal planning feature lacks overall functionality. The calendar is just a calendar for recipes, but there's no way to connect it to your shopping list. 
Adding a recipe to the meal planner doesn't add that recipe's ingredients to your shopping list. If you want to plan recipes and then shop for those ingredients, you need to select those recipes to add the ingredients to your grocery list.

When viewing a recipe, the ingredients and directions are viewed separately. This is hard to cook from. 

All the action buttons are at the bottom of the page which feels backward and I keep hitting Cancel instead of Next.

Navigating to different sections of the app takes multiple actions instead of being able to simply toggle between your recipes, shopping list, and meal plan. 

My main pet peeve is the user interface. It often doesn't feel intuitive and most actions take multiple steps to complete. 

There's no free trial to test out the app. 

Separate fees for each device download and, according to reviews, you may have to pay again for future updates. You can sync between devices, but you have to pay for each device separately.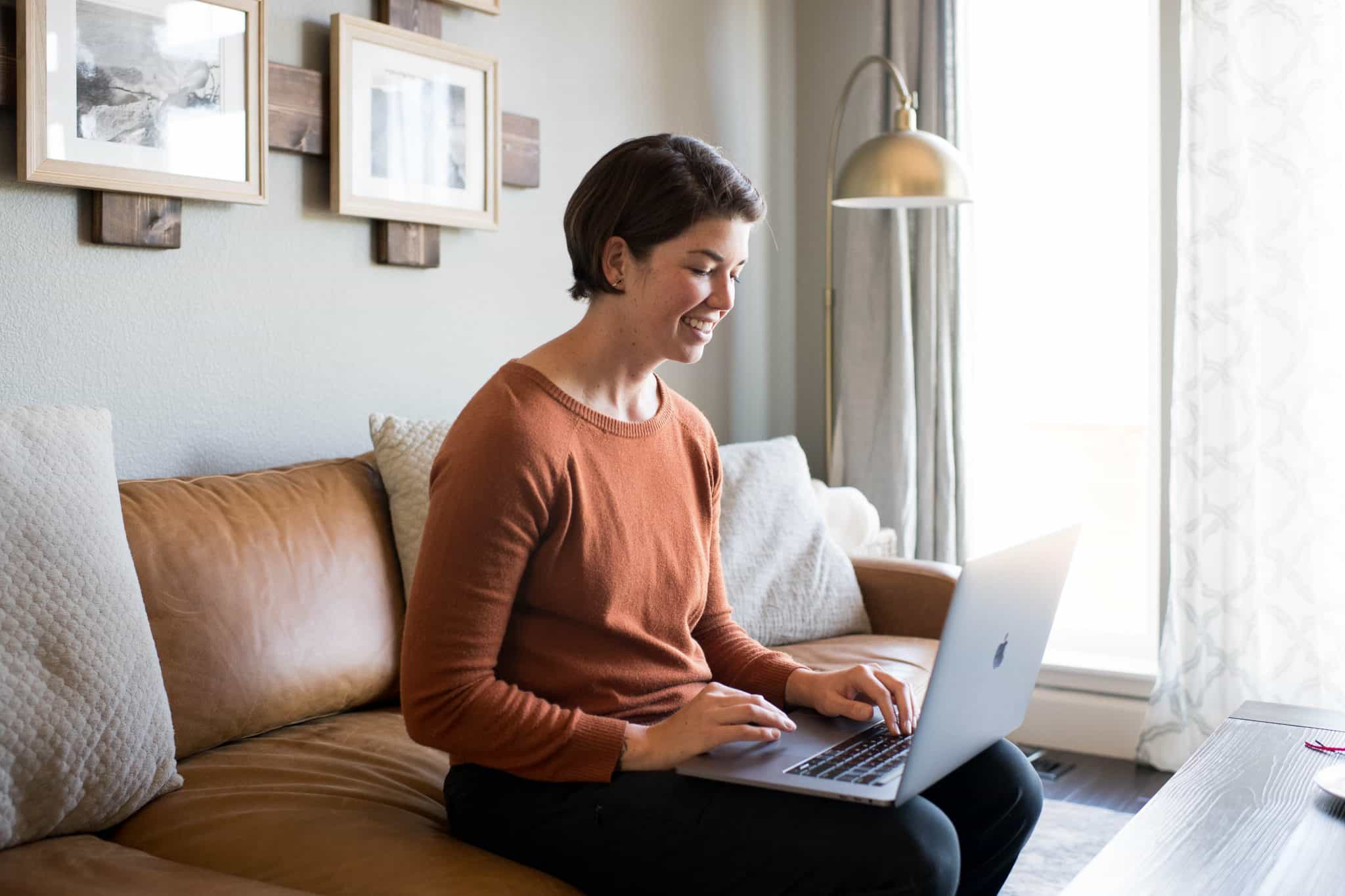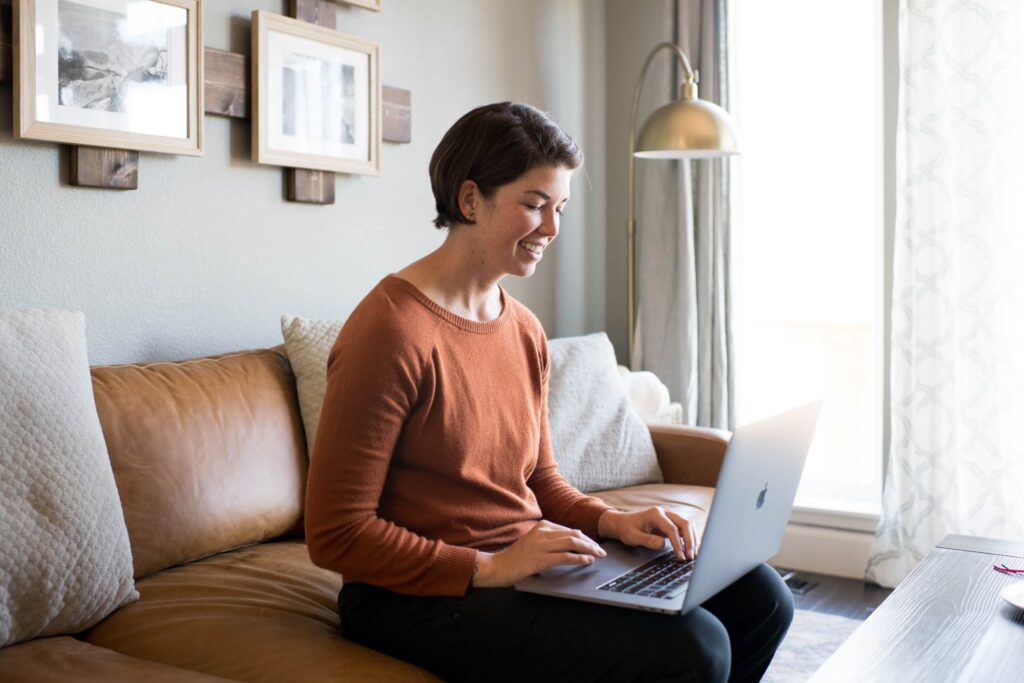 Who might benefit from this app?
Many customers rave about the recipe management aspect of Paprika, while its meal planning feature seems to be less impressive. If you're looking for easy recipe storage and a recipe-generated shopping list, but don't need to create detailed meal plans, then this could be a good option for you. 
How it differs from Plan to Eat.
There are many similarities between Paprika and Plan to Eat. Both programs start without recipes, allowing customers to gather the recipes they prefer and with multiple options for importing recipes. They both offer great customization options for recipes and the grocery list, such as editing categories and reordering aisles. 
A noticeable difference between the apps is the meal planning feature. Paprika is an app designed around recipe management more than meal planning. The planning feature is very basic and only gives you the option to add recipes and notes to a calendar, but not do much with them.
Plan to Eat was created for the purpose of making meal planning simpler and easier. The Planner feature allows you to add recipes, notes, and ingredients to a calendar and then the program will create a shopping list directly from that meal plan. You can duplicate and reschedule recipes on the planner to accommodate your schedule and display nutritional data to help you track macros day-to-day.
The fee structure is another major difference between the apps. Paprika charges a fee per app, per device. If you want to have the app on your phone, tablet, and desktop you need to pay for three separate apps and potentially pay again in the future when a new update is available. Plan to Eat charges a subscription fee that gives customers access on all devices and never upcharges for new versions.
Paprika does not offer a free trial of their program, so if you are looking to try it out, I would recommend buying the phone app for only $4.99, compared to the desktop version at $29.99. If you enjoy the mobile app, then the desktop app might make sense, but $30 feels high for a program you have no experience with. 
Plan to Eat, on the other hand, offers a free 14-day trial, with no payment information required when you start, so there are no obligations to pay at the end of the trial period. 
You can learn more about Paprika and download the apps on their website.
If you'd like to try Plan to Eat, start a free trial here.