Recent Podcast Episodes
The Plan to Eat Podcast is serving up new episodes every other Wednesday! 
Download and subscribe to the podcast on all your favorite streaming apps including, Apple Podcasts, Google Podcasts, and Spotify.
Recent Articles from the Blog
We're having a rainy summer so far at Plan to Eat HQ, but we're still enjoying the new rotation of fresh produce! Check out our recent blogs, especially our recipe roundup, for summer recipe inspiration! 
In Case You Missed It:
We added the option to display nutrition information for your recipes on the app Planner! Monitoring your nutrition totals has long been available on the website and we've now added this to the app Planner too. 
From the Plan tab, tap on the upper right 3-dot menu to select the nutritional information you'd like to display on your planned recipes.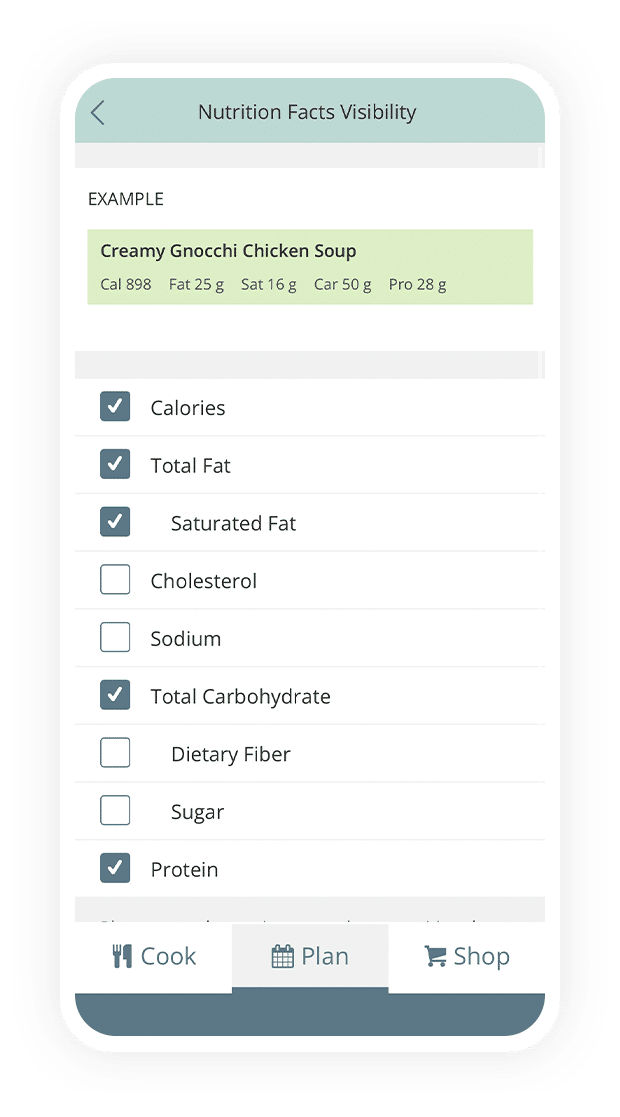 Mobile App Updates
As always, the development team is working hard to fix bugs and build new features for the iOS and Android apps!
We added the Nutrition Visibility Modal to allow users the option to display nutritional information directly in their planned events.
We added the option to save a draft recipe without editing it, so you don't have to change a field on a draft recipe to save it.
We fixed a bug that was causing the menus modal to close when the user hits "Enter" while searching for a menu.
Desktop Updates
We've also been squashing bugs and working on new features for Plan to Eat!
We updated the homepage branding so it more closely matches our new wordpress site.
We fixed a bug causing draft recipes without titles to appear in your recipe book.
Based on customer feedback, we tweaked a few printing settings for the recipes, meal planner, and shopping list.
We will continue to notify you of any updates and new features on our blog and via email. In the meantime, if you have any questions, you can always contact our support team.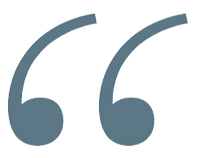 "Such a handy app! I've had so many links saved for ages to recipes that it's hard to sort through them all. With this app you can so simply save a recipe from a website at one click of a button. Then it categorises it as well! There are further categories and tags you can add too! So helpful!"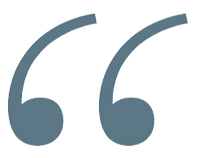 "This app is not only a time saver but helps to ensure that ingredients get purchased as well. My recipes are now in one place and travel with me. Not only that, but I can check out what my sister's been cooking and try some new stuff, based on a trusted palate. I love this app!"