Recent Podcast Episodes
The Plan to Eat Podcast is serving up new episodes every other Wednesday! 
Download and subscribe to our podcast on all your favorite streaming apps including, Apple Podcasts, Google Podcasts, and Spotify.
Recent Articles from the Blog
Welcome to Spring! Enjoy our most recent posts including feature releases, tips & tricks, new recipes, and more!
What's New 
New Homepage! 
In Fall 2022, we started the process of updating our homepage with new copy and a fresh design. After many months of hard work, our new homepage is finally live! Check out the new plantoeat.com, created with the help of Josh Motlong, Amanda Engle, Zac Garver, and David Edwards.  
Drag and Drop Planning!
In case you haven't seen it yet, we added the ability to drag and drop recipes on the App Planner! Once you have recipes on the calendar, simply press and hold on a recipe to drag it another day and/or meal time.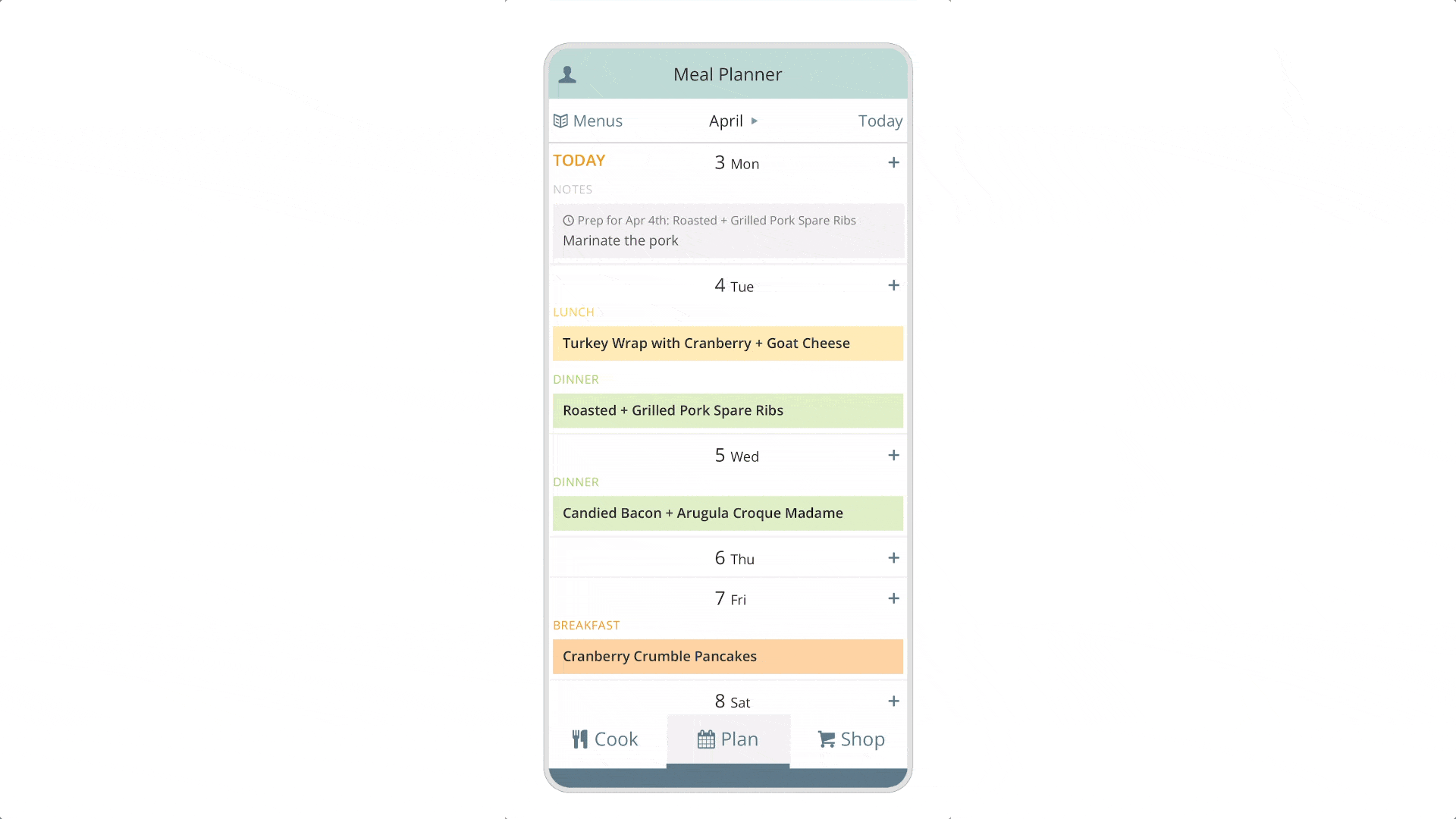 Mobile App Updates
We've been squashing bugs and working on new features for the Plan to Eat app!
This month we released app version 3.0.4.
We added a Recipe Status filter to the recipe book. Tap "Filters" then scroll down to "Recipe Status" to view your draft recipes, removed recipes, recipes with photos, or recipes missing photos.
We updated the planner so past days are now grayed out.
We added a "Not receiving verification email?" link to the verification page below the "Use a different email" link. Please contact us if you're having trouble signing up!
We added a beta tag and a disclaimer to the Nutrition Facts calculator.
We fixed a bug causing the "Getting Started" video to appear in the recipe book when a search returns fewer than 5 results.
Desktop Updates
The development team continues to make updates and fix bugs on the website version of Plan to Eat.
We updated the Plan to Eat logo.
We added a slightly cool tint to website gray colors.
We fixed some image imports in the recipe clipper.
We fixed a few misc UI issues.
We updated freezer prep recipes to not display nutritional data.
We fixed the watermark PTE logo when printing recipes.
When sharing the shopping list from the app, the URL will now remember the original shared date range.
We will continue to notify you of any updates and new features on our blog and via email. In the meantime, if you have any questions, you can always contact our support team.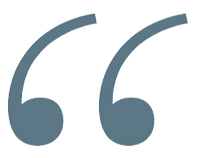 "Love this app. Very easy to save recipes and my weekly menu is right at my fingertips."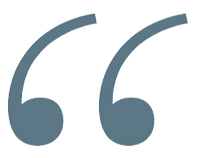 "This website/app has saved us so much money, time, and clutter! We order what we need. We menu plan for a month at a time with friends who also use Plan to Eat and there are a lot fewer nights scrambling to get take out."