This month our customers are voting for their favorite kitchen gadget in a March Madness-style bracket. The competition is heating up as the sweet 16 has been narrowed down to the final four:
Airfyer
Crock-Pot
Instant Pot
KitchenAid Mixer
Each of these small appliances can help an at-home chef create delicious recipes by shortening cook or preparation time. Let's talk about what makes each of these appliances special and mention a few recipes to try in your next meal plan.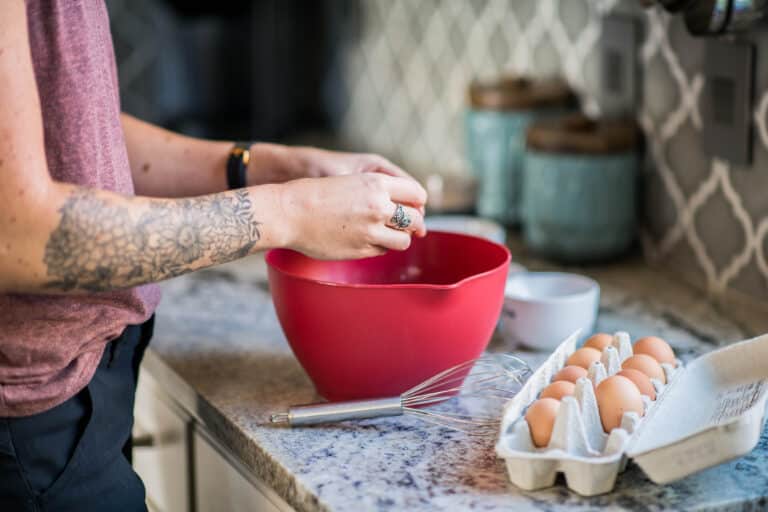 1. Airfyer
While the Airfyer has been around for over a decade, it's gained popularity in recent years. This small appliance uses rapid hot air technology to cook food quickly and get a crispy, crunchy exterior texture. Because of the quick-cooking technology of an Airfyer, the food you cook doesn't dry out on the inside and you can get a similar texture to deep-fired food without nearly as much oil. There's a reason Airfyers have boomed in popularity – they make delicious food, fast. 
Add these simple Airfyer recipes to your next meal plan:
2. Crock-Pot
The Crock-Pot is a mainstay in most households. I have meatballs cooking in mine right now! A Crock-Pots is best for slow-cooked recipes like roasts, pulled pork, or stews. If you have fatty cuts of meat, the "low and slow" method of a Crock-Pot is the way to go. But you can actually make a ton of different things in the Crock-Pot. 
Here are some unique Crock-Pot recipes to try: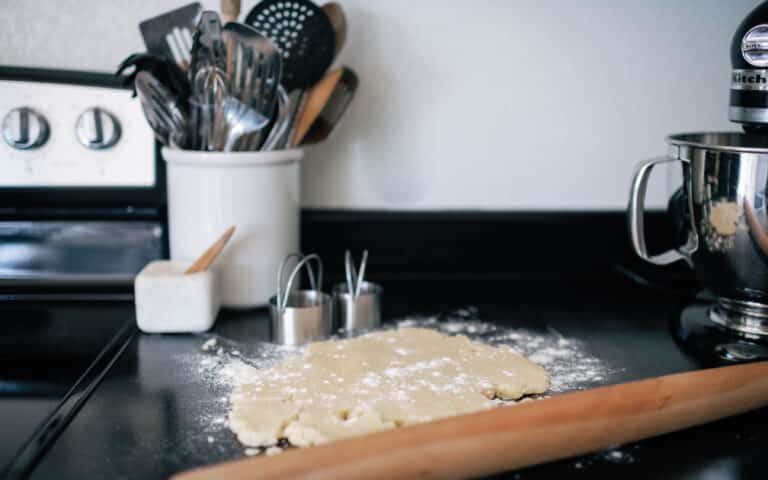 3. Instant Pot
It's no surprise the Instant Pot made it to the final four in our competition. This kitchen gadget has so many uses! It's not just a pressure cooker, but it can also brown, sear, and saute food. Or you can use it to make rice or bake bread! It's great for a novice at-home cook since you can make more complicated recipes in less time and with less fussing. Overall, I won't be surprised if the Instant Pot comes out as the winner of our gadget bracket. 
Check out these Instant Pot recipes:
4. KitchenAid Mixer
I bought a KitchenAid Mixer in 2020 when, like many people, I was baking all the bread. But the longer I've had my mixer, the more uses I've found for it. I use it when I make my all-time favorite freeform chicken meatball recipe and it's so nice to not have to squish all the ingredients together by hand. And now with all the attachments you can get for the KitchenAid, it's arguably one of the most versatile kitchen tools available. 
Try these inventive uses for your KitchenAid: