Cooler temperatures mean a higher risk for seasonal illness. And when one person in a household gets sick, you can predict that everyone else will be feeling the effects too. When cold and flu season hits it helps to be prepared, not only with echinacea and Vitamin-C but also with easy dinner options!
Having a warm, nutritious meal when you're feeling under the weather can be a game changer. With a little planning ahead, you can have some quick and nourishing meal options for sick days.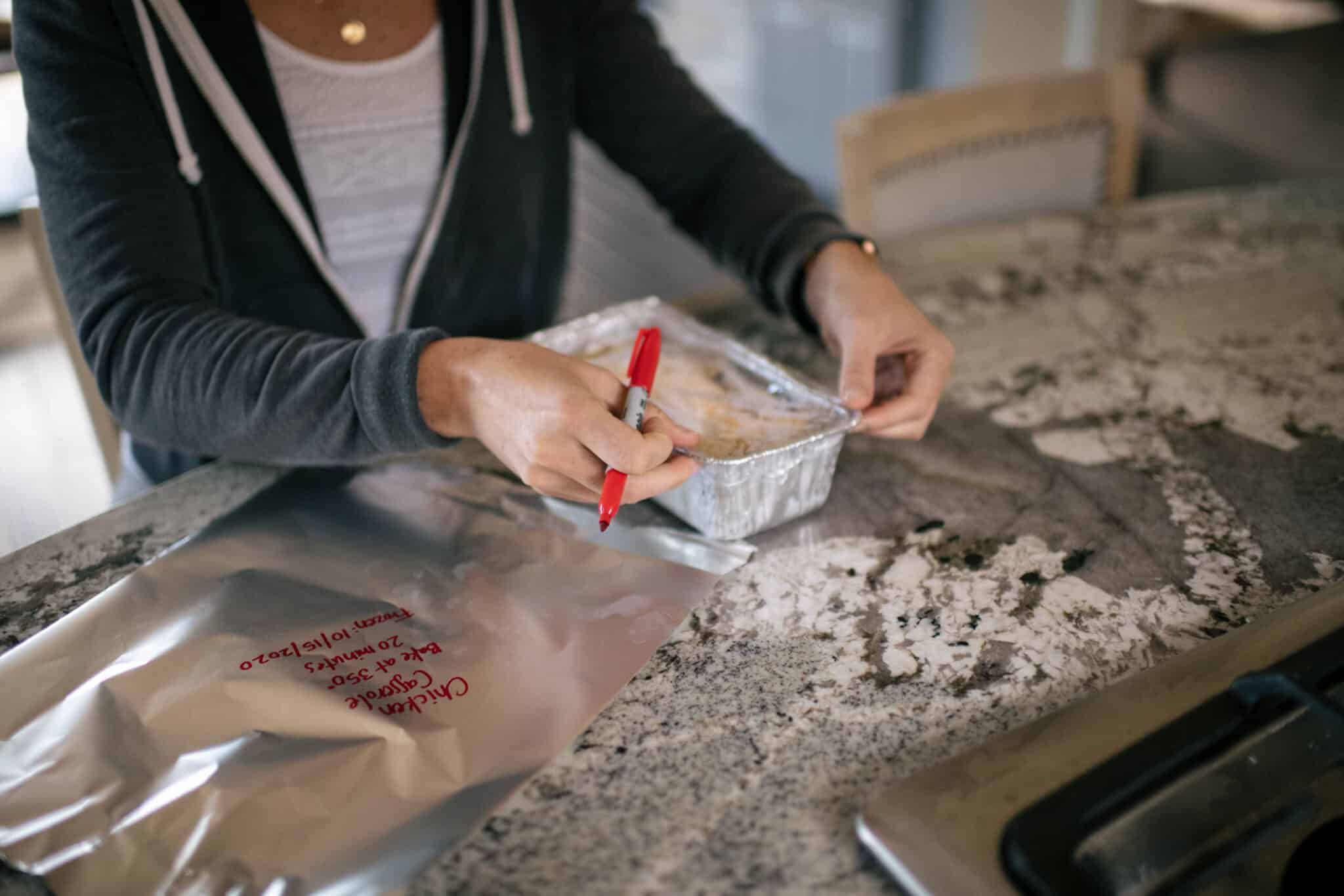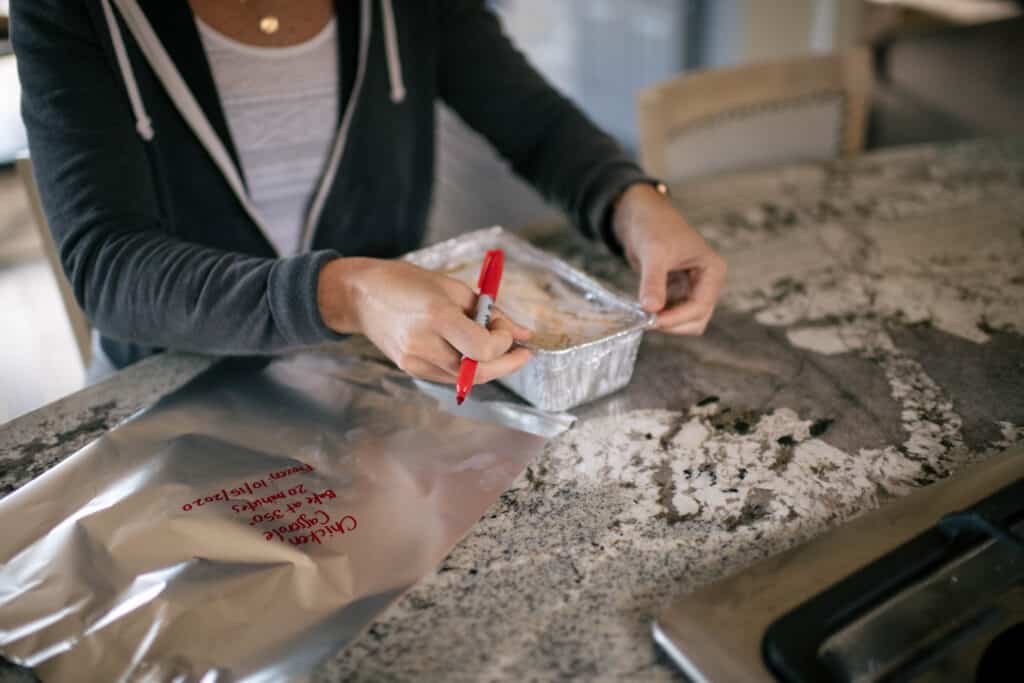 1. Keep a few pantry recipes on hand.
Many of us know these as "emergency" or "pantry" meals. These meals come together quickly, with shelf-stable ingredients. Simple recipes like pasta, rice and lentils, and chickpea tagine only need a few ingredients that are staples in many households. One customer told us they keep a list of pantry recipes available so everyone in the family knows what the options are and can make a quick recipe when needed.   
2. Batch cook and freeze recipes. 
Batch cooking doesn't mean you have to cook for an entire day to fill your freezer. Filling your freezer with premade meals can be as simple as doubling the serving size of tonight's dinner and freezing the second portion. Or make a big batch of soup and freeze the leftovers in freezer bags. A simple tomato or butternut squash soup recipe will heat up quickly and provide a comforting meal when you're not feeling well. 
A great way to save and freeze leftovers is to make homemade hot pockets. We shared this tip from a customer in our Customer Meal Planning Tips podcast episode. Make, or buy, a basic dough and then use your weekly leftovers as the filling for a homemade hot pocket or hand pie! Bake the mini pies and then freeze them in bags for an easily reheatable meal. Here's a fun way to use Thanksgiving Day leftovers for homemade hot pockets. 
3. Join a freezer meal club.
We first heard of freezer meal clubs from Amylee Udell in Episode #26 of The Plan to Eat Podcast. A freezer meal club is a recipe trade. Each person in the group prepares a set number of meals in their own home and then the group comes together to exchange the meals. The benefit of the club, versus batch cooking and freezing, is that you come away with a variety of recipes for your freezer. Amylee has several resources on starting a freezer meal club that you can find at productivemama.com.