Recent Articles from the Blog
Enjoy some of our most recent blog posts from May 2022 on the Plan to Eat blog, including tips & tricks, new recipes, and so much more!
Recent Podcast Episodes
The Plan to Eat Podcast continues to roll out new episodes every other Wednesday! 
Download episodes and subscribe to our podcast on all your favorite apps including, Apple Podcasts, Google Podcasts, and Spotify.
Our interview with Katie Kimball was released on June 1st. We are interviewing her again on Monday, June 6th for a customer Q&A! Send us your questions for Katie by June 5th for them to be included in the episode.
Mobile App Updates
We didn't release a new app version this month, but the team is using their perfectionistic superpowers to create exciting new updates coming soon!
Desktop Updates
We've been making consistent updates, squashing bugs, and adding features to the website too!
We updated the Getting Started content for new accounts.
We will continue to notify you of any updates and new features on our blog and via email. In the meantime, if you have any questions, you can always contact our support team.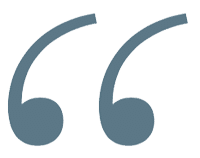 "A great tool for meal planning. What used to take me hours for a two week meal plan now takes me only minutes. You can add recipes just with a link. I am finally trying new recipes all the time because this app makes it so easy for me! Really one of the best apps I have ever used."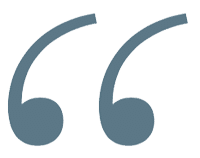 "This app is not only a time saver, but helps to ensure that ingredients get purchased as well. My recipes are now in one place and travel with me. Not only that, but I can check out what my sister's been cooking and try some new stuff, based on a trusted palate. I love this app!"