Recent Articles from the Blog
If you are looking for motivation, tips & tricks, new recipes, and so much more — the Plan to Eat Blog is an awesome resource for you. Enjoy our most recent blog posts from last month!
Just a few minutes to prepare, a few days on the counter…and violá! Live ketchup! Live mustard! Live mayo and salsa! One dollop or dip towards better digestive health. You are going to eat condiments. Why not make them LIVE? 
We get many questions about Plan to Eat each week from potential and existing customers. If you have some unanswered questions, check out one of our many FAQs!
Making cookie cake is a tad quicker than baking a couple dozen cookies, and it's definitely less complicated than making a true layer cake. It's best of both worlds! 
You might be struggling to work around different schedules, plan meals that everyone will eat, or still figure out everyone's preferences! We have some tips for you to help make meal planning with your family or partner easier.
Recent Youtube Videos
We're increasing our video content in 2021! Be sure to subscribe to our channel and give our videos a thumbs up, so we know what you like watching!
Riley and Roni are back with another Coffee Talk! Learn how they make their weekly meal plans with Plan to Eat; from step-by-step planning to general tips. 
Mobile App Updates
We've been busy so far this year adding new features and squashing bugs for our iOS and Android app. This month, we finished some big projects for version 2.8.3 (which will be available in early August).
We added email verification to new accounts created through the Plan to Eat app.
We added options for setting your time zone from the app Account page. 
We added an additional metric toggle in the Recipe Book Settings.
Desktop Updates
We've been making consistent updates, squashing bugs, and adding features to the website too! Here's a list of what's happened in the past month:
We're excited to give you another month of fresh updates, bug fixes, and exciting new features! We will continue to notify you of any new updates and features on our blog and via email.
In the meantime, if you have any questions, you can always contact our support team at [email protected].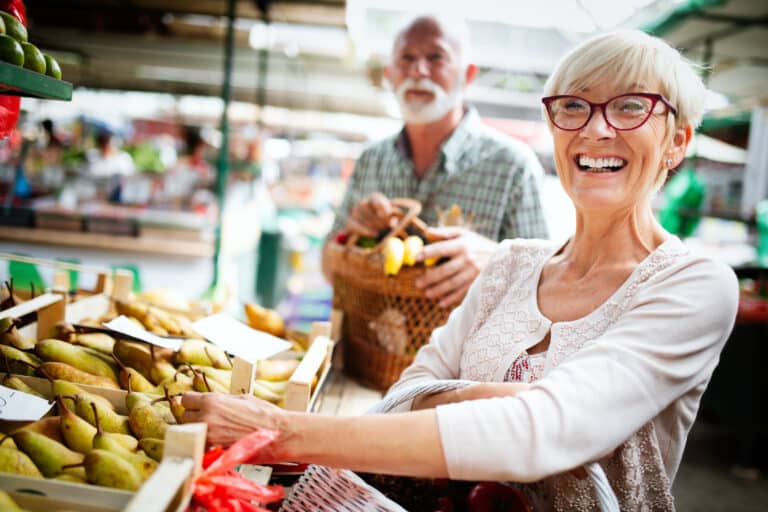 We taught a class with GetSetUp!
We got the opportunity to work with GetSetUp and teach their learners about meal planning; both traditionally and with a digital platform. It's so much fun to share our app and help people save money, time, and energy on planning!
To learn more about GetSetUp, go to GetSetUp.io.
GSU is a safe place for adults 55+ to learn, connect, and share through instructor led classes.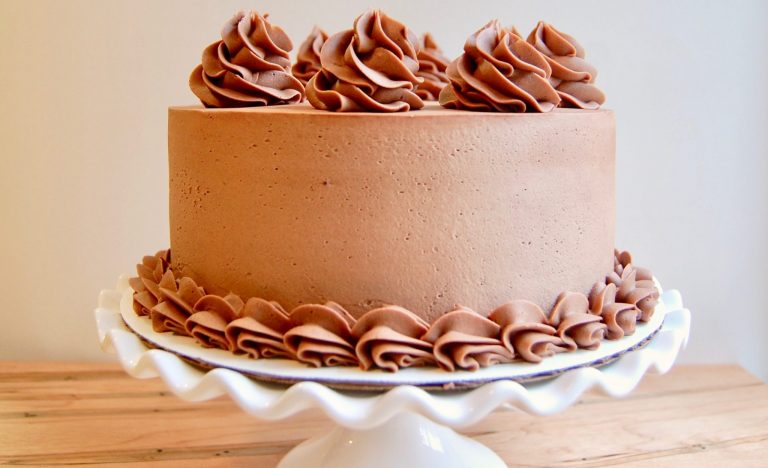 In September we are hosting a Baking Basics Challenge and Giveaway!
Our long-time blog contributor, Anna, will be providing beginner-friendly baking recipes, plus boat loads of baking tips and tricks! We can't wait for another Challenge and Giveaway opportunity! Look for more info on Baking Basics soon.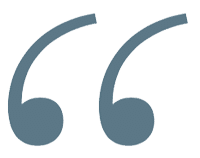 Exceptional – the BEST shopping list app. All meal planning and shopping list apps I've ever used have only offered the best features for a certain category. For example, some have a great list but limited meal planning. Some give recipes and meal planners but the shopping list is hard to use. This app DOES IT ALL and is always being updated with better features. At this point I can't live without it.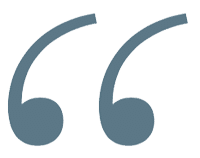 I have adhd with executive disfunction – which in my case causes me to get overwhelmed easily. So as silly as it sounds, I have a hard time finding recipes, writing them down/trying to plan out my meals, making a grocery list then later finding the recipe again so I can cook it. This literally solves all that. You find a recipe you like, send it to the app then choose what you wanna eat on what days. Im not sure I've been so elated over an app before. Hahaha If you have any issues with meal planning – this will solve them. It takes a minute to get the process down – but I really think this will be a staple in my life.