Recent Articles from the Blog
If you are looking for motivation, tips & tricks, new recipes, and so much more — the Plan to Eat Blog is an awesome resource for you. Enjoy our most recent blog posts from last month!
Recent Youtube Videos
We're increasing our video content in 2021! Be sure to subscribe to our channel and give our videos a thumbs up, so we know what you like watching!
Mobile App Updates
We've been busy so far this year adding new features and squashing bugs for our iOS and Android app. This month, we launched versions 2.8.1 and 2.8.2 which included:
We added the option to close your account from the app.
We added support for Android 11.
We removed support for iOS 11.
More "under the hood" improvements!
Desktop Updates
We've been making consistent updates, squashing bugs, and adding features to the website too! Here's a list of what's happened in the past month:
We're excited to give you another month of fresh updates, bug fixes, and exciting new features! We will continue to notify you of any new updates and features on our blog and via email.
In the meantime, if you have any questions, you can always contact our support team at [email protected].
The Learning Series is 4 weeks of free custom lessons, designed to teach you the ins and outs of Plan to Eat and make meal planning simple. The lessons include: instructional videos, live Q&As, and giveaways!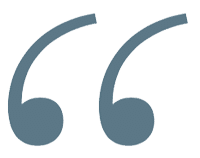 This. App. Is. Epic! It's a bit of work in the beginning to add recipes, but once you have a good library from which to choose your meals, you're golden. Everything about this service is so well thought out and flawlessly executed. App and website are both wonderful.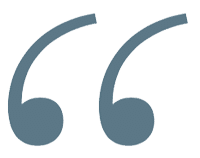 I've been using Plan to Eat for five years. Before that, I tried other apps and didn't find one that was better than my paper and pencil method for meal planning. Over the five years, the developers have made many improvements based on user requests. This app is intuitive and flexible. The best part is we save $ on our groceries.