Meal delivery boxes are incredibly popular these days and it seems that new companies are popping up every day. I was curious about the process: if the food tasted good, and most importantly, if it would save me time or money in the weekly task of making food for my family.  
I tested two different delivery companies and tried them for a minimum of one week. I received three meals per week for two people.
The process is fairly simple:
select meals from a list of around 12 options
choose your delivery date
wait for the box to arrive at your house
The meals arrived individually packed and pre-portioned. Each meal came with an instruction sheet with step-by-step details of how to make the meal. It is super clear and easy to follow. 
I found that there is a pretty clear pros and cons list for using these services:
Pros 
Could help eliminate decision fatigue around planning
Clear directions
Easy to make
Good option for those new to cooking
Ships right to your door
Everything is pre-portioned for you
Could be helpful for a new diet/diet specific* needs as it shows you how to make tasty meals that fit certain restrictions (*Not all kits offer diet specific meals).

Cons
You still have to grocery shop for other meals

Price per serving is very high (one meal I purchased cost $18 and I could have served 6-8 people at home for the same cost, had I purchased the ingredients myself!)

Still have to plan breakfast and lunch

Not many options for those with food allergies (some kits are designed for dietary needs).

Does not allow for batch cooking

No leftovers, unless you purchase additional servings, which is expensive
Lots of packaging materials
Since I use Plan to Eat exclusively for planning, it is easy for me to compare the two services. Plan to Eat completely eliminates the cons that these kits have and also offers similar pros! 
Plan to Eat:
Allows you to cultivate a recipe book based around your dietary needs.
Shows clear directions in our cooking view and recipe cards.
You get to choose the difficulty level of your recipes
You can meal plan for as many days/meals as you want. This means one trip to the grocery store for everything you need. 
You can scale your recipes to have leftovers and fit the needs of your family. 
You determine the cost of the recipes you make and you can shop for ingredients that are on sale and fit your budget.
Helps you go green — you can shop with your own grocery bags, produce bags, and you're not adding extra packaging. 
We also have an iOS and Android App that allows you to plan on the go and have your list with you anytime you shop!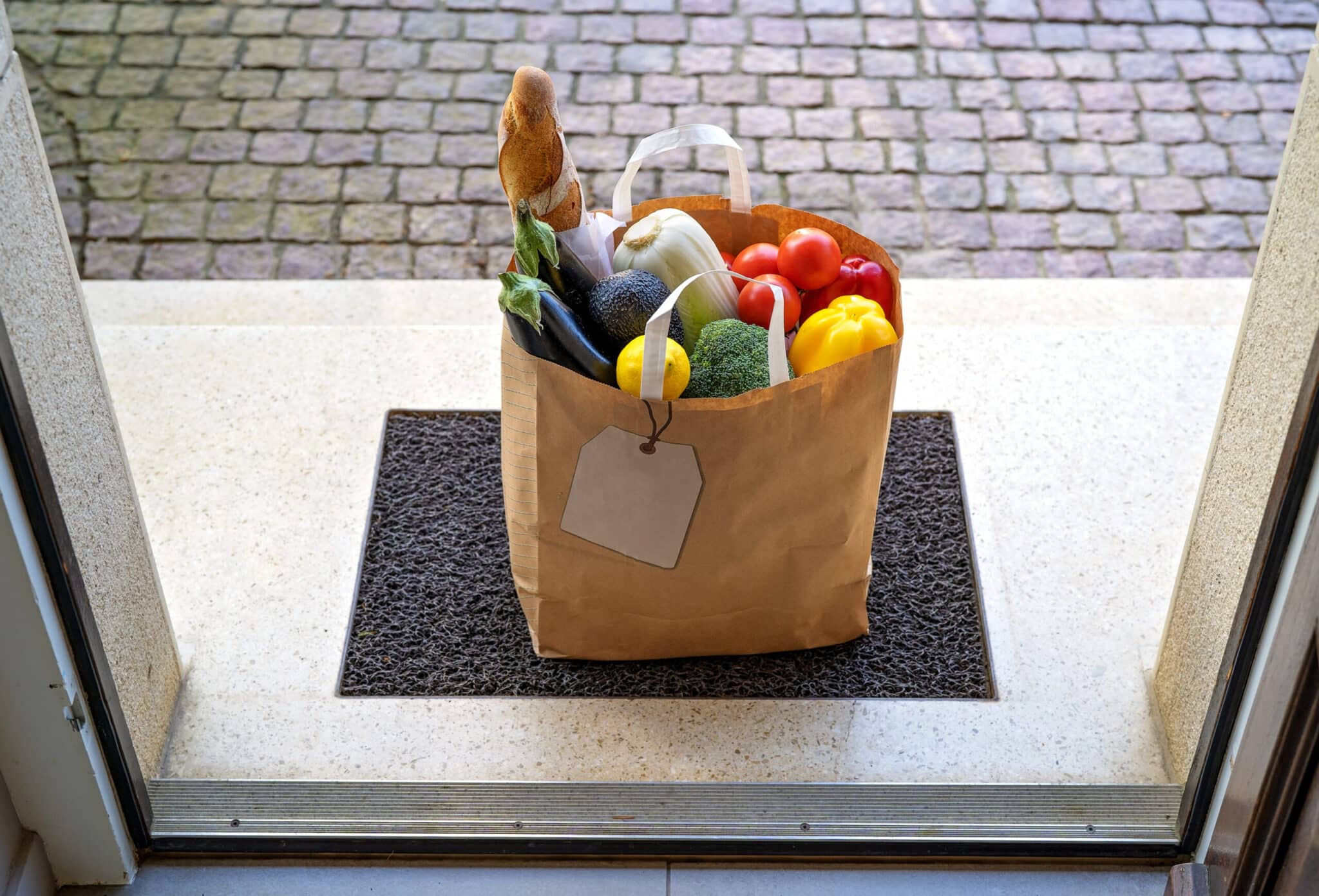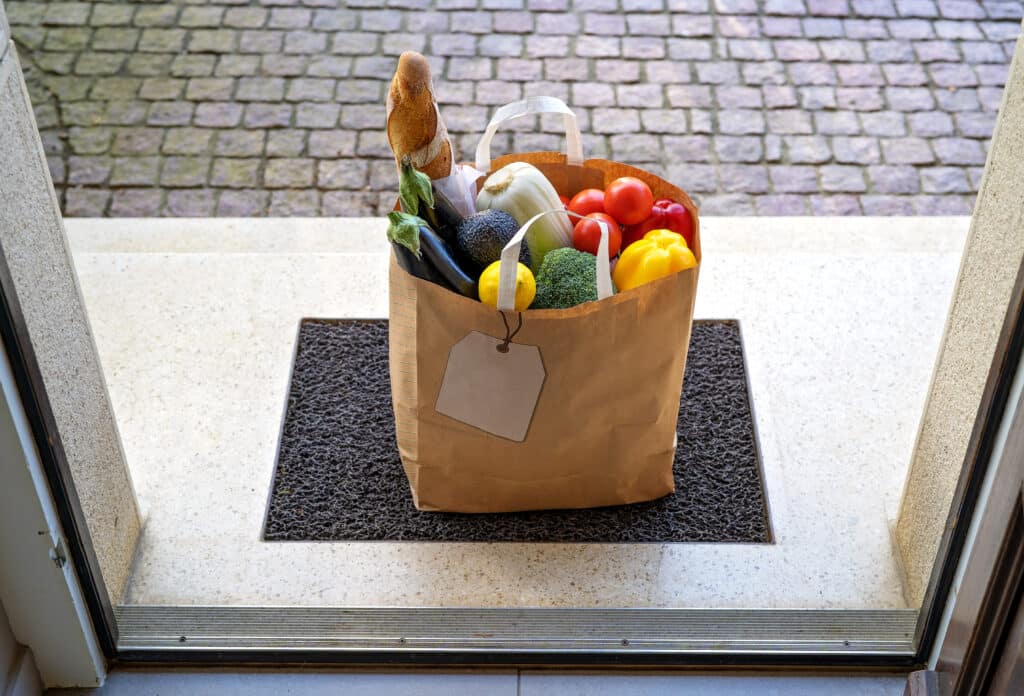 I know a lot of Plan to Eat customers use food delivery boxes in addition to planning with Plan to Eat. And if this process works for you, I see how it has a place in eliminating meal planning fatigue. In addition, I believe there are some scenarios where these meal kits can fit really well.
Sending meals to friends: Know someone who just had a baby or is having a tough week, but you cannot take them a home cooked meal? I think that sending a meal kit is a great option and helps eliminate some of the stress around food in an already stressful time! Help your friends know what is for dinner one week.
Transition to a new diet type: It is common to feel stress around starting a new diet and these kits can help you adjust by showing you what delicious food you can eat with your new restrictions. Once you have the hang of it, you'll be able to do it all by yourself! 
When you are in a rut: We all have those weeks where we are busy and feel like we don't have the mental space to meal plan. If that is you, I think that having a high quality meal kit delivered to your door can give you a break you may need and help spice up your meal routine with new ideas. 
Closer-to-home travel or vacation: I love packing food for my family on short getaways because I can keep our meals a bit healthier and save us money on our trip. To make this even easier, schedule your kit delivery for the day before you leave and you will be all set with some meals you can cook together — even on vacation! This is a easy to do with Plan to Eat also, but the kit simply removes the packaging/prep part from your list of packing to-dos. 
Meal delivery kits certainly have their place in different life circumstances, but overall, I think, for week to week meal planning, Plan to Eat takes the gold. With the meal kits, I really struggled with how much they cost for the amount of ingredients I received. In addition, I really wanted them to save me time, but I still had to plan and go shopping for other meals my family was going to eat each week. I also didn't have any leftovers, which is a huge time saver in my household. 
Plan to Eat is a tried and true system that grows with you as you cultivate recipes and menus to fit your family's preferences. It saves me a significant amount of time and money and I know exactly what my family is eating for dinner each week. Nothing can beat that!