Recent Articles from the Blog
If you are looking for motivation, tips & tricks, new recipes, and so much more — the Plan to Eat Blog is an awesome resource for you. Enjoy our most recent blog posts from last month!
Recent Youtube Videos
We're increasing our video content in 2021! Be sure to subscribe to our channel and give our videos a thumbs up, so we know what you like watching!
Mobile App Updates
We've been busy so far this year adding new features and squashing bugs for our iOS and Android app. This month, we launched versions 2.7.2 and 2.8.0 which included:
We added the option to plan a Menu from the Planner's action sheet.
We added the option to reschedule a Menu event from the event's action sheet.
We heard your feedback and centered the shopping list store headings again to make it easier to see where one store ends and another begins.
We fixed an issue causing the app to crash on iOS 11.2.6.
Friend Menus should now load more smoothly.
We now request you provide an email address to log in.
We added a Forgot Email link that temporarily allows you to continue to sign in with your username and password so you can change your credentials.
We added support for updating your email, password, and username in the app.
Desktop Updates
We've been making consistent updates, squashing bugs, and adding features to the website too! Here's a list of what's happened in the past month:
We're excited to give you another month of fresh updates, bug fixes, and exciting new features! We will continue to notify you of any new updates and features on our blog and via email.
In the meantime, if you have any questions, you can always contact our support team at [email protected].
Other News & Upcoming Events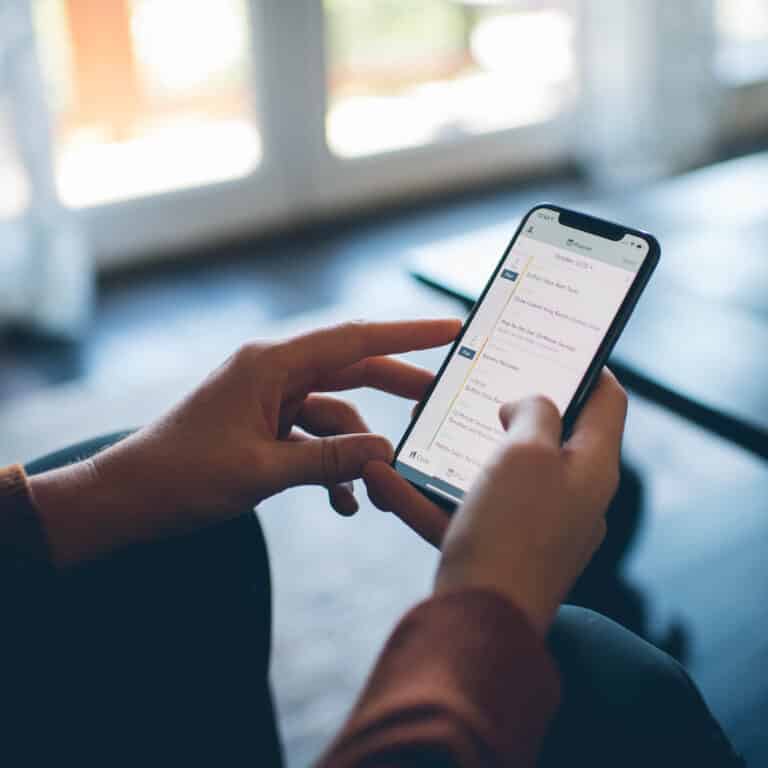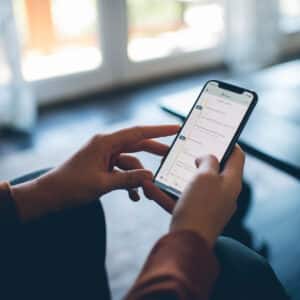 We are hosting a guided introduction of Plan to Eat in July and August!
The Learning Series is 8 weeks of free custom lessons, designed to teach you the ins and outs of Plan to Eat and make meal planning simple. There will be instructional videos, live Q&As, and giveaways!
More info on the Learning Series coming soon!
We're honored to be included in a list of best meal planning apps by BestApp.com!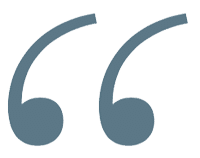 For years, we had spreadsheets and to-do lists and everything else – taking up so much time to figure out what to eat and shop for. Plan to Eat is for the planner who wants to reduce trips to the grocery store, minimize food waste, easily coordinate grocery lists, and have a sense of control of your diet and meals.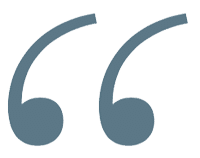 I've tried a bunch of different ones, and this is my fave. Intuitive to use, and I love the toolbar "grabber" so I can quickly add in recipes found on the 'net.